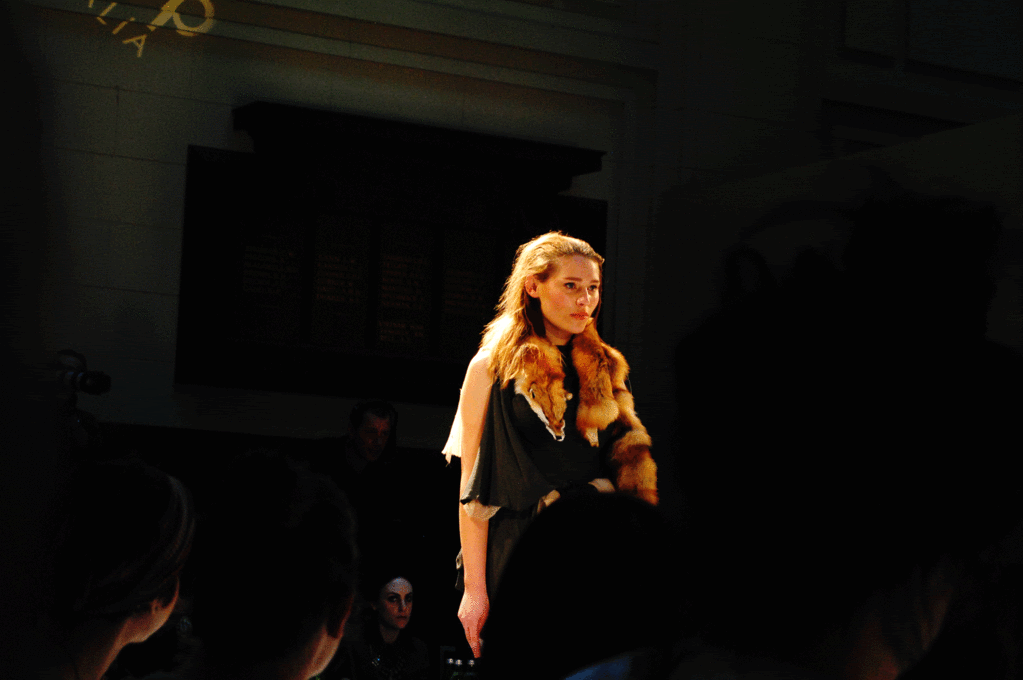 Preview for the next post.
I still can't believe I actually saw Alissandra from Australia's next top model today! It was so unexpected and after realising that it was her, I was in awe. Or rather, starstruck. She's one of my favourite contestants and I think seeing her on the runway today just made my week.
Anyway, busy weekend ahead. I've got two photoshoots scheduled for the weekend so I'm pretty excited and I'm really looking forward to it. I can't really remember when was the last time I'm this excited about the weekends.