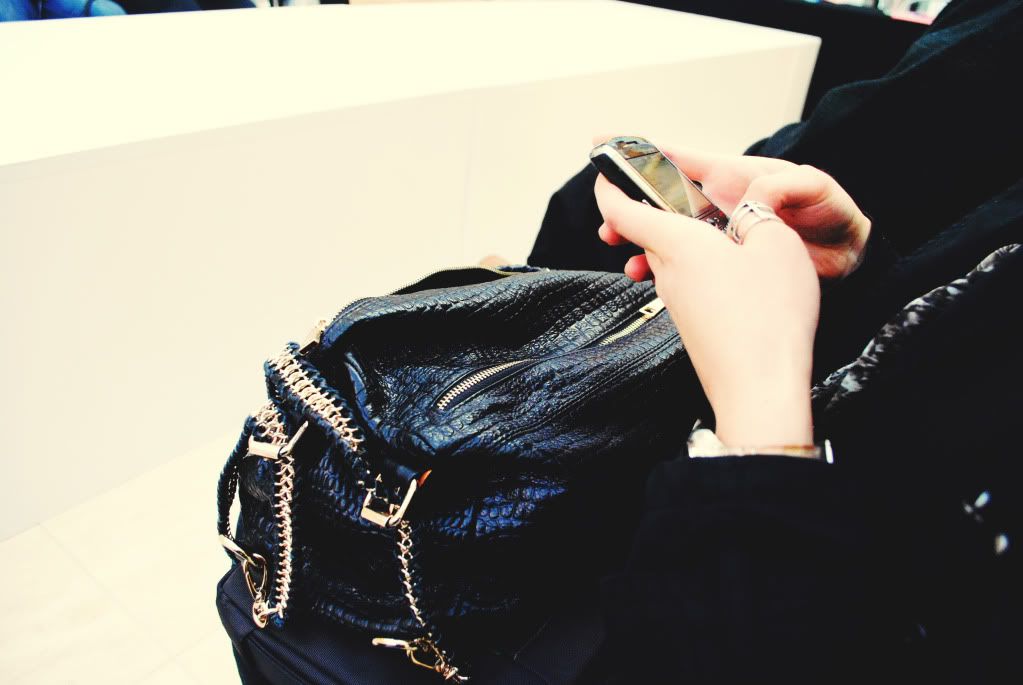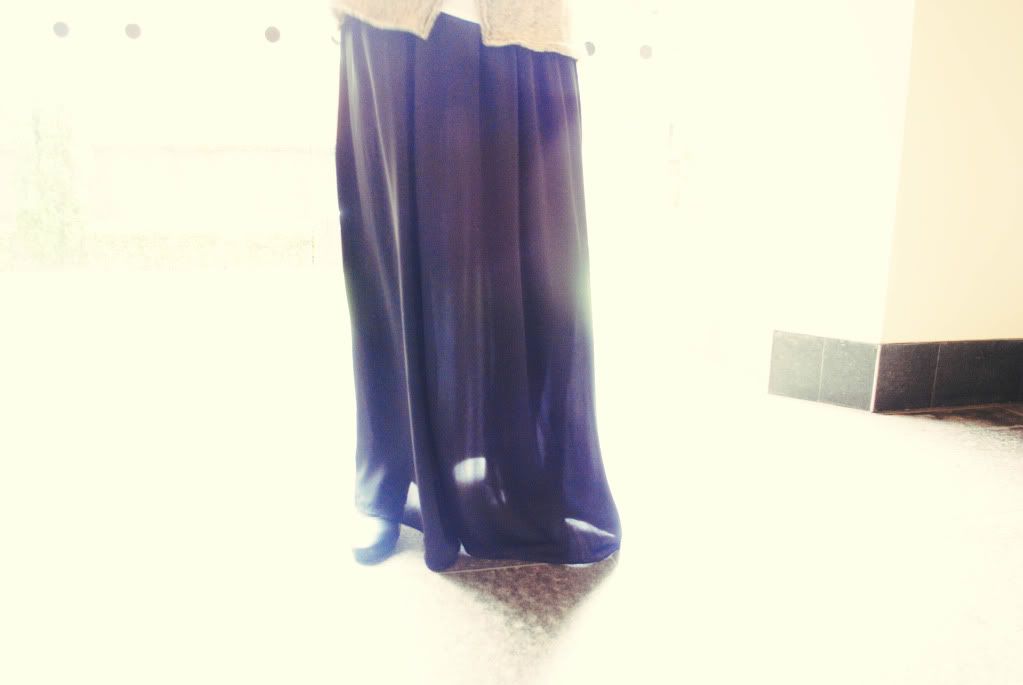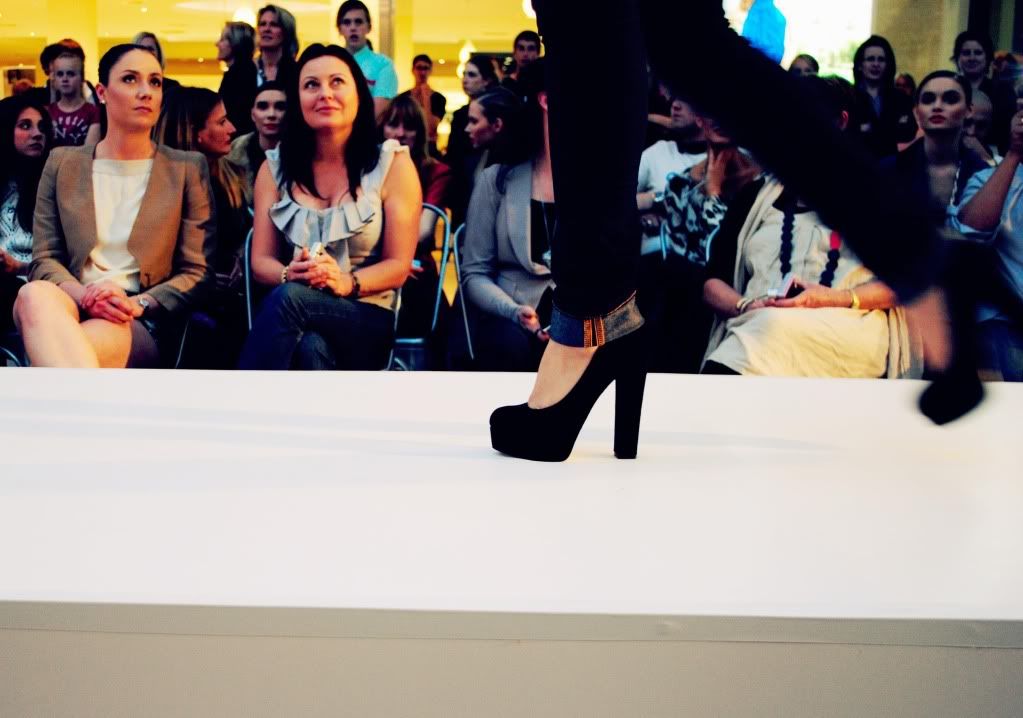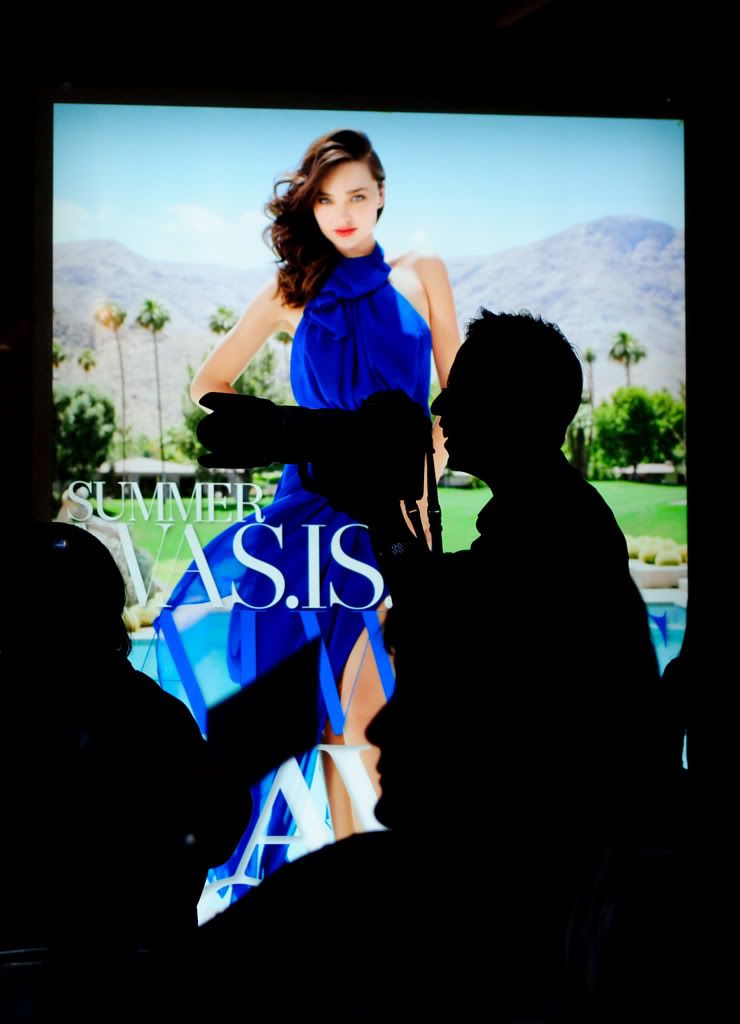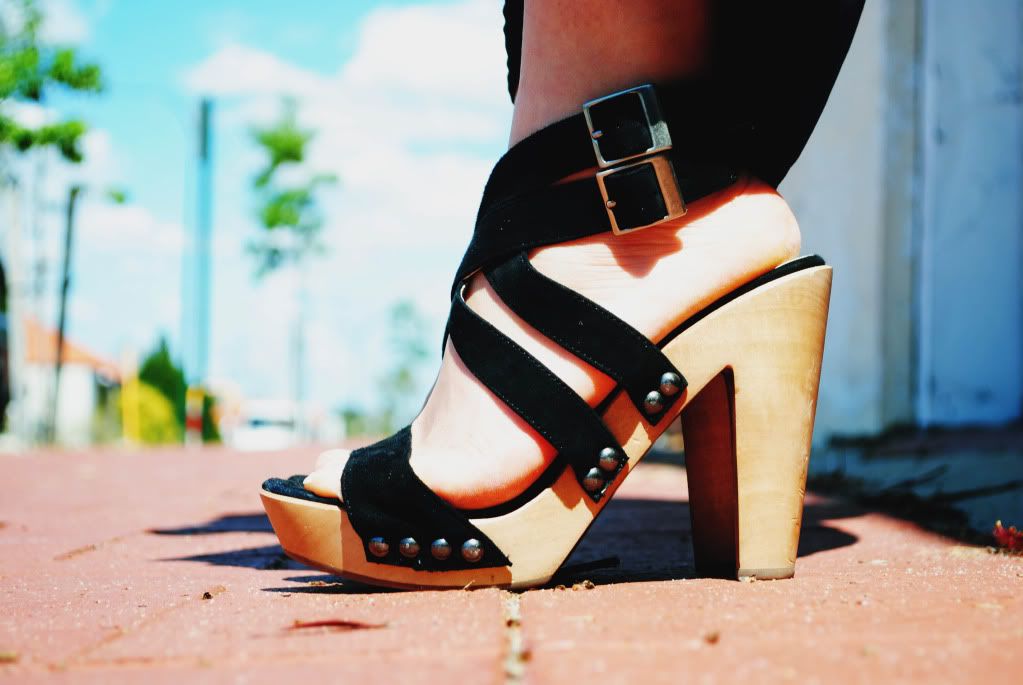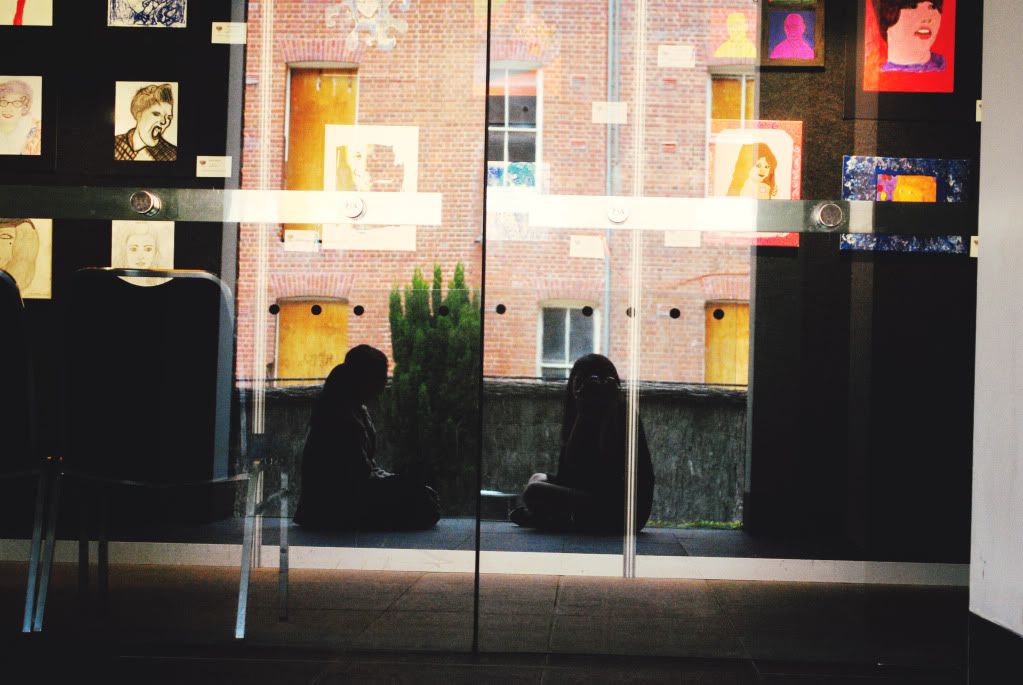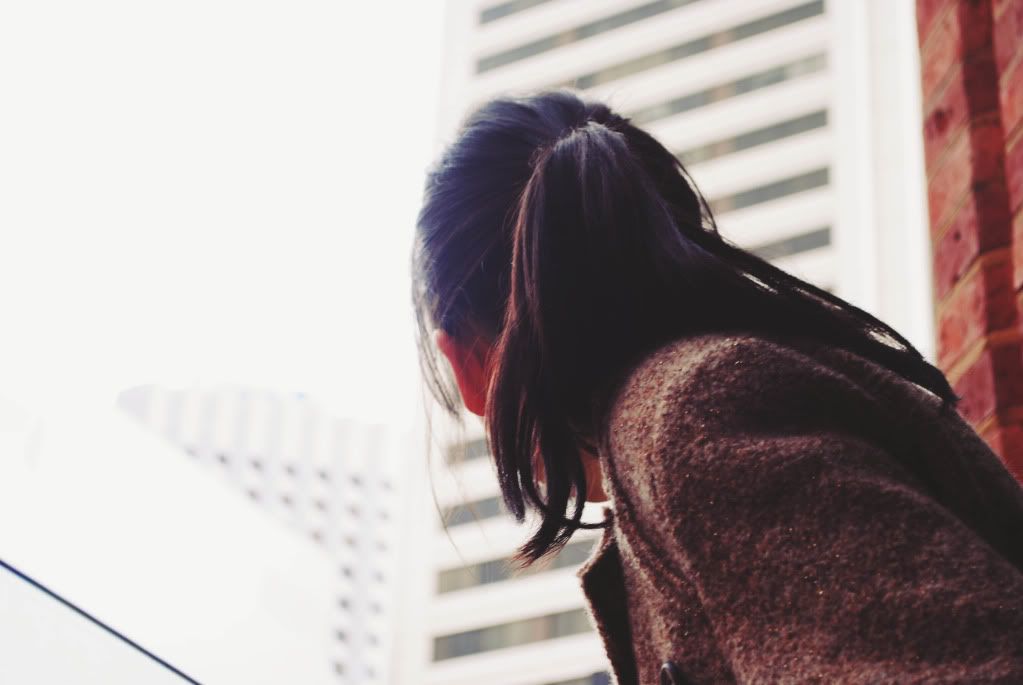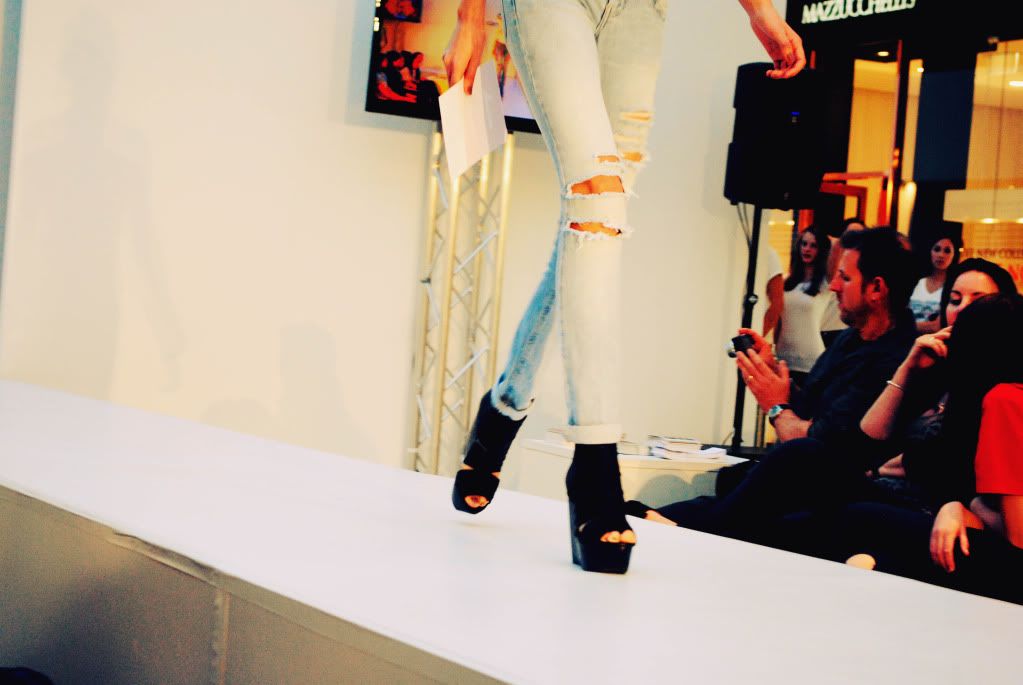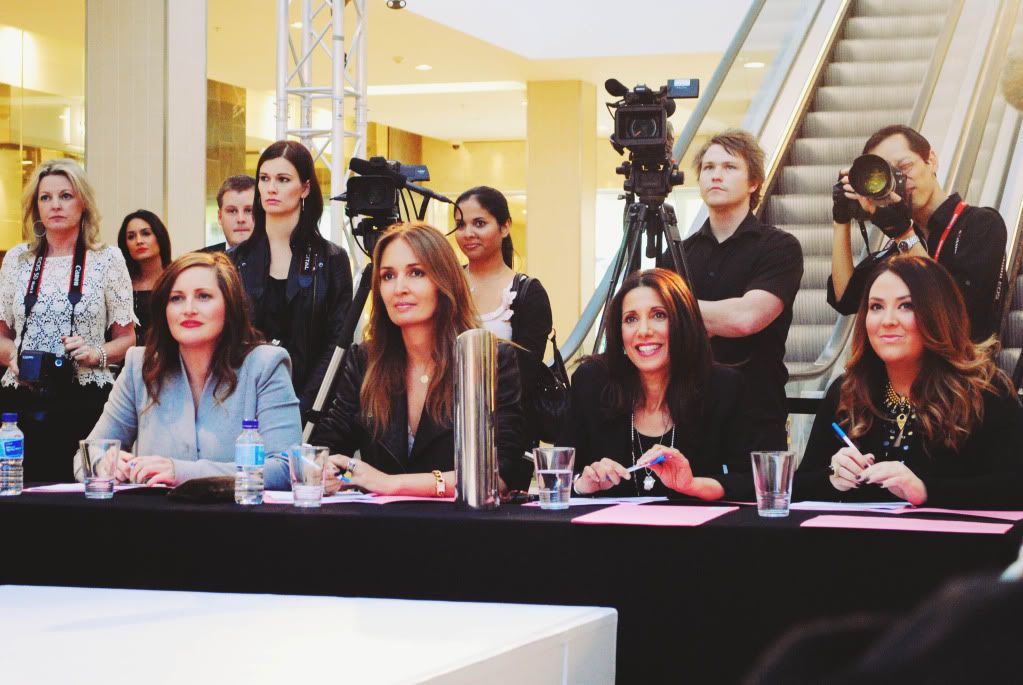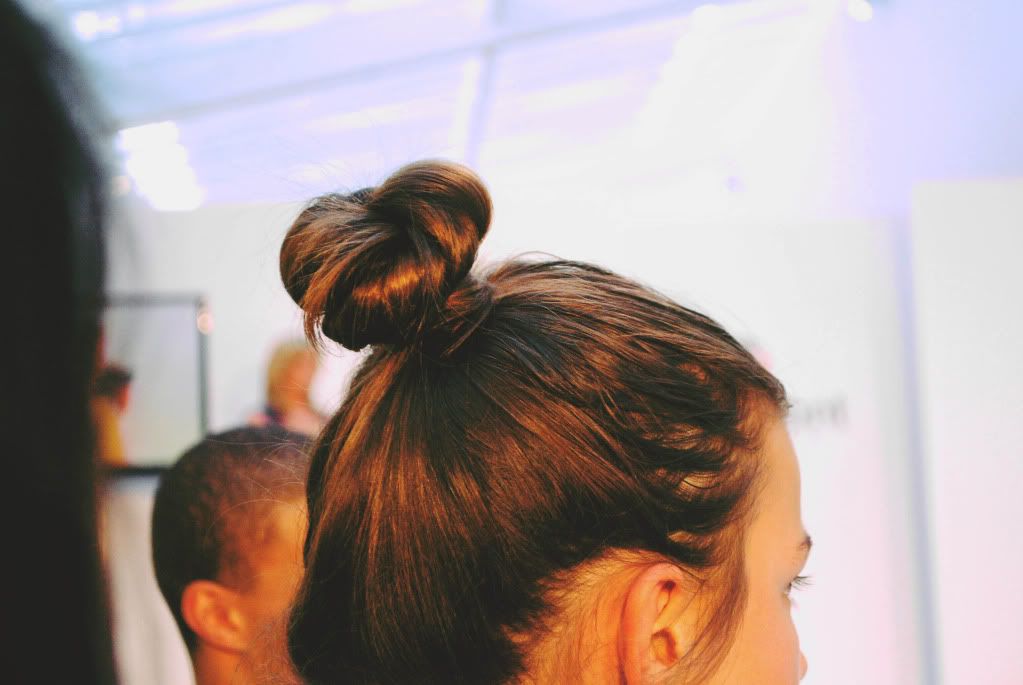 Just a few extras from Perth Fashion Festival which I never got around to posting because I've been way too busy with uni and life. Most were taken while I was at the model search.
1) My friend, Sheryl, with her really cool stylestalker bag!
2) Sheryl again with pretty maxi skirt which I keep mistaking for a chiffon maxi skirt, I don't know why.
3) Chunky heels at the model search which I absolutely love! I don't know why I don't have a similar pair!
4) Silhouette of photographer with Miranda Kerr as the backdrop! One of my favourite photos!
5) My Witchery heels which I got sometime back with a massive discount.
6) Waiting for the next event outside some sort of "art gallery" where we spotted a picture of Justin Bieber.
7) Sheryl!
8) How to capture people's attention: Wear a pair of torn jeans
9) Panel of judges for model search!
10) A girl in the audience who reminded me of Tallulah Morton.
Anyway, I'm currently in the busiest period of the semester for uni so I'll probably blog less frequently. I'll be trying my best to update this space as often as possible!