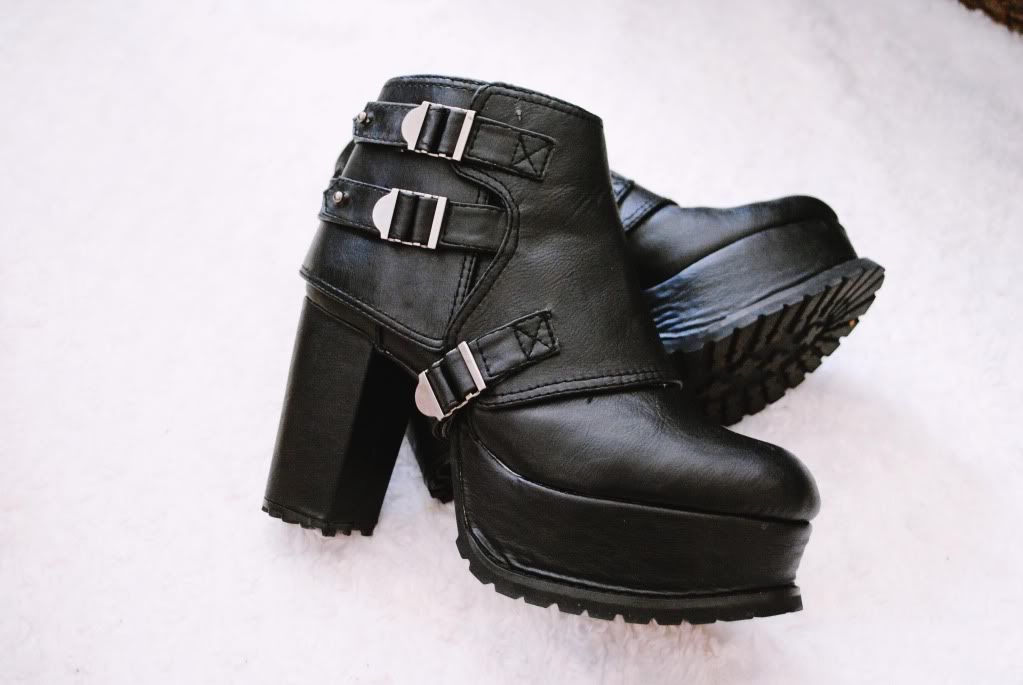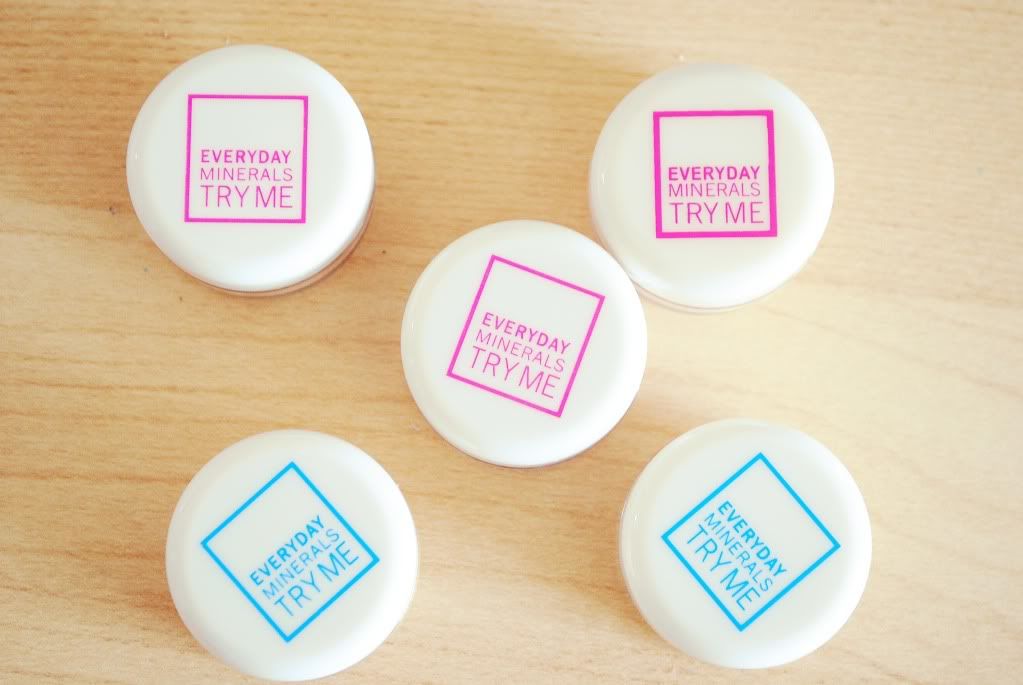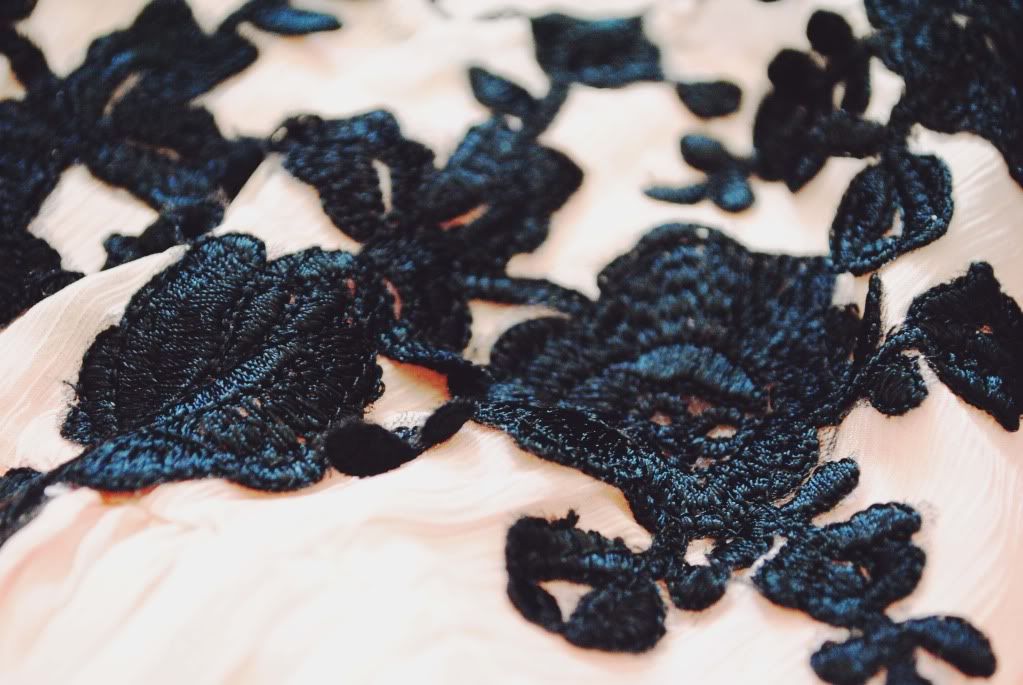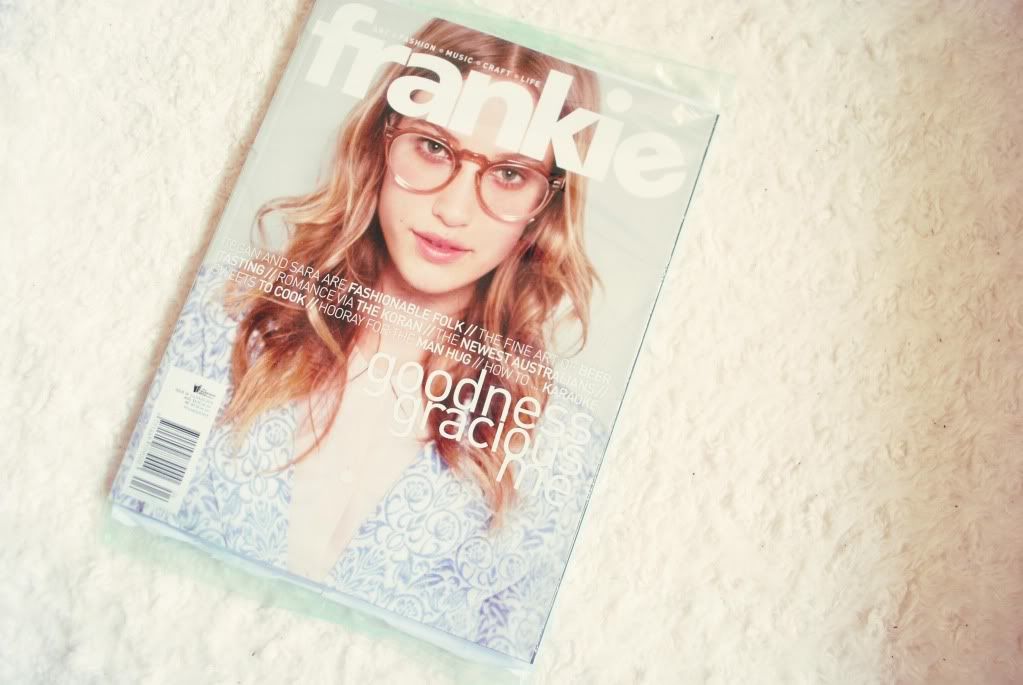 1. I am OBSESSED with these boots(shall blog about them in the next post).
2. Samples from Everyday Mineral. I love the packaging! You can try them out for only $5!
3. My dress for my coming 18th birthday(it's more of a slip but really, does it matter?).
4. Past issue of Frankie.
Sorry for going missing! I've just been extremely busy with uni. The projects we got were just insane and exams are coming so I've been busying with that as well.
Anyway, these are basically all my puchases the past month. Or two. I'm not even joking. Well, actually there's about 2 more items not pictured but that's basically it. I thought that it'd be a good idea to go on a shopping ban because I've been splurging on unnessary things and I always end up wishing that I had more money to spend on nicer, pricier items and possibly more practical things, like a new camera lens, which I've been wanting for ages, or a nice bag to replace the one which I've been using for...3 years? 4 years? Yeah, I definitely need to invest in a new bag.
Besides, I'll be going away for holiday during summer break to Singapore, Malaysia, Bangkok and possibly Indonesia so I'll be needing the money for the shopping sprees (I'm envisioning myself coming out of the newly opened h&m in Singapore with heaps of bags right now. It probably wouldn't happen but one can dream! Haha) and the glorious food which I have missed dearly and will be indulging in very soon. So, that is a trip which I am certainly looking forward to!
But first, I have exams to get over with and I shall get back to studying. I will be back soon!
p.s. how good are those boots?!?