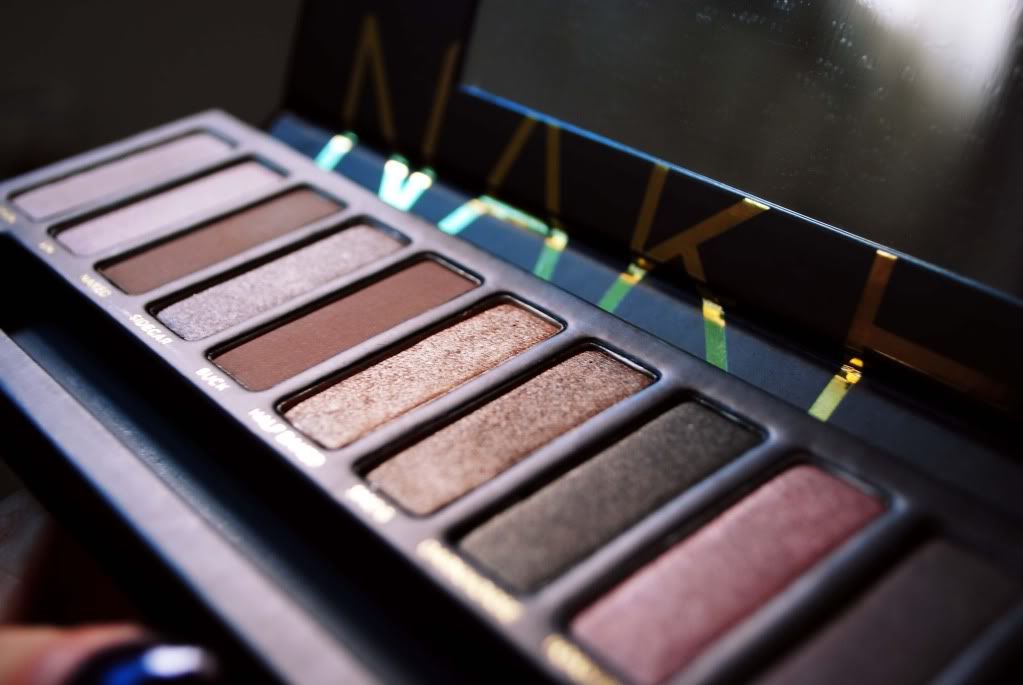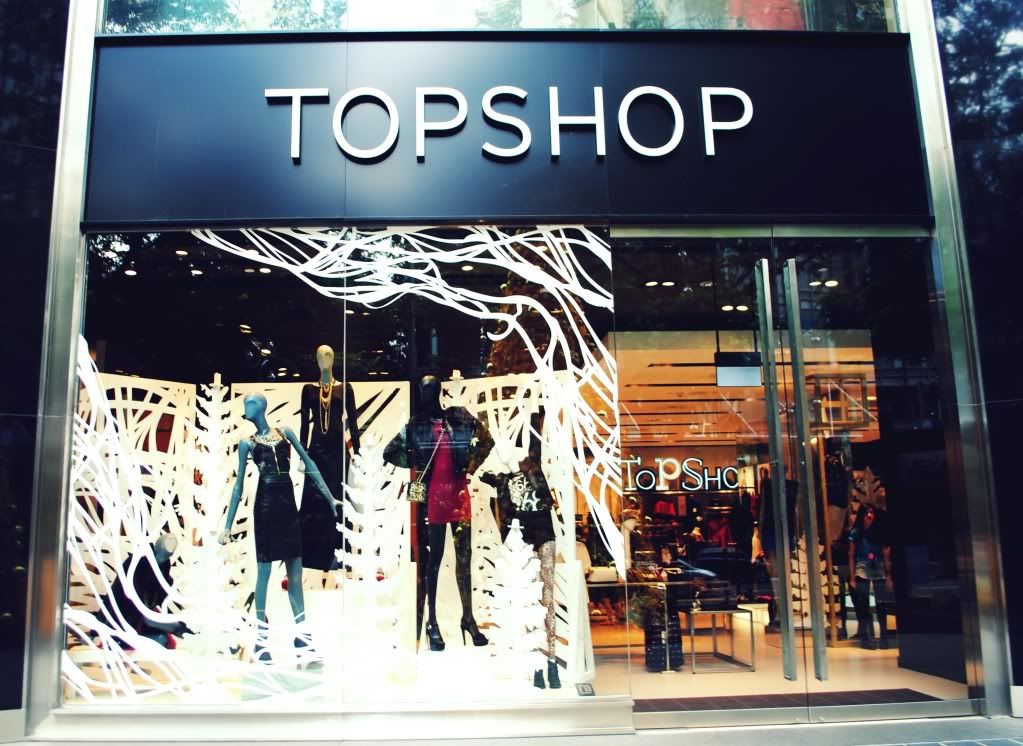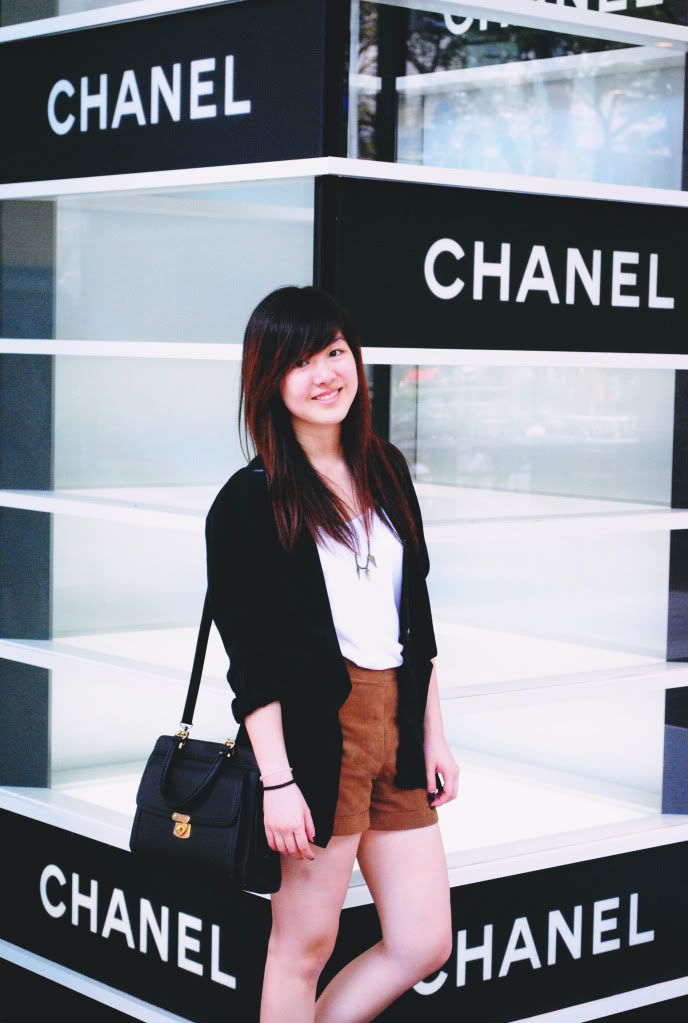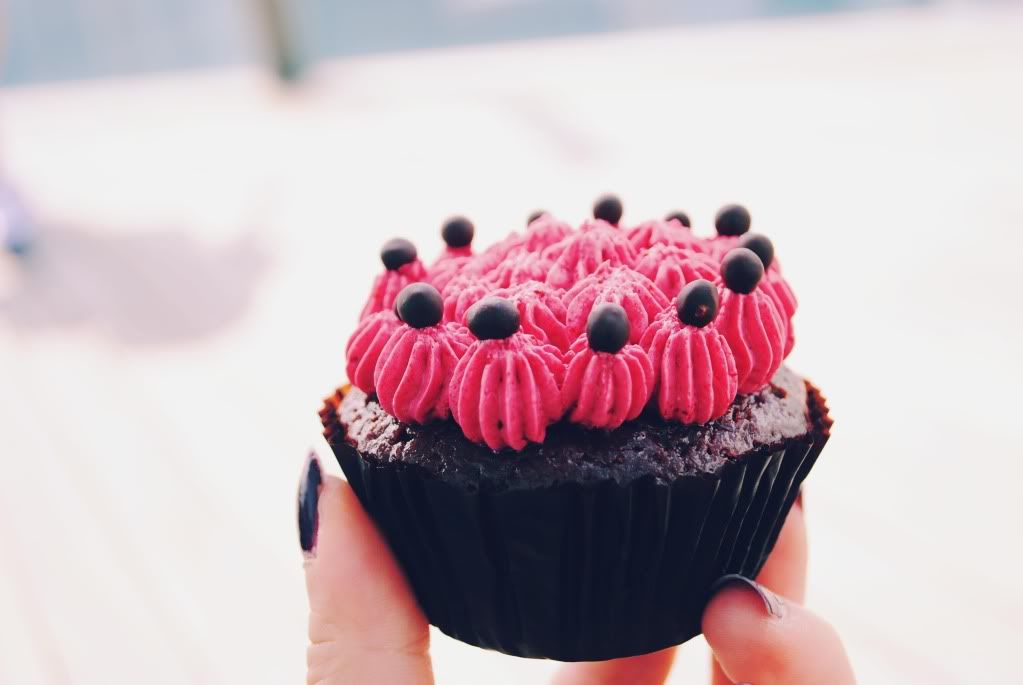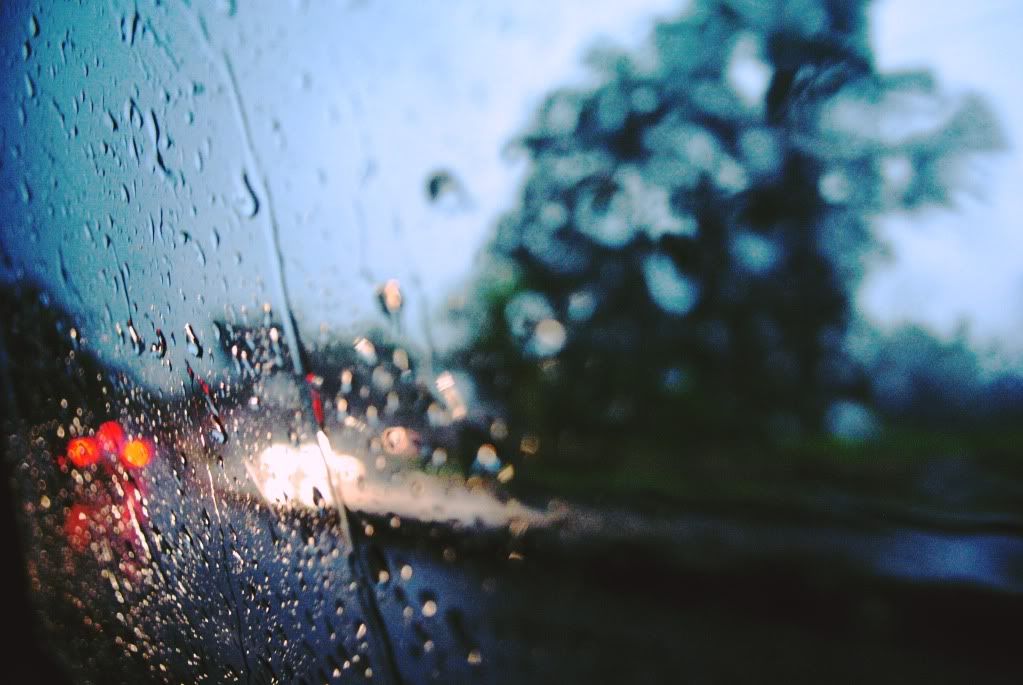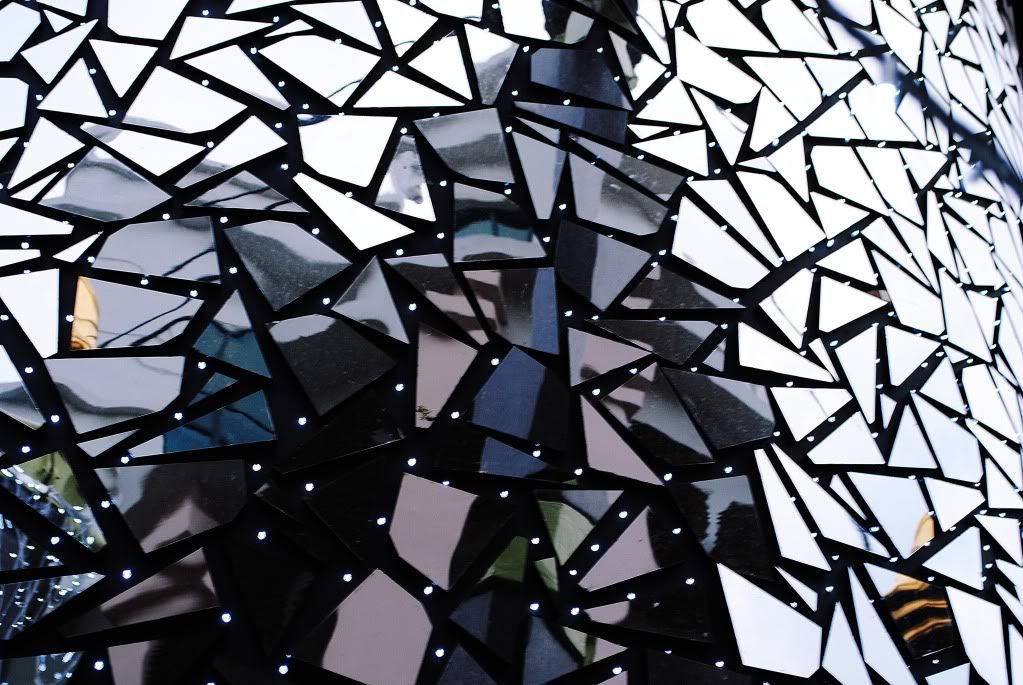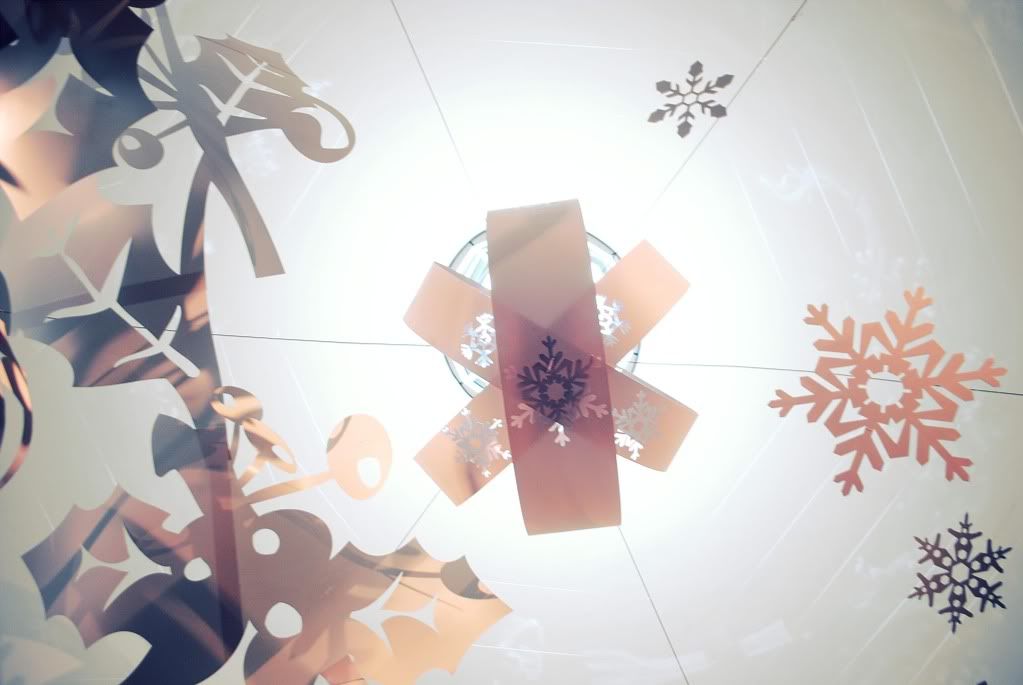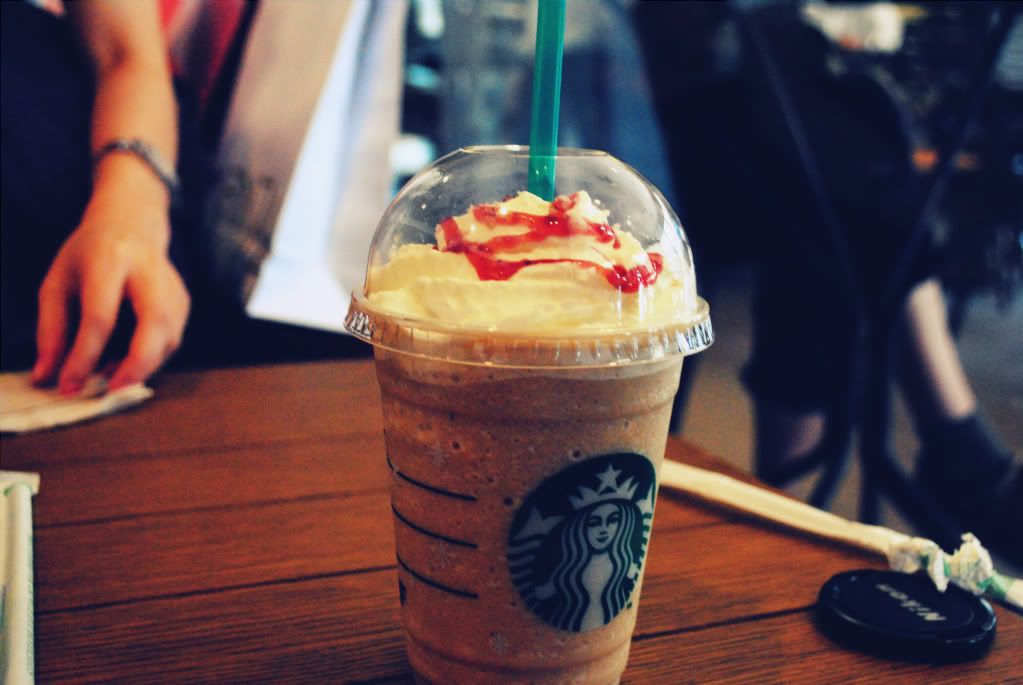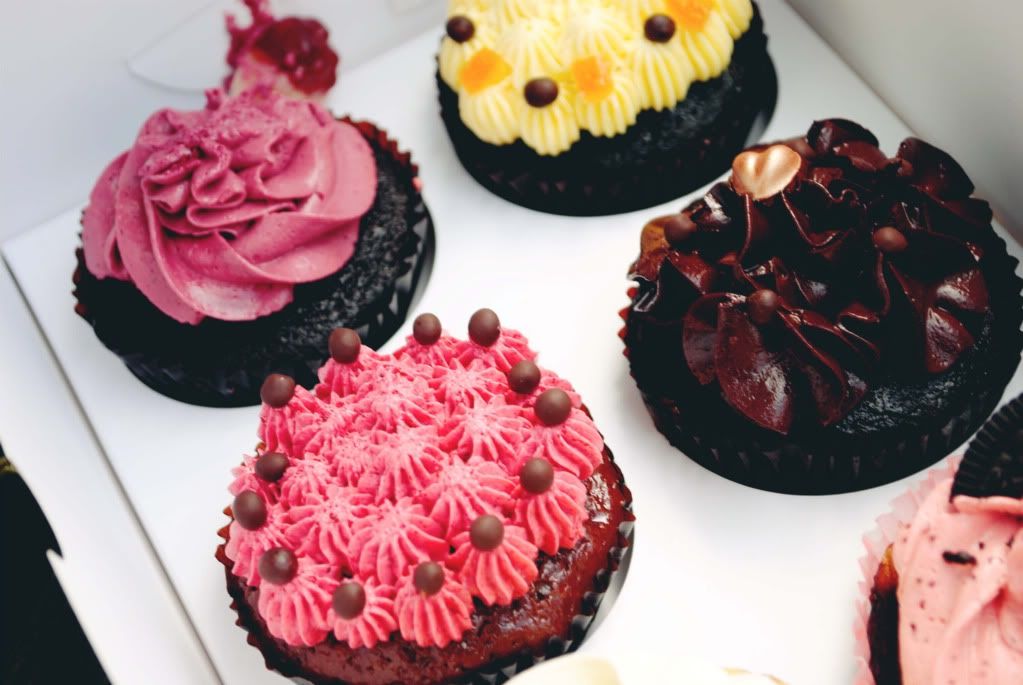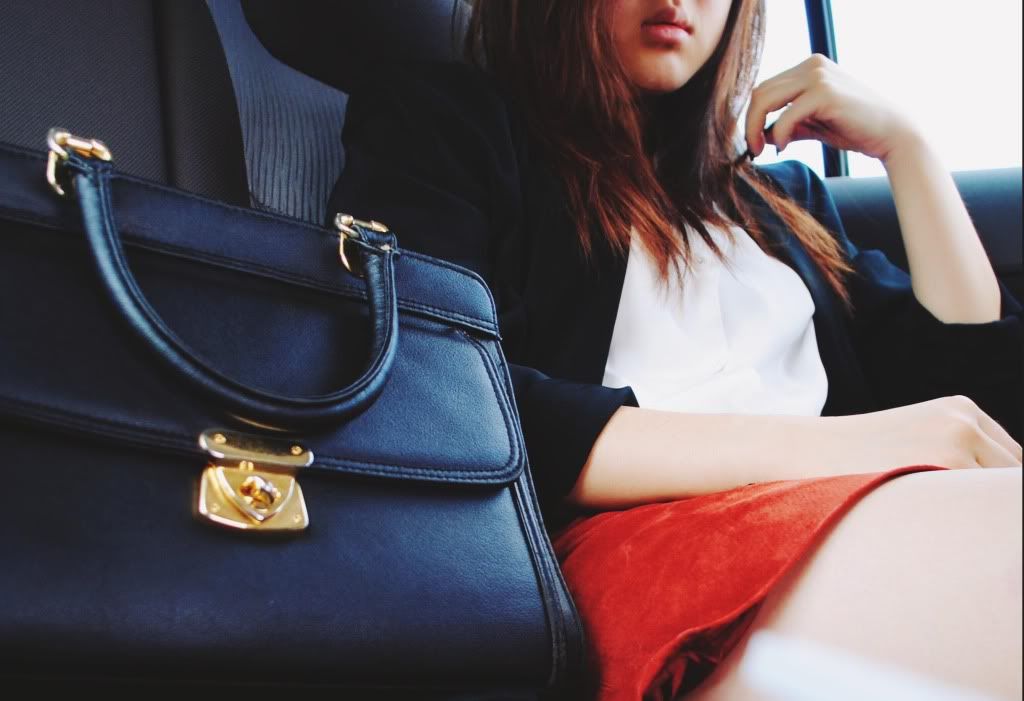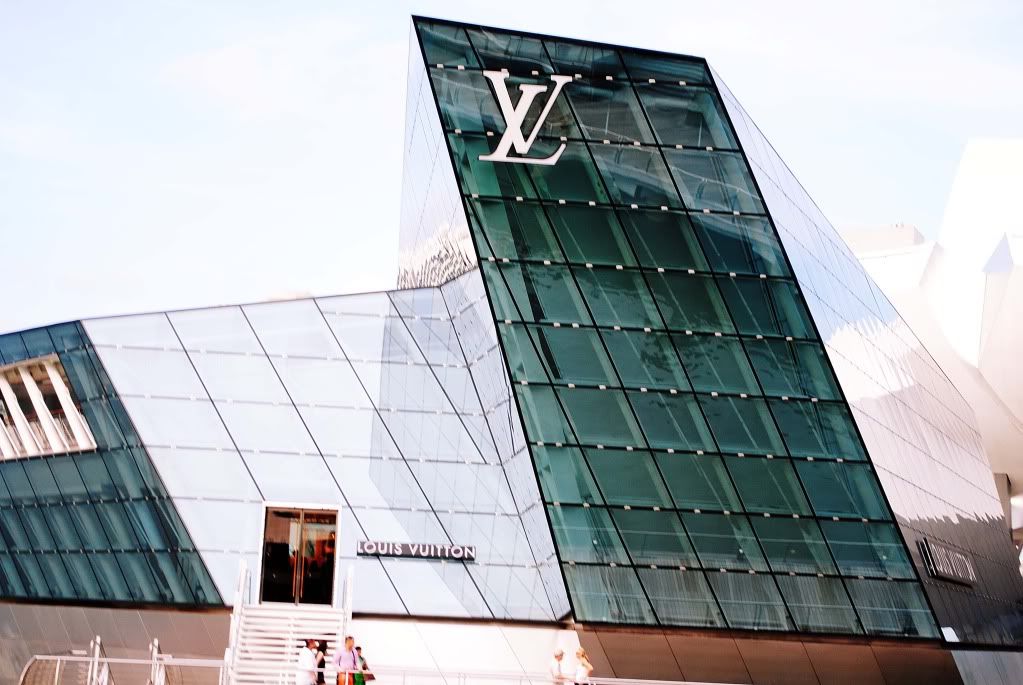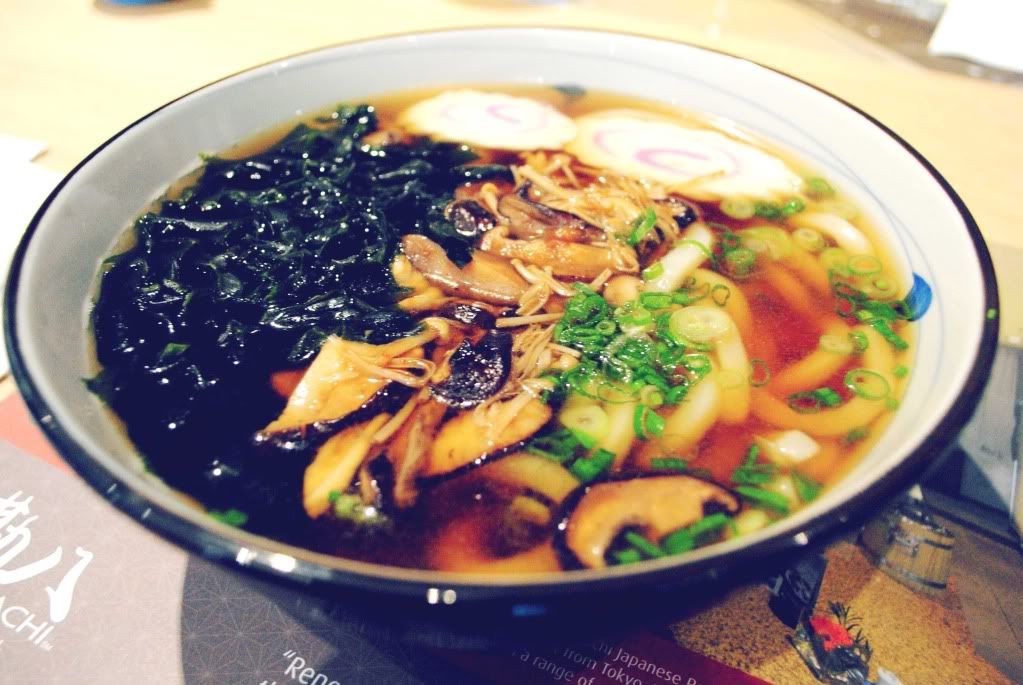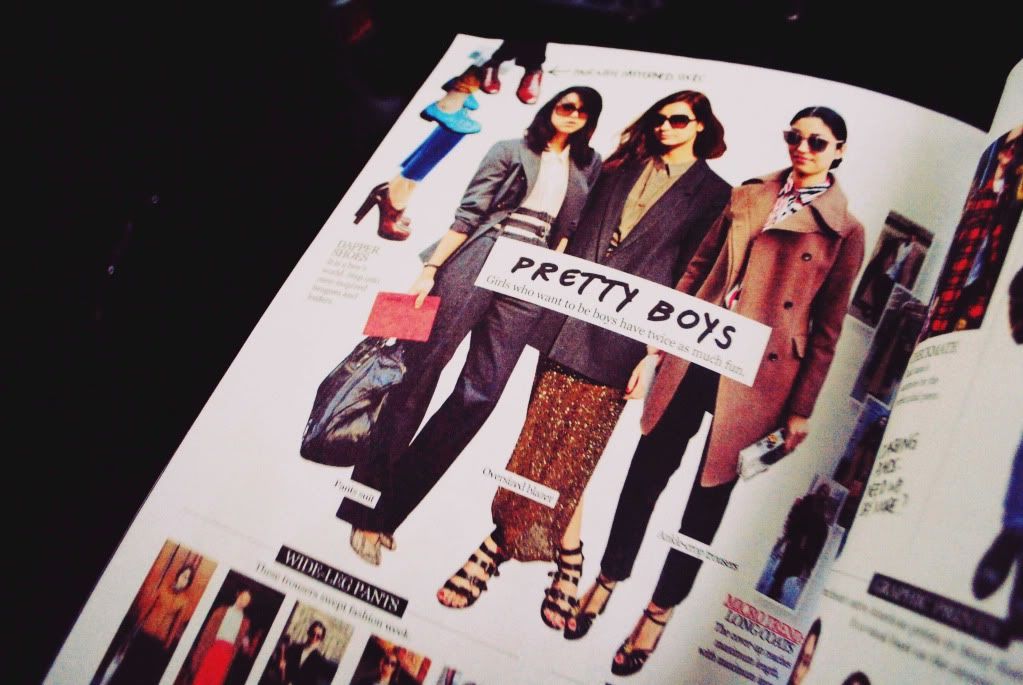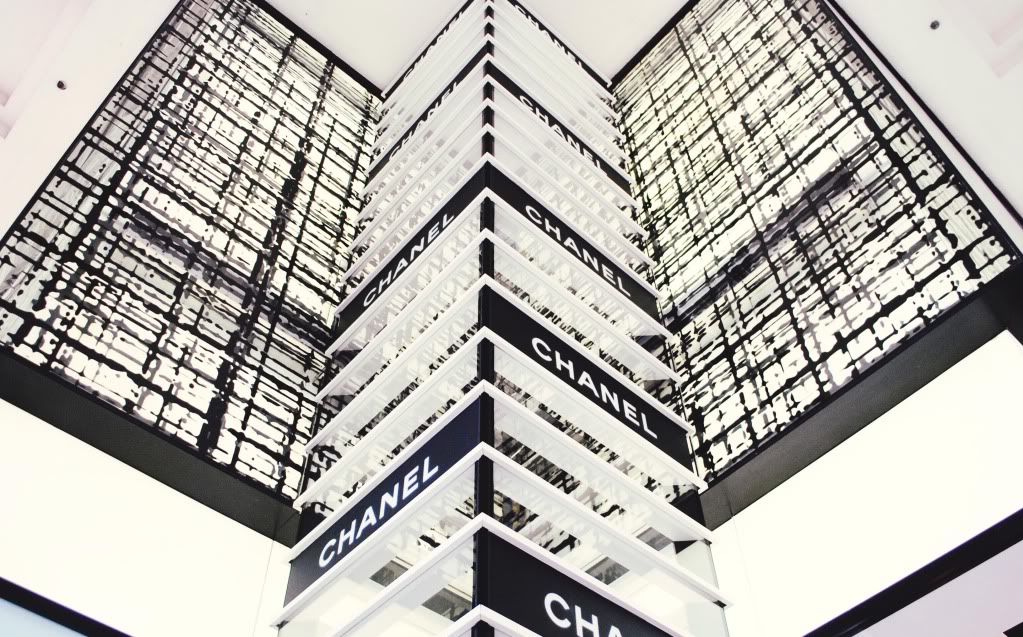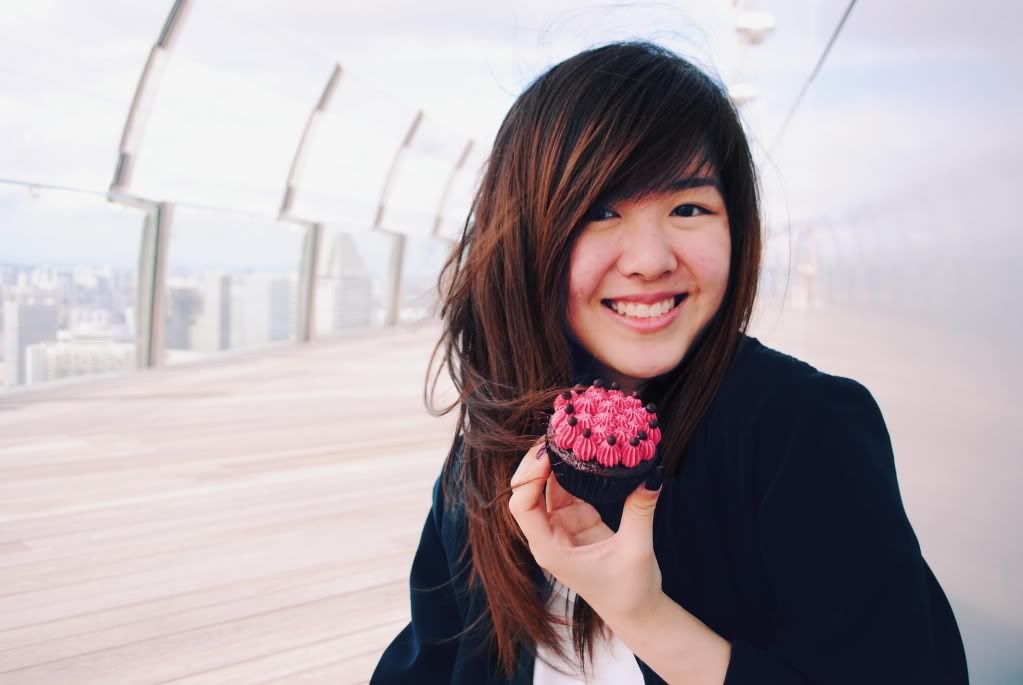 Sorry for not updating for such a long time! I've just been enjoying my break and have been going around Singapore for shopping, eating and meeting up with people I've not seen for ages. I have mostly been soaking up the festive atmosphere in Orchard while enjoying the Christmas jingles as well as the sight when the whole place is lit up at night. It is without a doubt the place to be in at this time of the year. Anyway, I'll let the pictures do the talking for now.

Naked palette from my friends for my 18th birthday which I brought along for this trip / Largest Topshop in Singapore at Knightsbridge / I just had to get a picture with the pillar at Chanel / Was suprised to find a copy of Elle in the taxi on my way from the airport / Rasberry cupcake from my friend! / My favourite kind of weather / Christmas decoration / Christmas paper mobiles / Indulgent Cranberry White Chocolate Mocha, current favourite / Cupcakes! Sorry for the cupcakes spam. Haha / Living out of a suitcase with some basics / Louis Vuitton Island Maison / Japanese for lunch with my cousin / Elle in taxi! / More Chanel / Cupcake picnic 57 stories above the ground overlooking the city and pretty much the rest of Singapore, as well as the sea, at the SkyPark in Marina Bay Sands.

Life's pretty good when the cars on the highways beneath you are smaller than the size of a dollar coin and the only thing you have to worry about is getting buttercream icing on your hair.