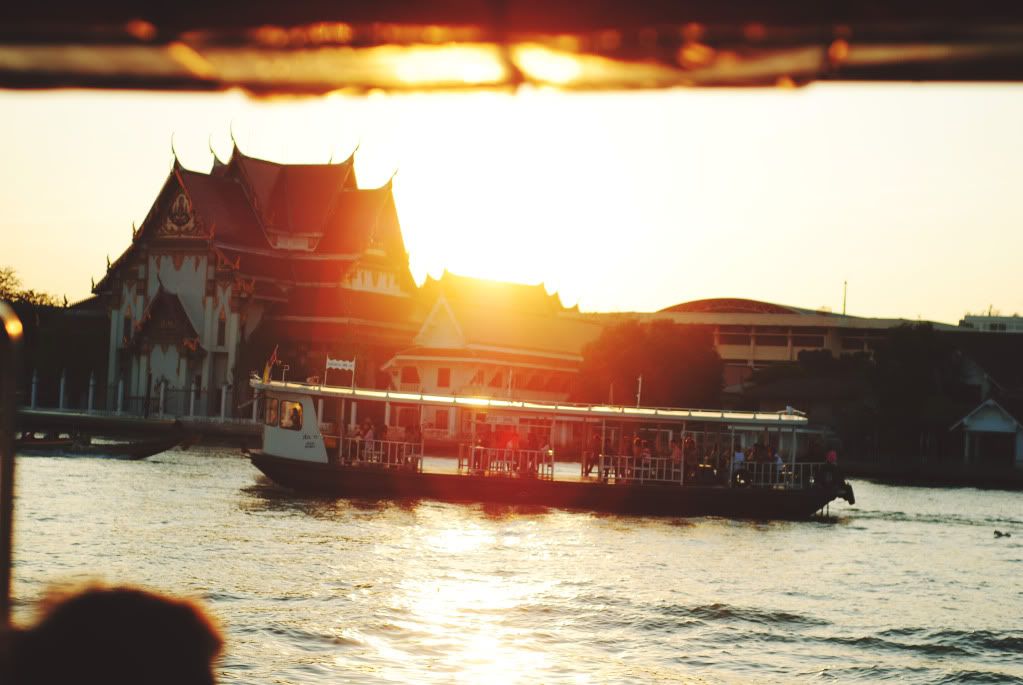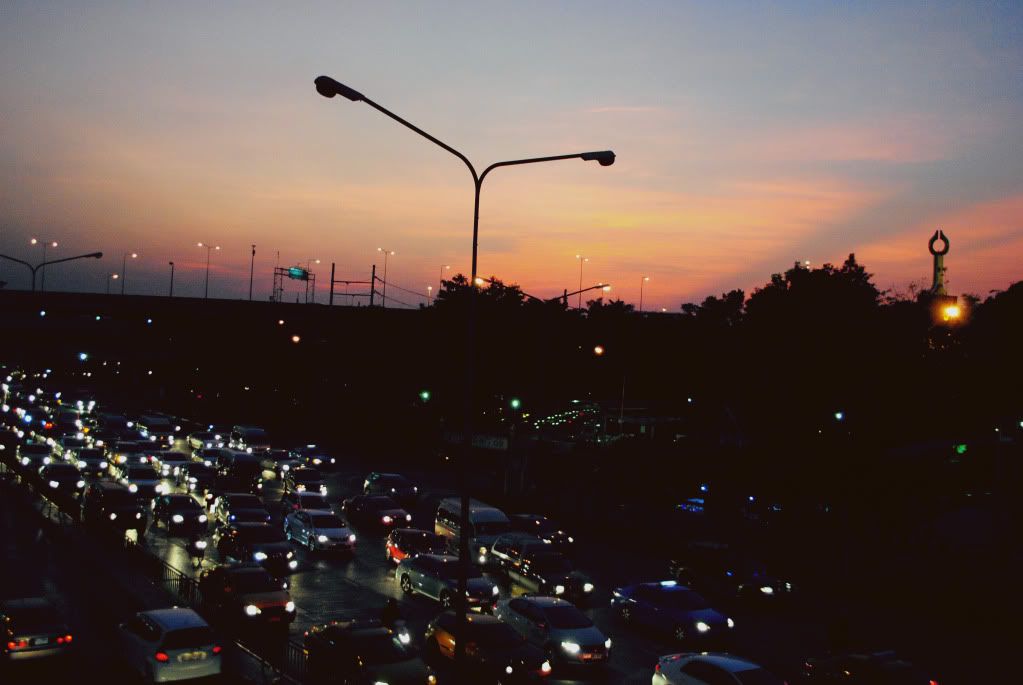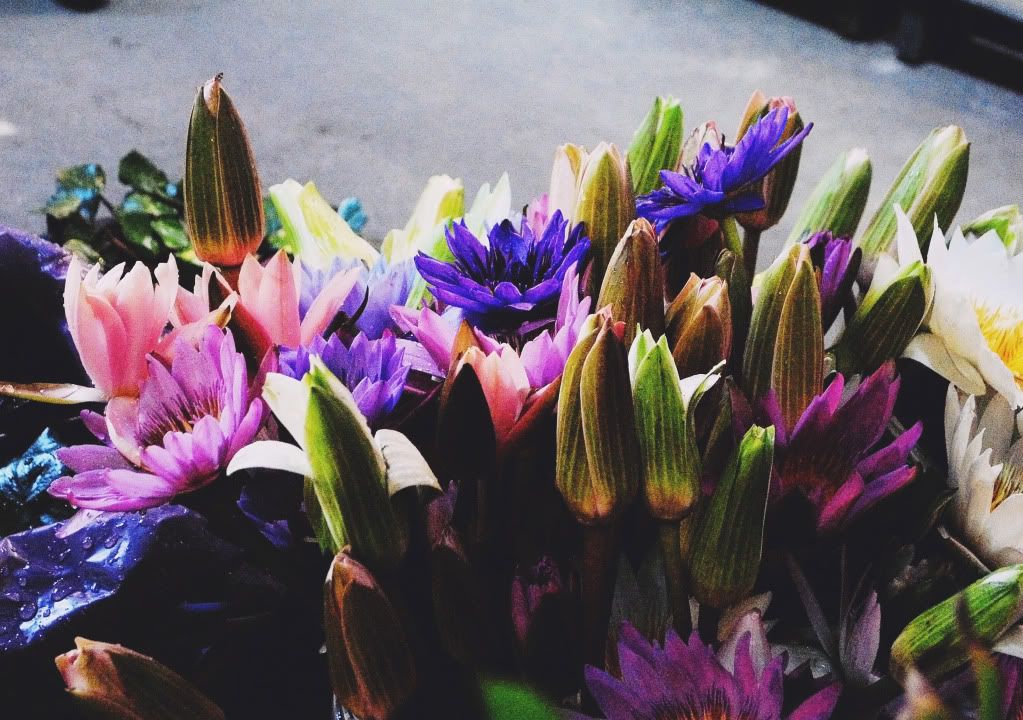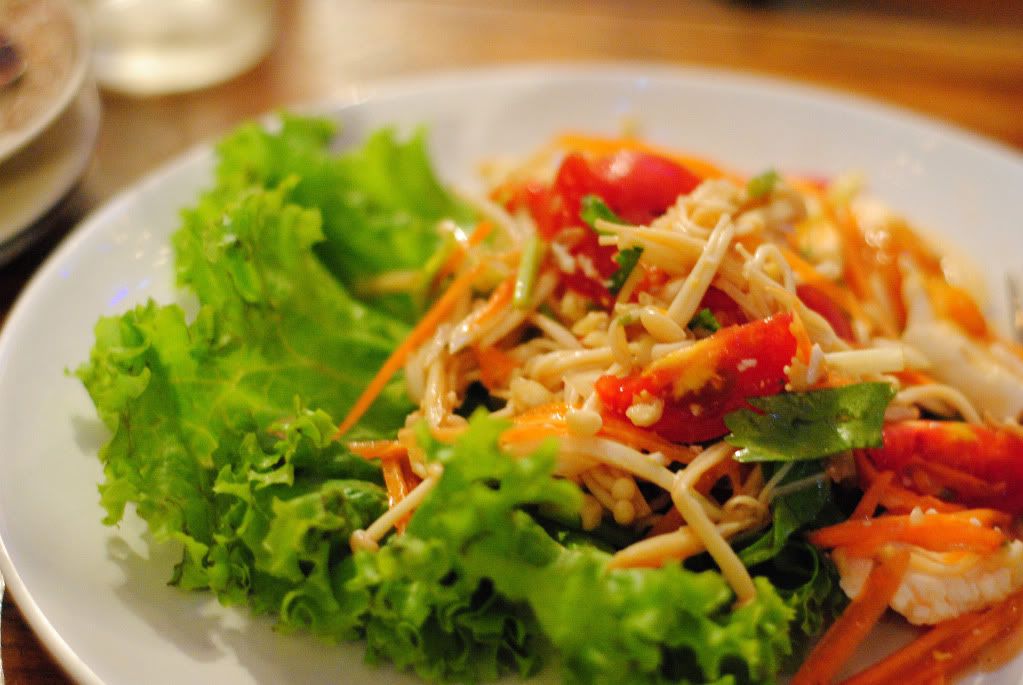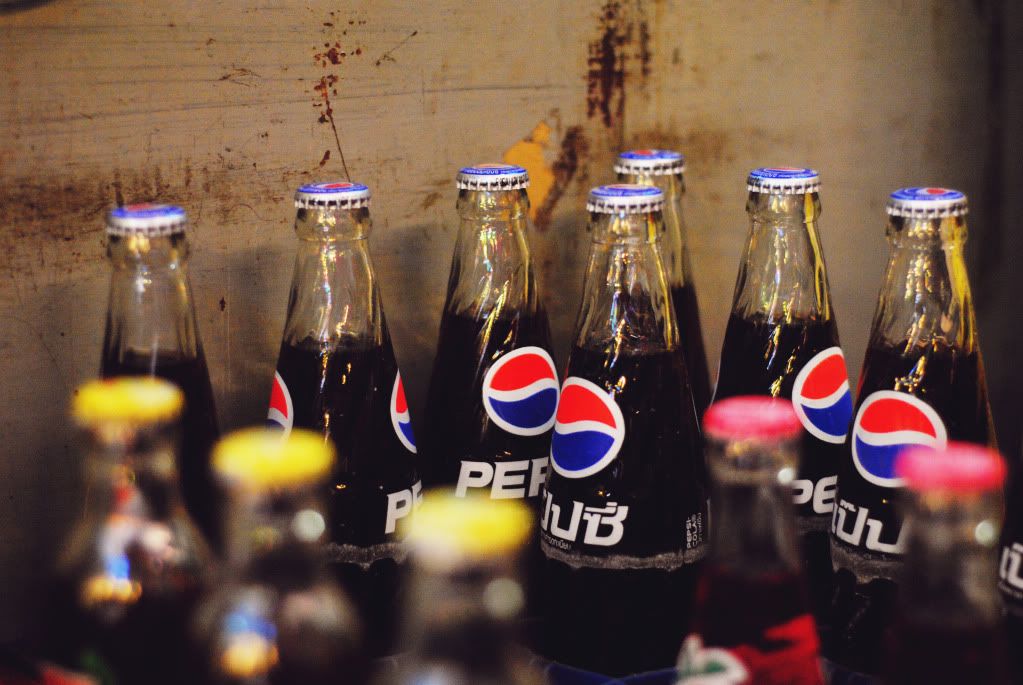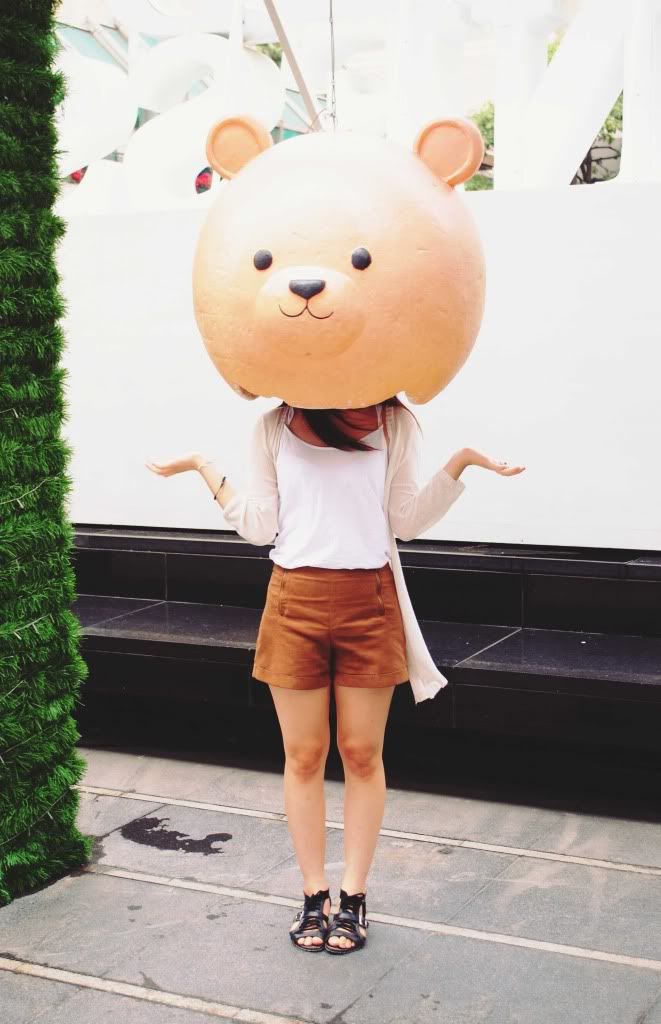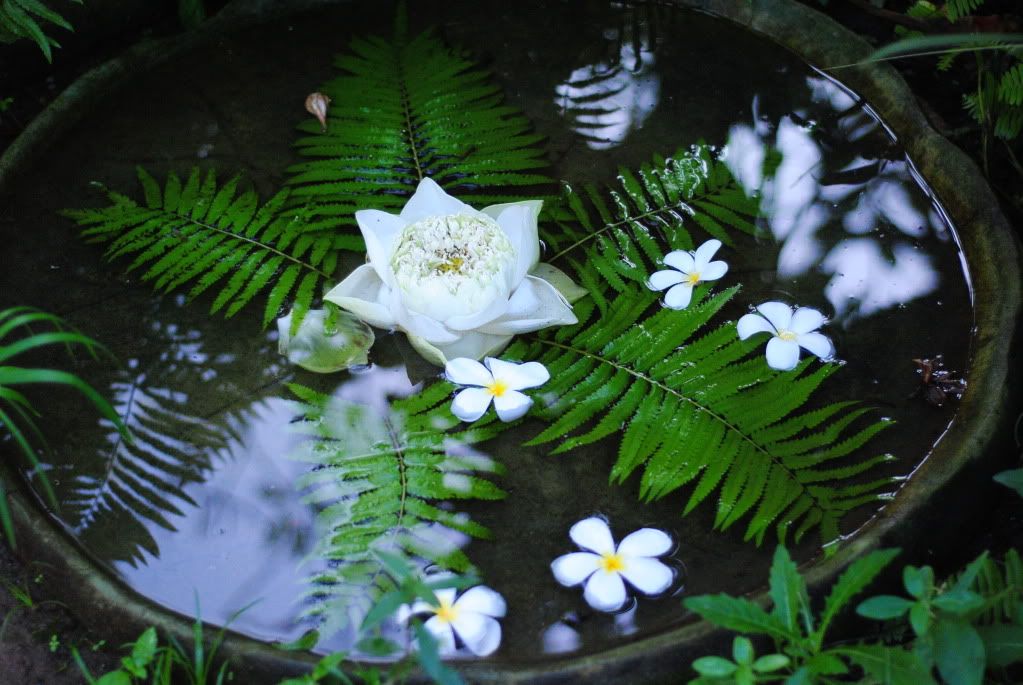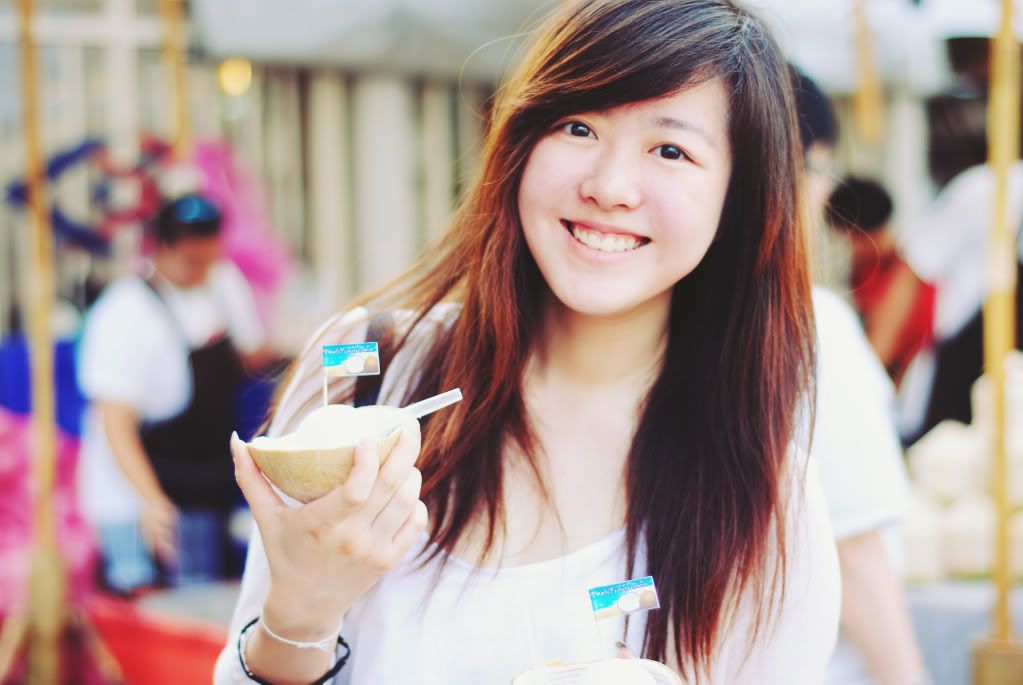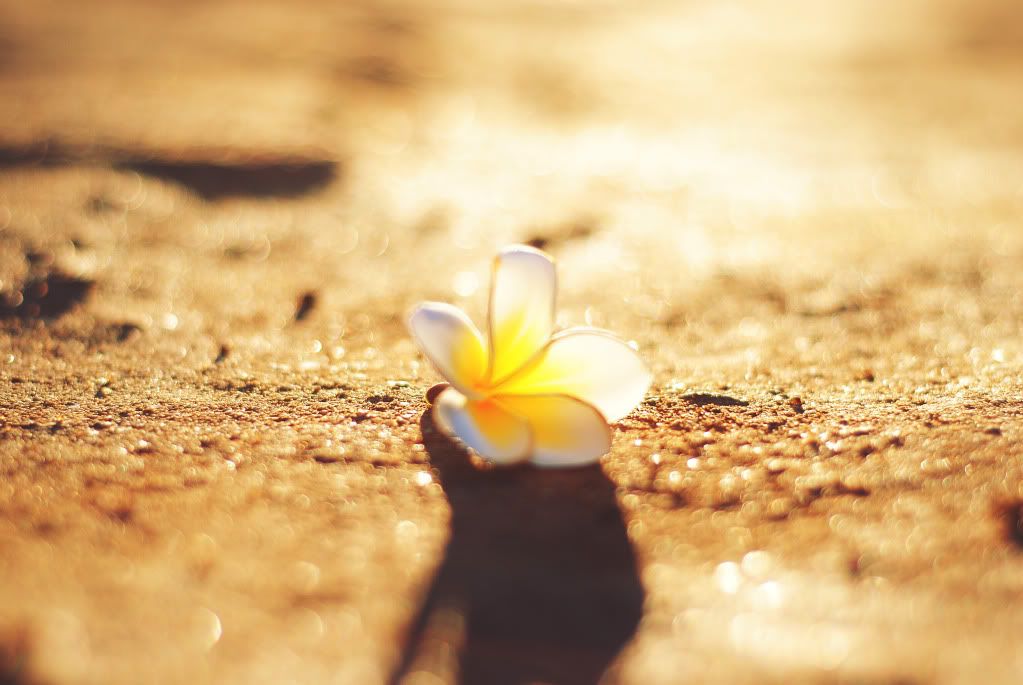 About 2 months ago, I went to Bangkok for the very first time and I have to say I had the best time of my life. Apart from Australia, Singapore and Malaysia, I have never been anywhere else so naturally, I was excited about the trip and had this preconceived idea of how Thailand would be like in my head.
It was everything I had expected and perhaps even more. The people were polite, the shopping was insane, the traffic was even more insane and the streets would come alive at night with roadside bazaars and the crowds that flock to them. It was probably the opposite of what we are used to here and even though the culture was vastly different from the one here, I felt right at home the whole time.

I miss Thailand already and I just can't wait to go back there.