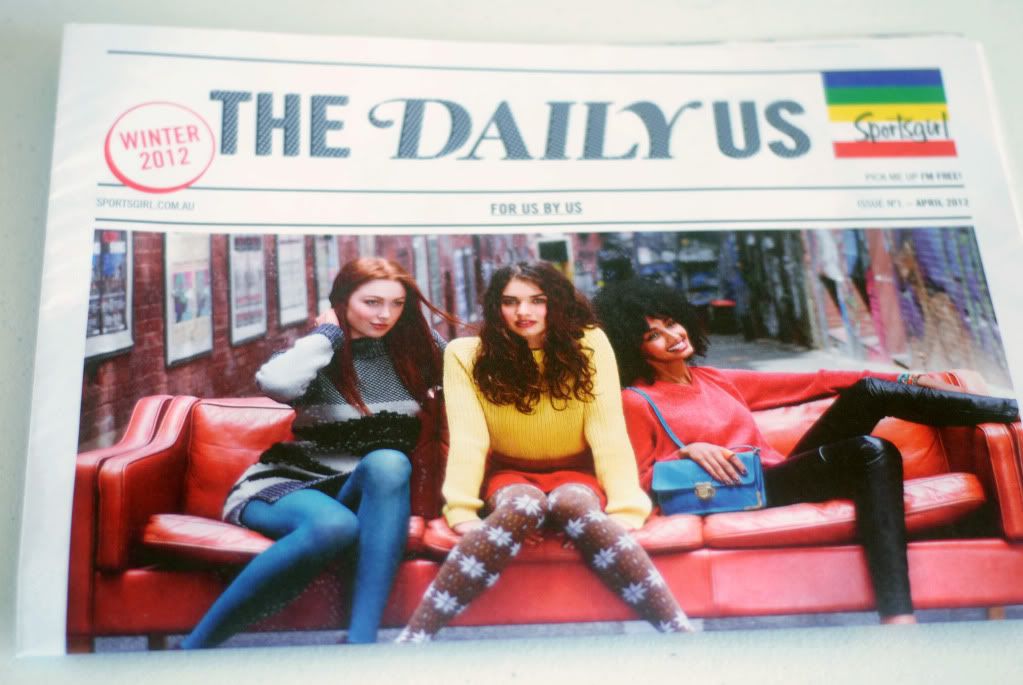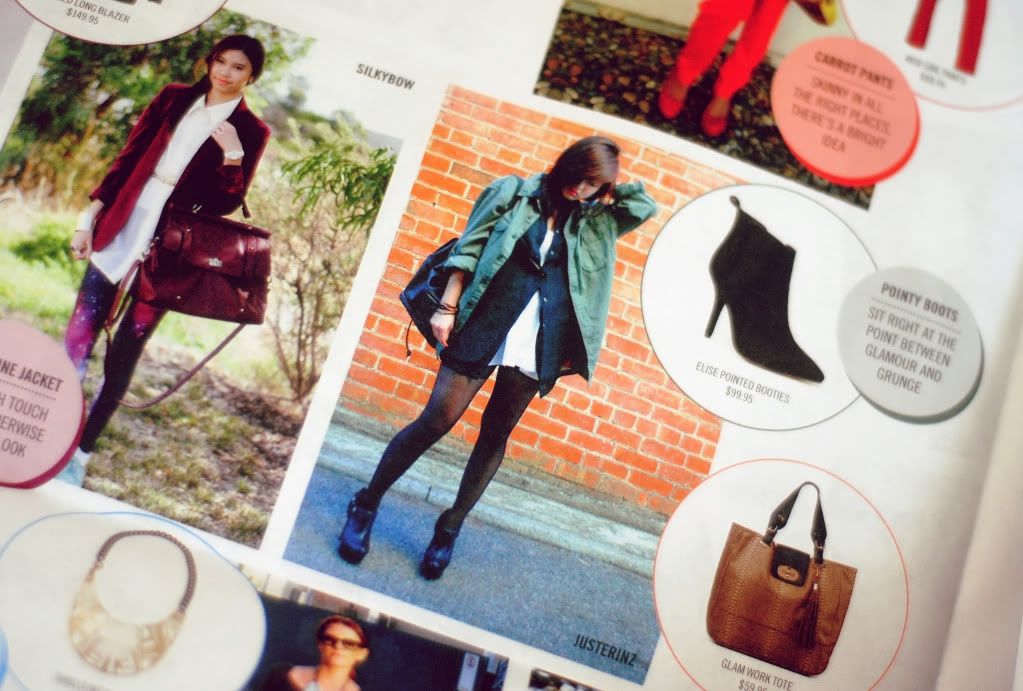 I'm featured in the current Sportsgirl's magazine! It's actually their first issue and I was really excited when I picked it up in the store and saw myself in it because it's my first ever feature as well. It's actually an old photo of me but I still love it. These are some other pictures from that day which I never got around to posting.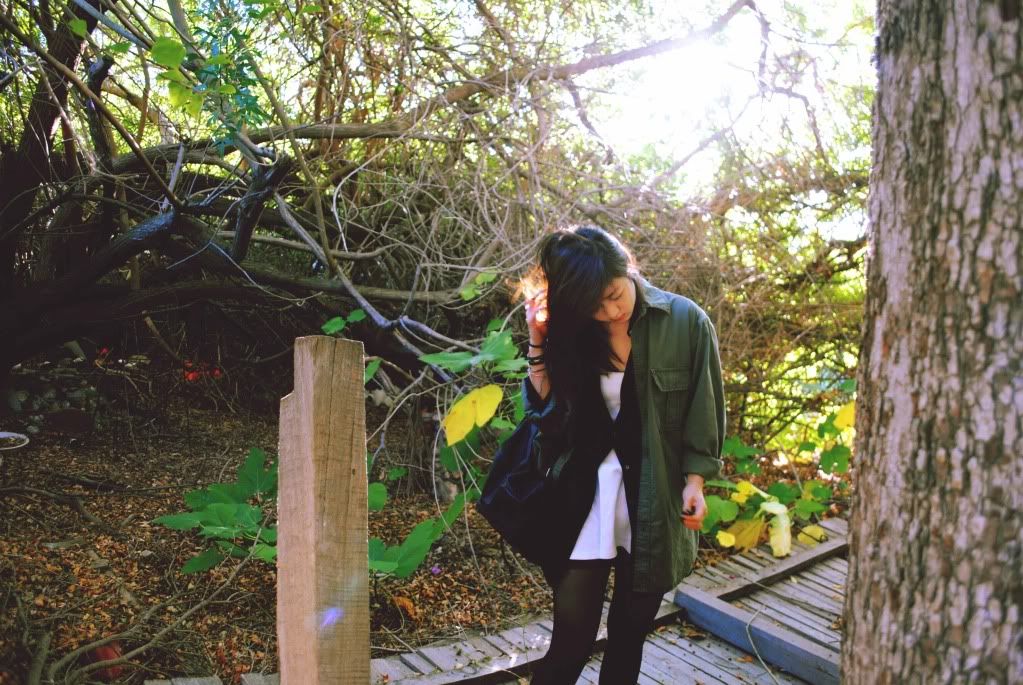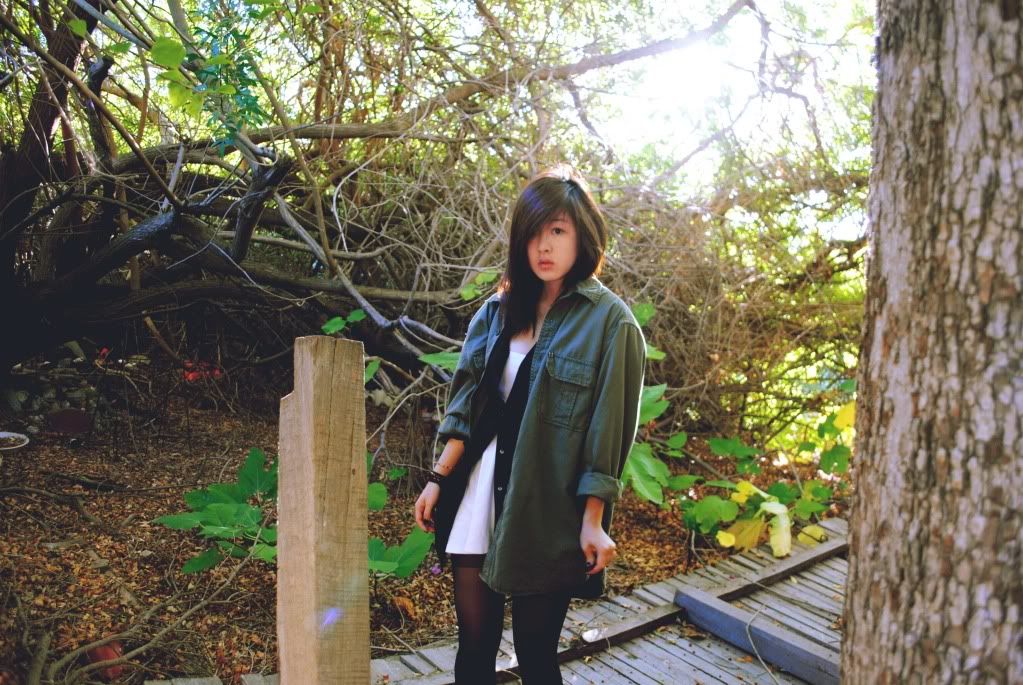 I went through a hole in the wall and stumbled upon what was initially thought to be a patch of wilderness. For a while I felt like I was away from civilisation but then I realised that I was actually trespassing somebody's backyard when dogs started barking. I got out of there soon after as I didn't want to get caught trespassing and it wouldn't be nice to have dogs coming after me.
Anyway, have a good Easter break everyone! I know for sure that I'll enjoy mine.
P.S. Giveaway post up next!