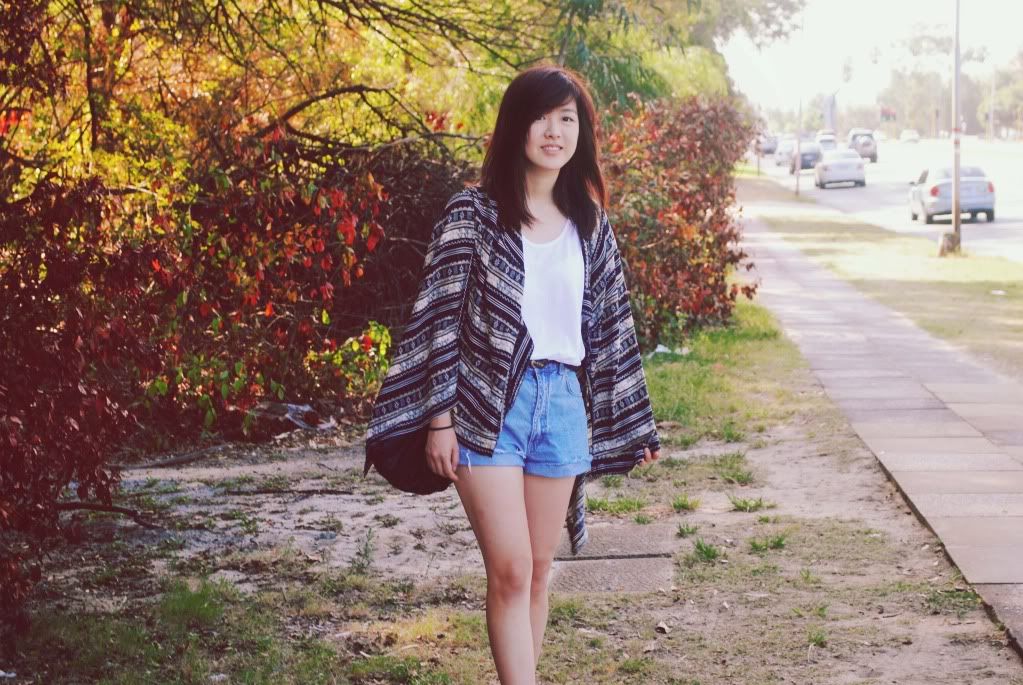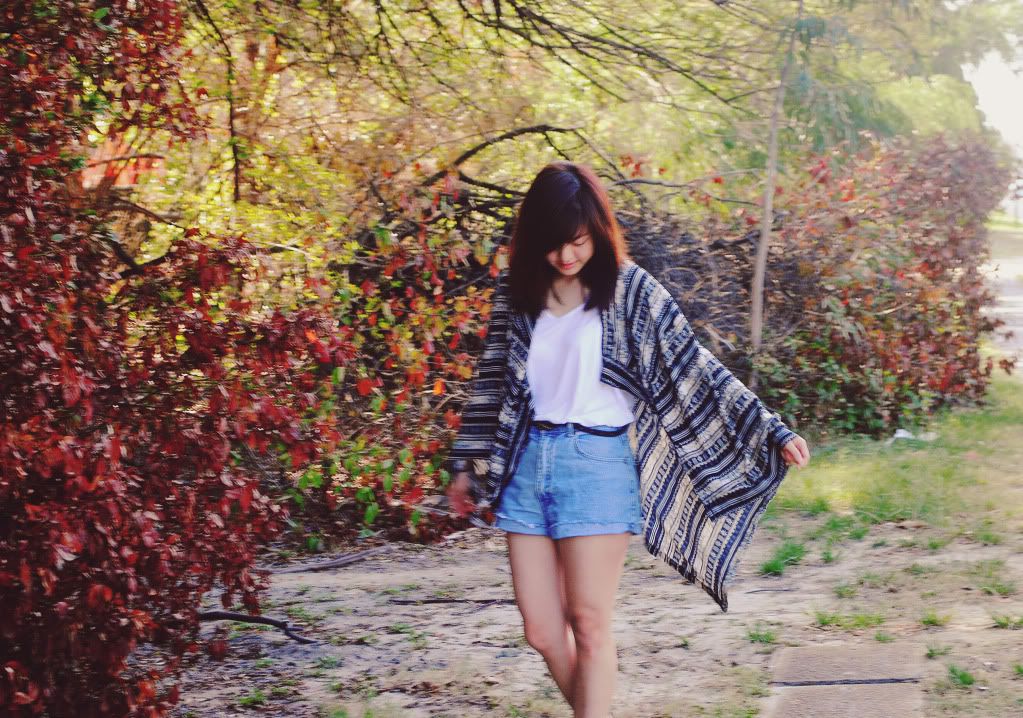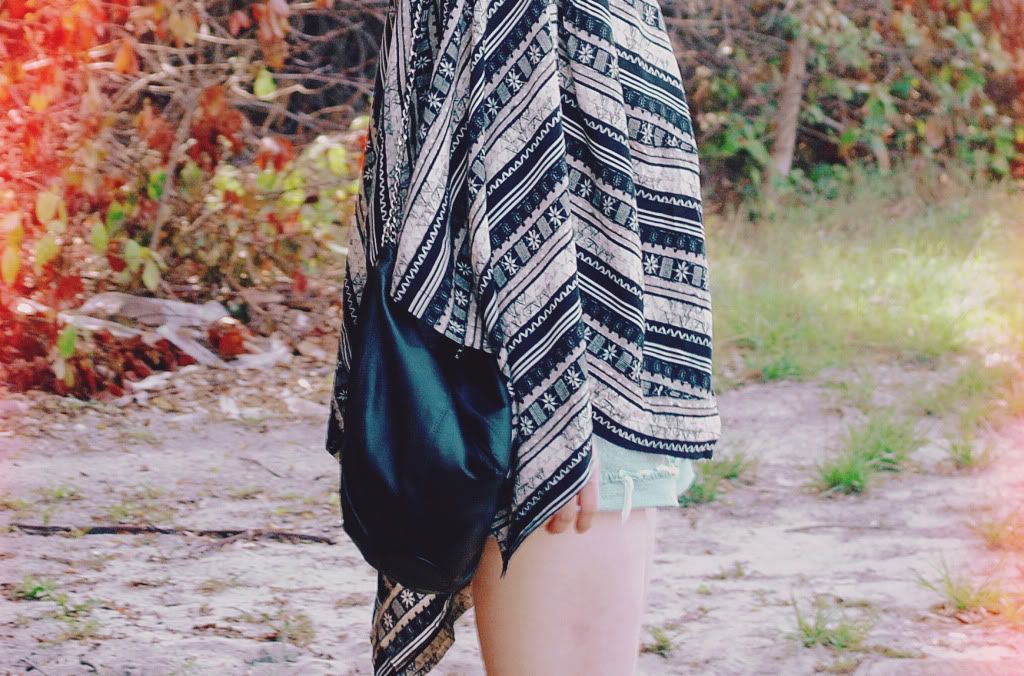 DIY Print Cape, Topman Tank, Thrifted shorts, Thrifted bag


I wore this out the other day when I met up with a few of my friends and we had dessert pizzas for lunch (never ever order only chocolate pizzas, not a good idea). The cape I'm wearing was initially a skirt actually. I just made some adjustments and followed the tutorial by a pair and a spare here and turned it into cape. I'm not usually a fan of prints but this is an exception. Also, never thought I would be saying this but I think I'm starting to secretly love floral. But let's just keep that between you and me.
I know I said I'll be posting up a giveaway, but I've decided to postpone it. Since I'm approaching 100 followers, why not wait a little while and make this giveaway more special?

Anyway, hope everyone's having a lovely week! Study break's almost over for me so I'm trying to enjoy what's left of my break as much as I can while trying to cram as much notes as I can into my head. Definitely not looking forward to classes resuming.