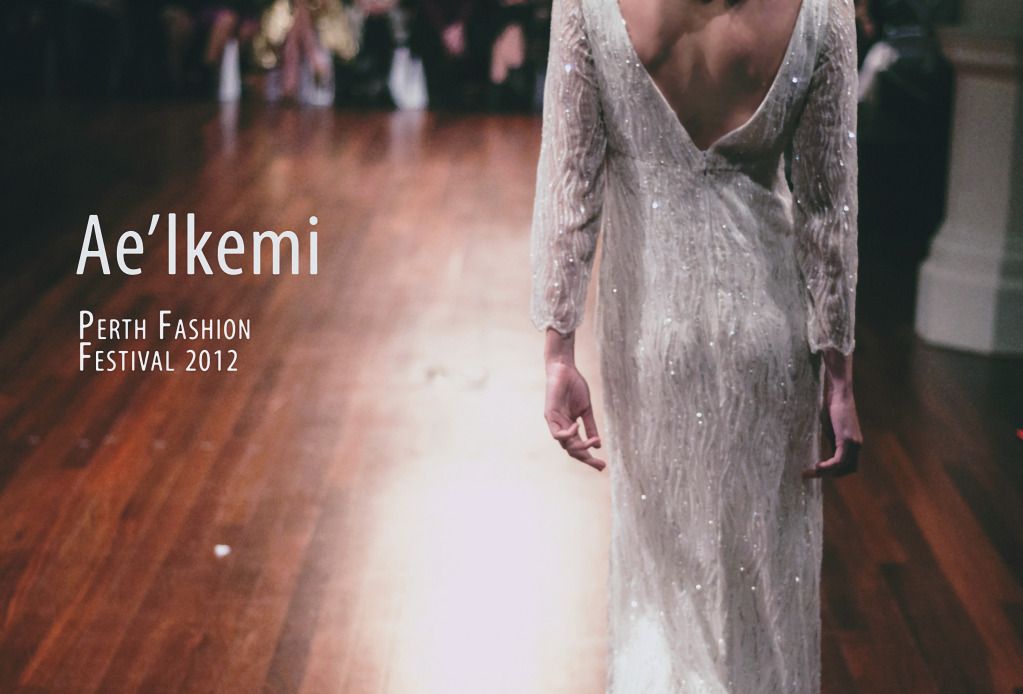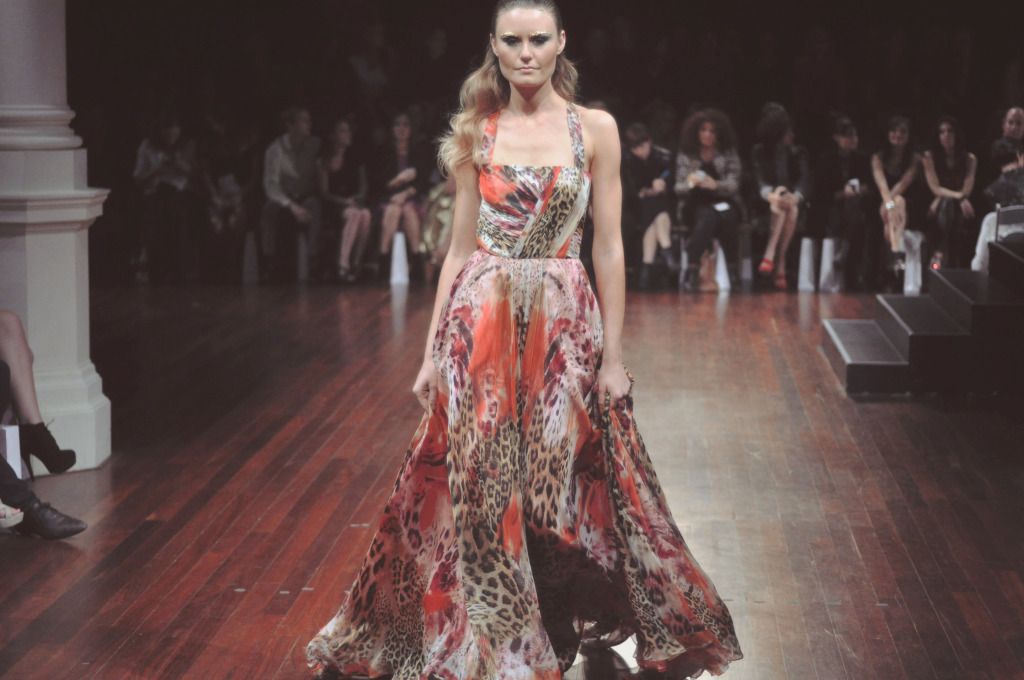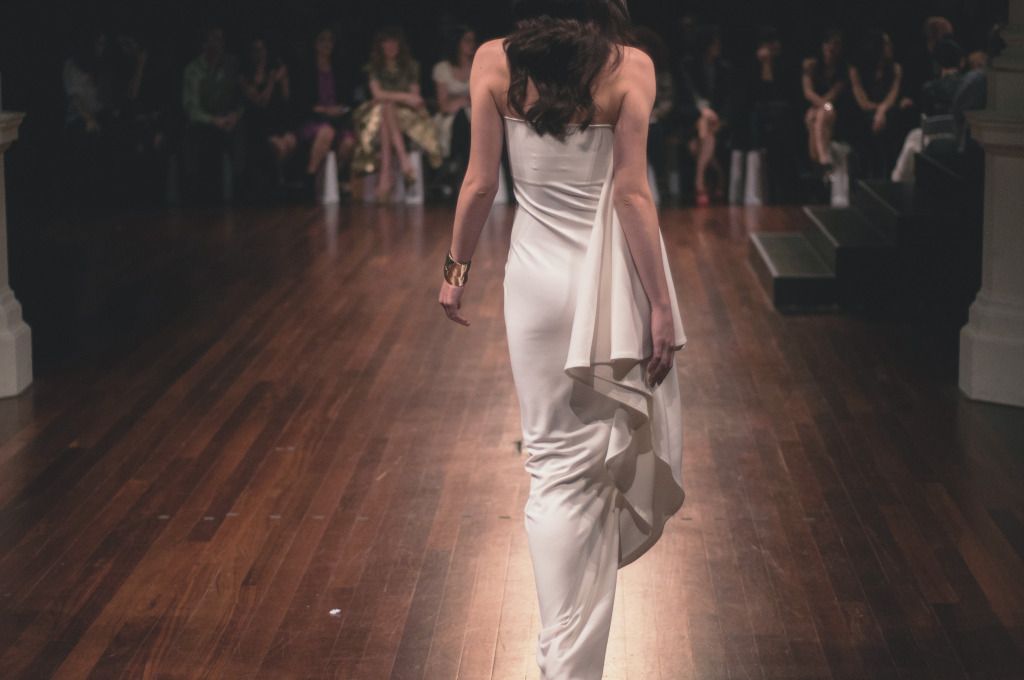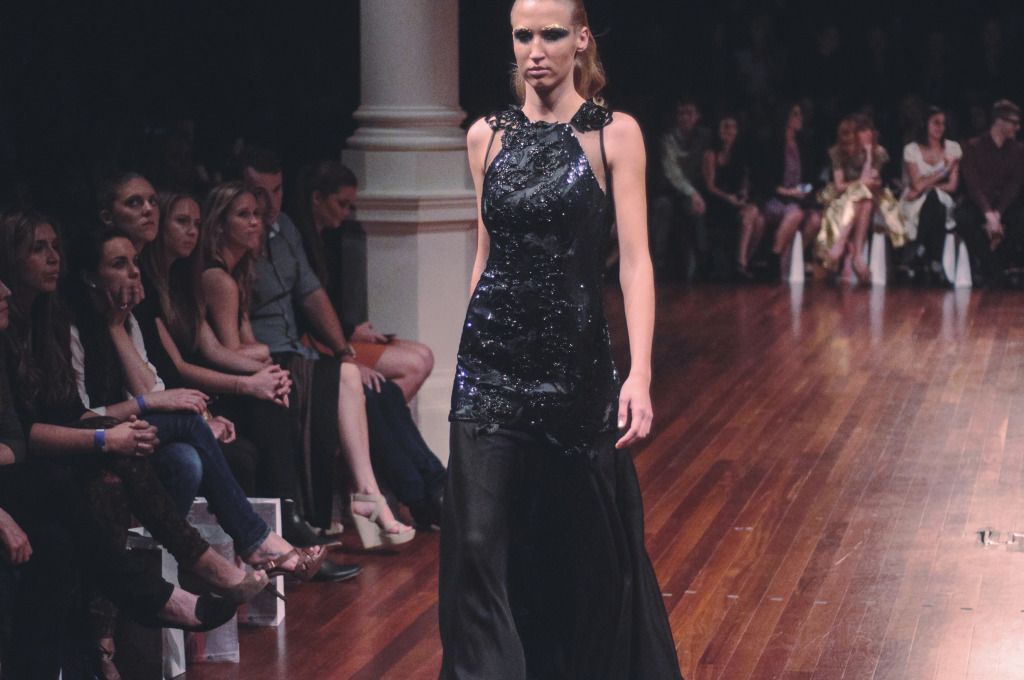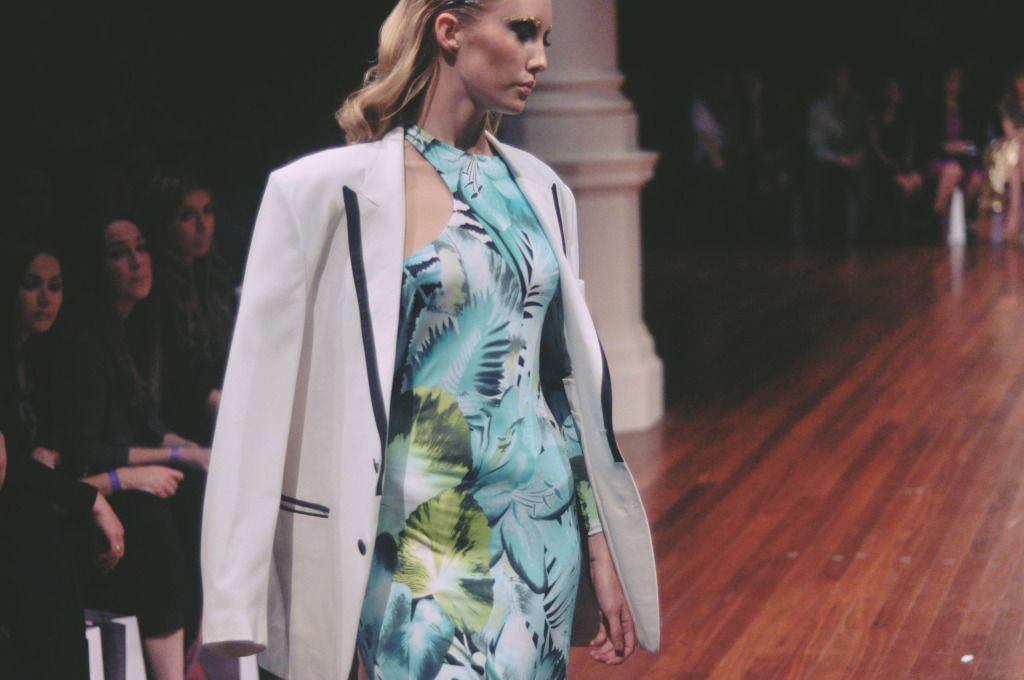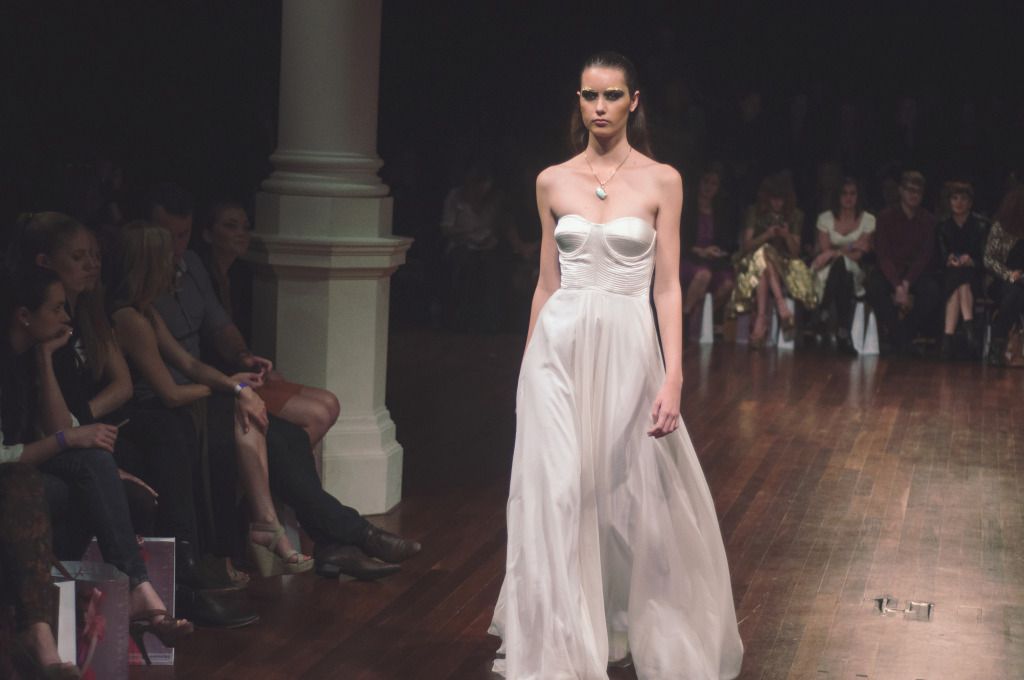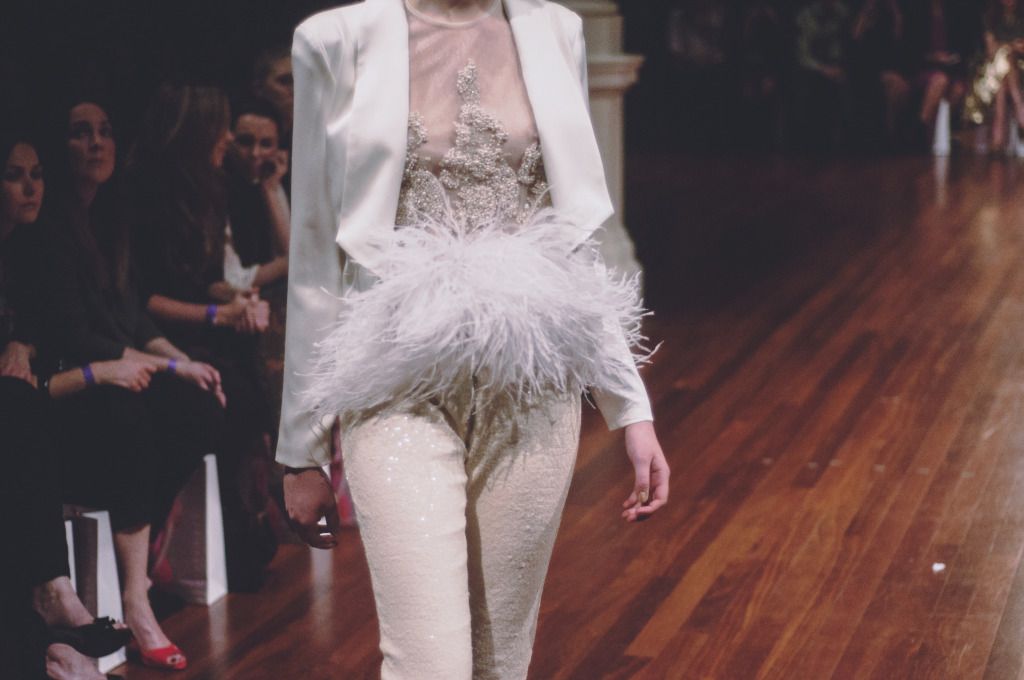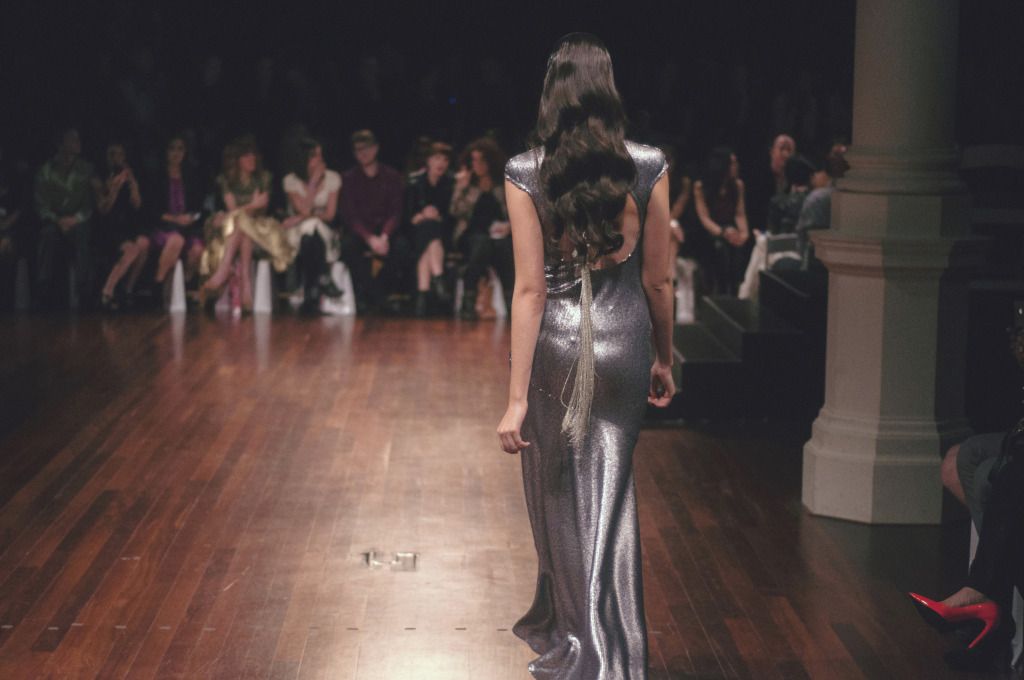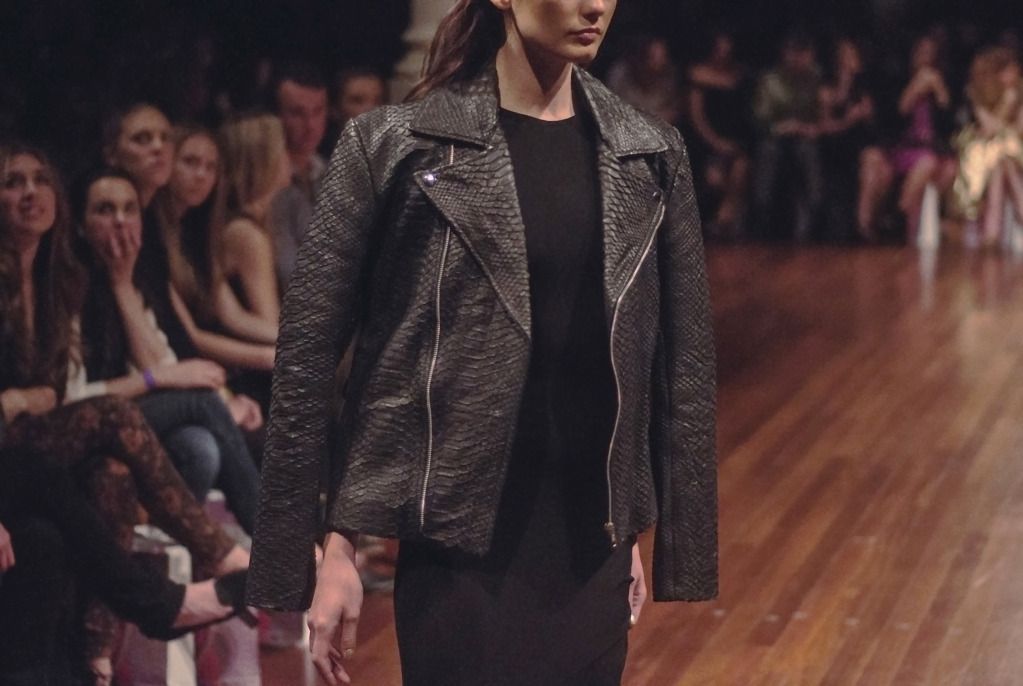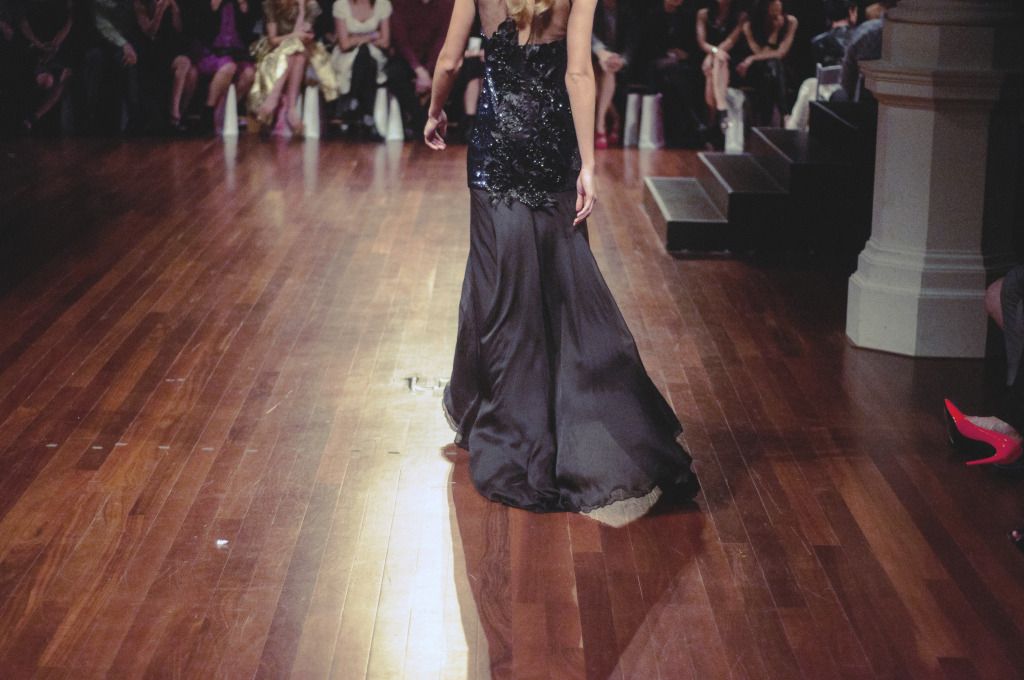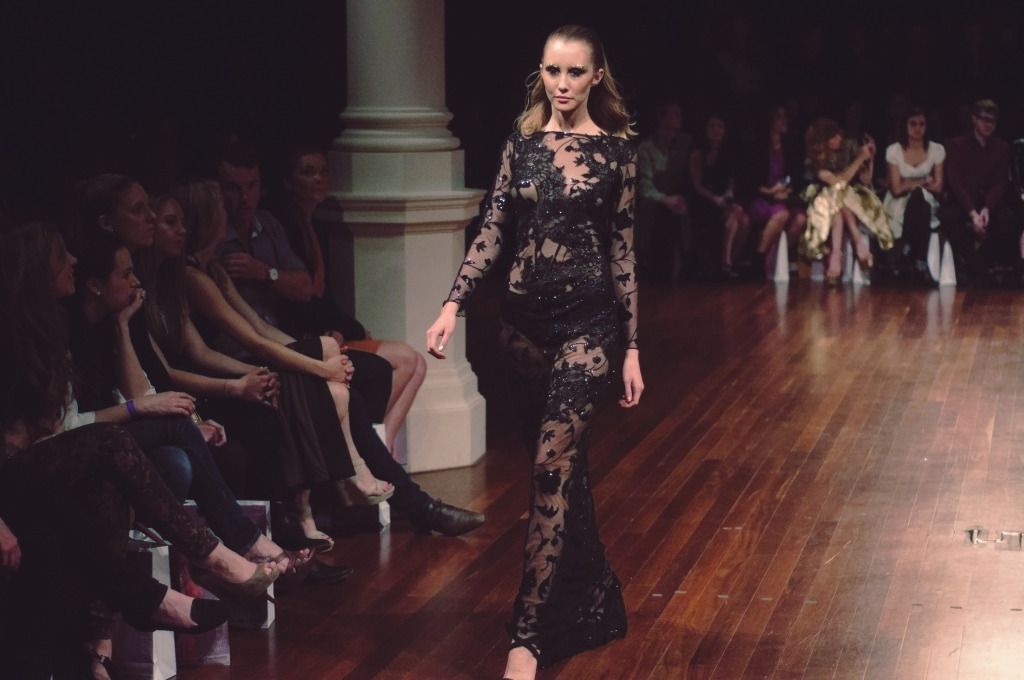 Attending Ae'lkemi's show for Perth Fashion Week on Sunday night was probably the highlight of the
past few weeks as uni has been a drag lately especially with mid sem, assignment and late nights.
When the show started, we were greeted with bright dresses and outfits, think orange and sequins, as
well as print dresses. The lustworthy white and black dresses and outfits came after that and I found
myself drooling over a few pieces, particularly the white sequin pants, the snake skin leather jacket
and most of all, the lace sequin dress pictured above.
I'm hoping to put together a video from the show as well as do an outfit post but I'll be going for a
roadtrip tomorrow so they will mostly likely have to wait.