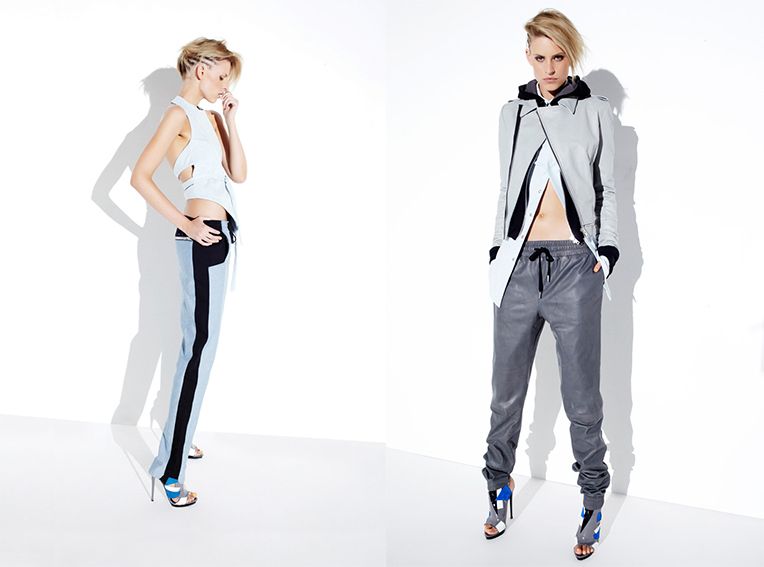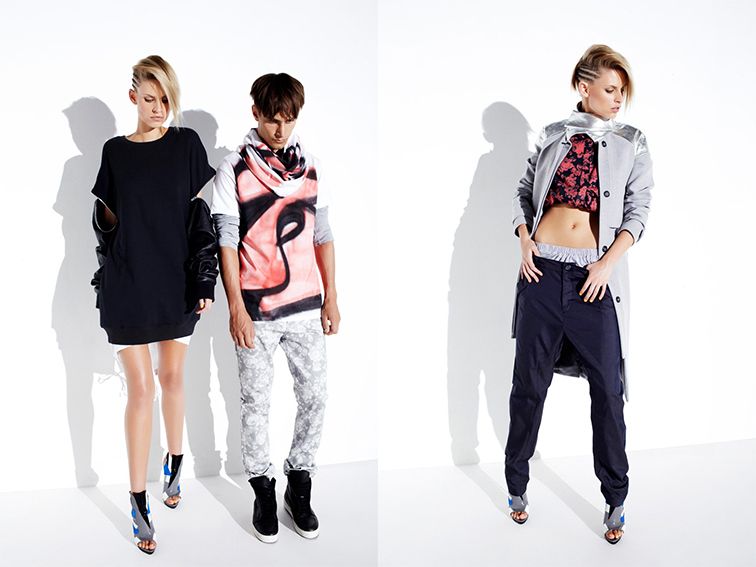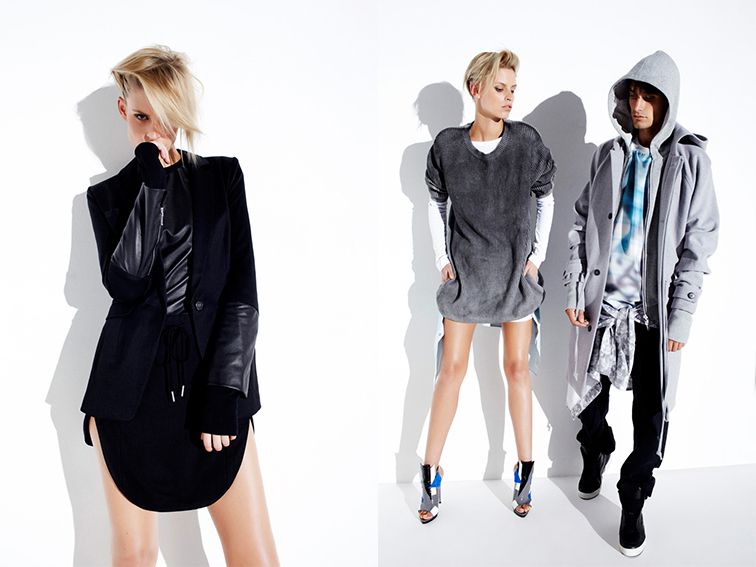 I'm not really into the whole Sports Luxe trend but damn, Ksubi is converting me into a fan of it with
their 'Bad Sports' SS12/13 Lookbook. These are pretty much a few of my favourite pieces from the
collection. I honestly would not be able to pick just one if I were asked to.

From left to right, top to bottom: