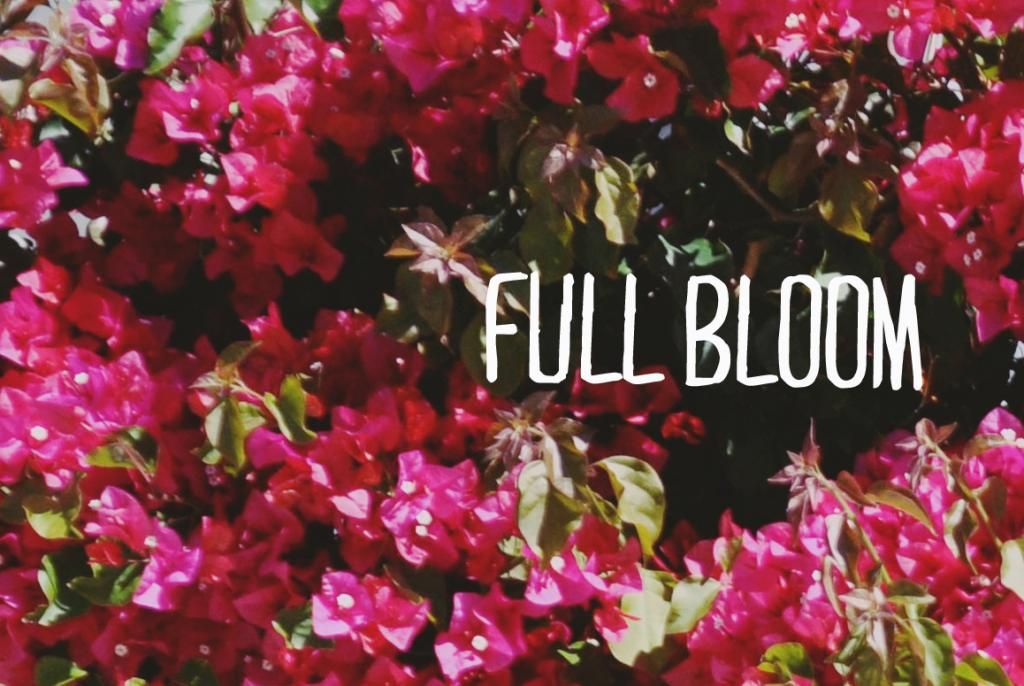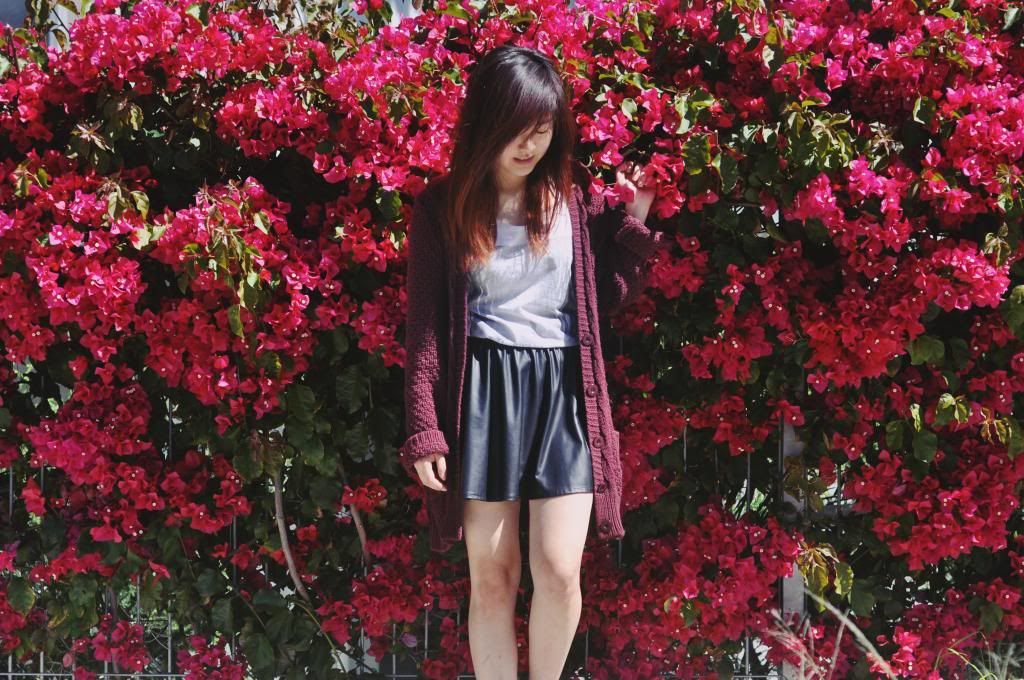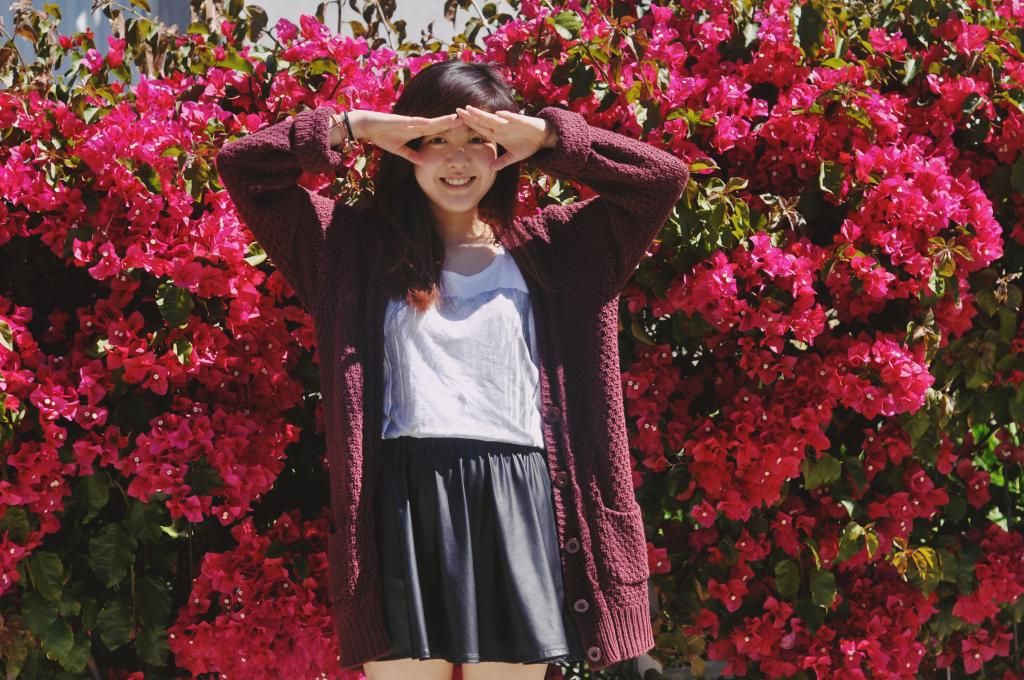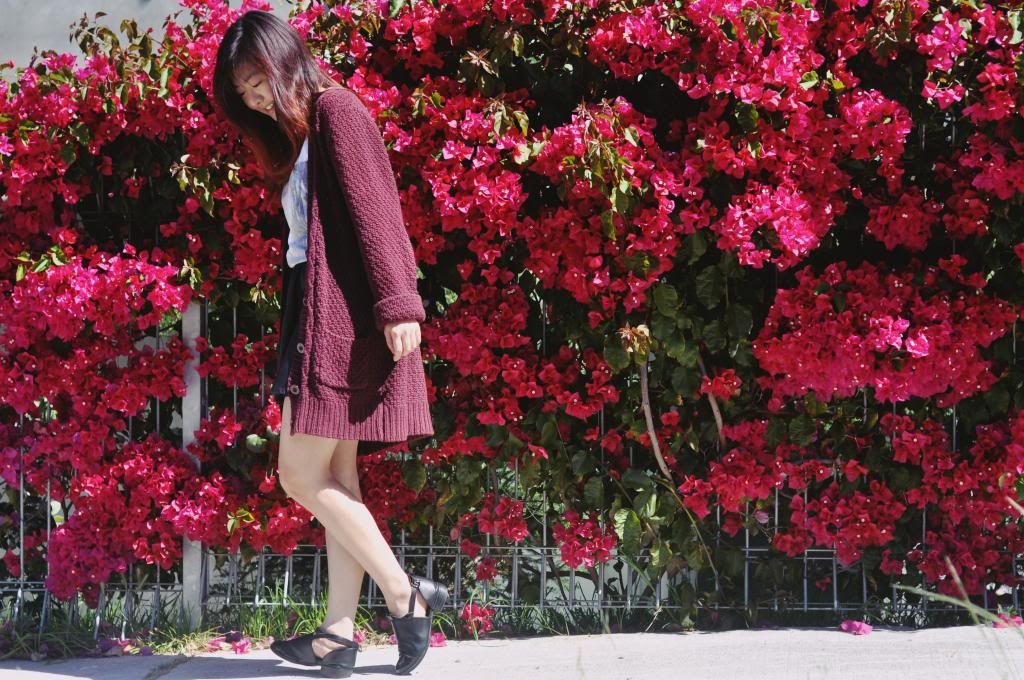 Knit Cardigan - Valley girl; Tank Top - Cotton On; Faux Leather Skirt - Supre; Shoes - Online
There is nothing quite like bougainvilleas in full bloom. I don't know what my future home will look
like but I dream of having a whole wall of bougainvilleas at my home one day. They never fail to
conjure up an image of Tuscan villas, with a spray of bougainvillaes overlooking the pool or
sea, in my mind.

Whenever I passed by this street on my way to uni I would always stop for a second or two to take in
the stunning blaze of colour. Knowing that the bougainvillaes will probably not last for more than a
couple of weeks, I knew I had to do a post with them and sure enough, they are starting to fade
and fall off now. I guess that's life, nothing's permanent except change.