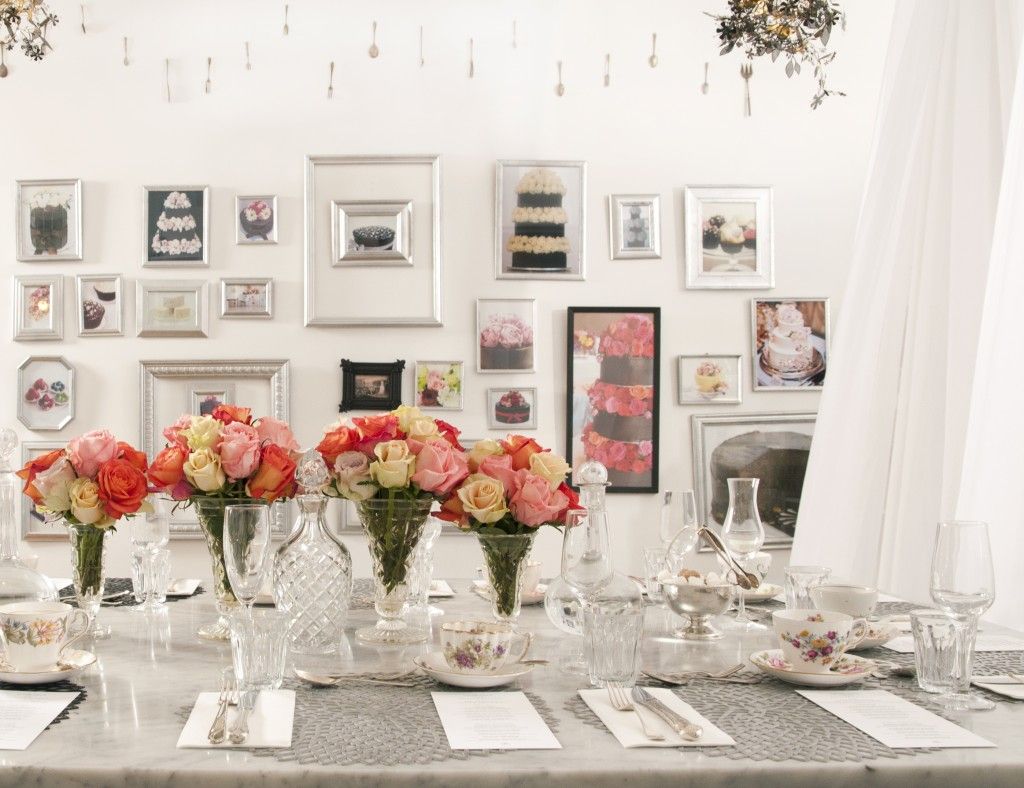 Photo from
Rochelle Adonis
It was my first time at Rochelle Adonis yesterday when I went for the wonderful high tea
organised by fellow blogger Monique of
Little Miss Mon Bon
for the Perth bloggers so
naturally, I was extremely excited to try out their food as I have heard excellent reviews
about that place.
The everchanging menu of savoury and sweet treats together with the whimsical decor are
what makes Rochelle Adonis so special. With all the exquisite glassware and beautiful
roses that adorn the place, I almost wish that every Saturdays could be spent at Rochelle
Adonis.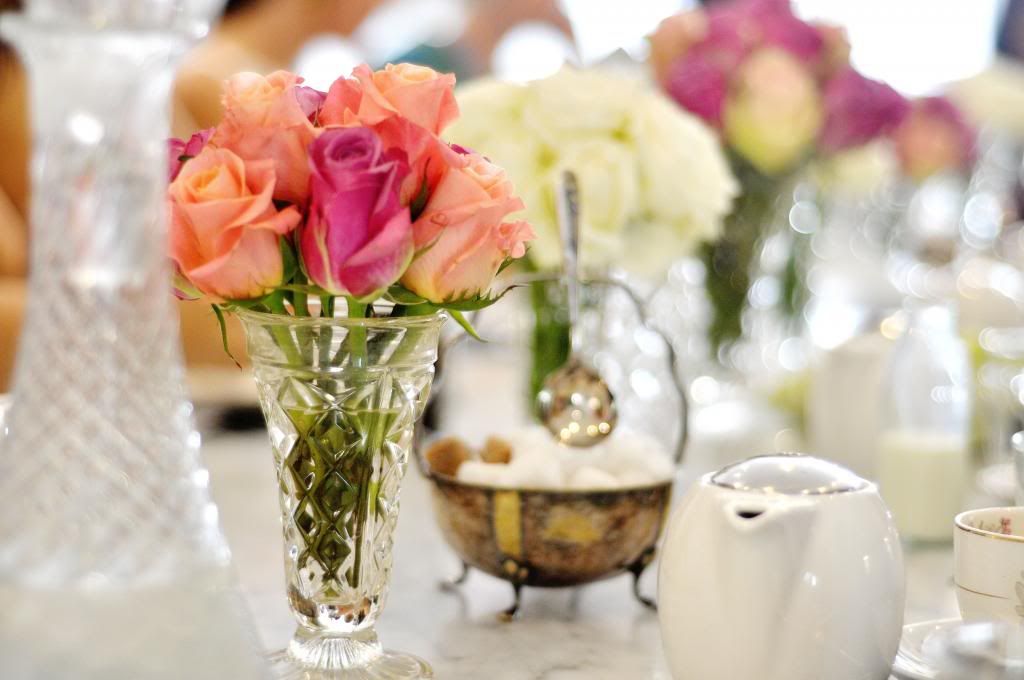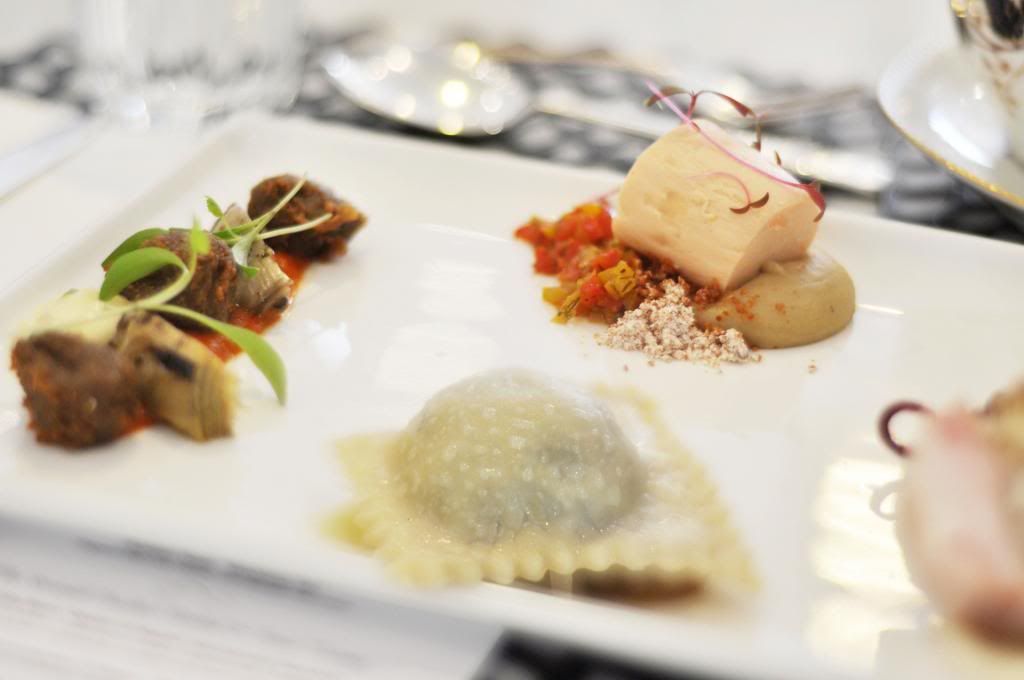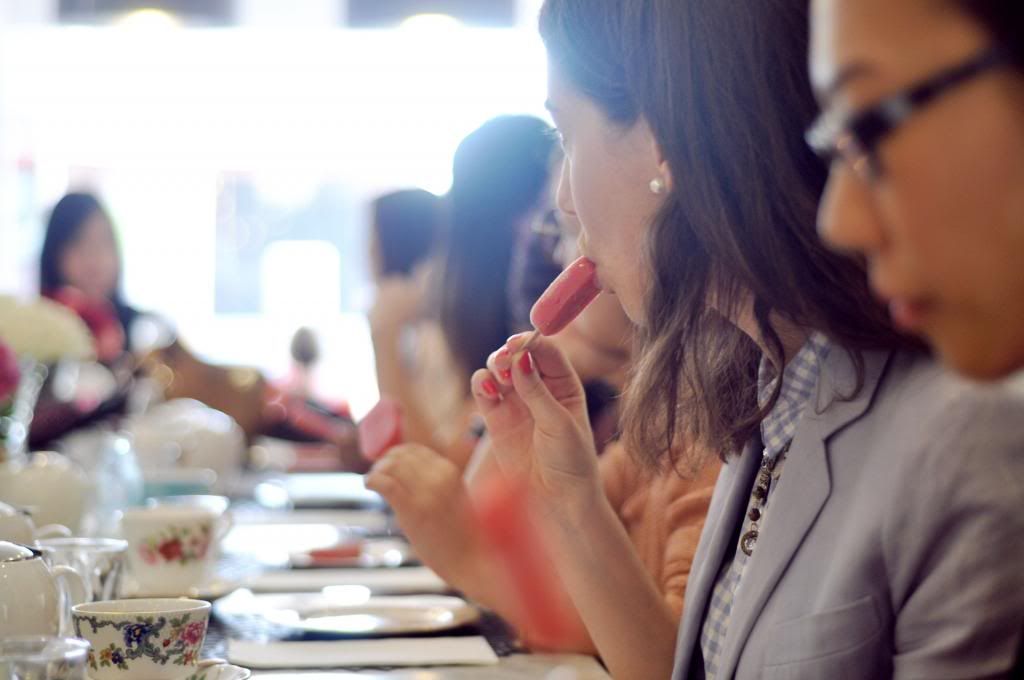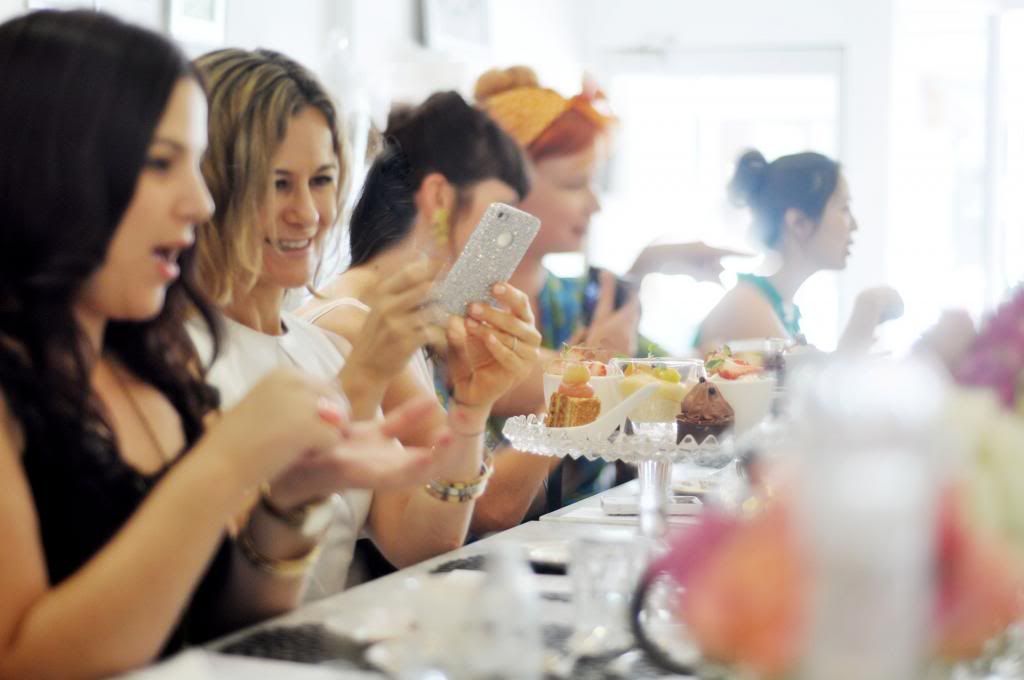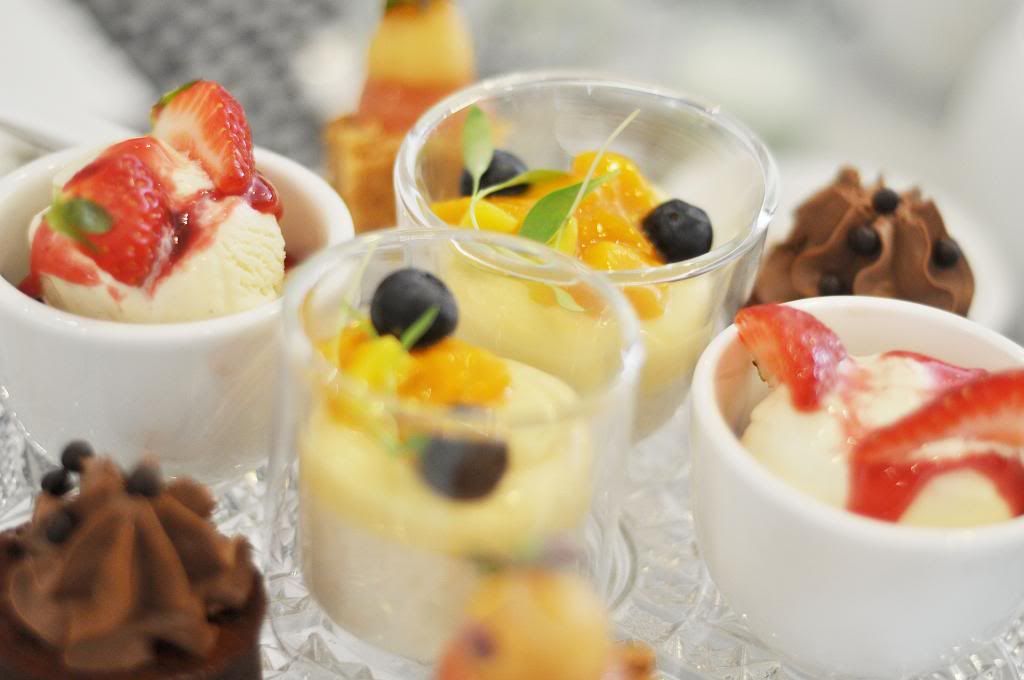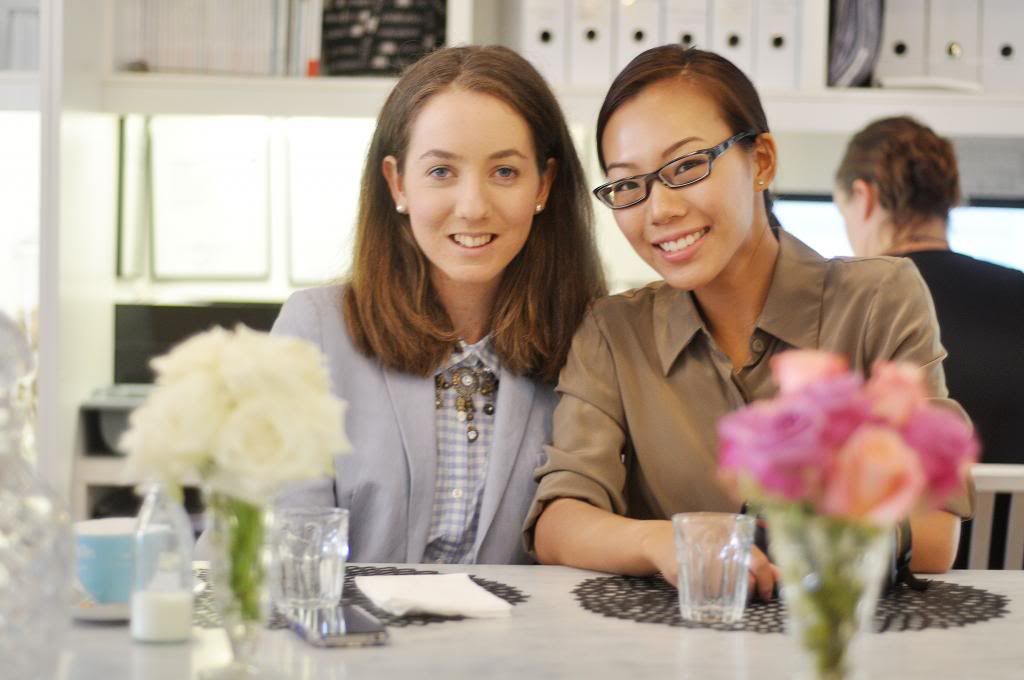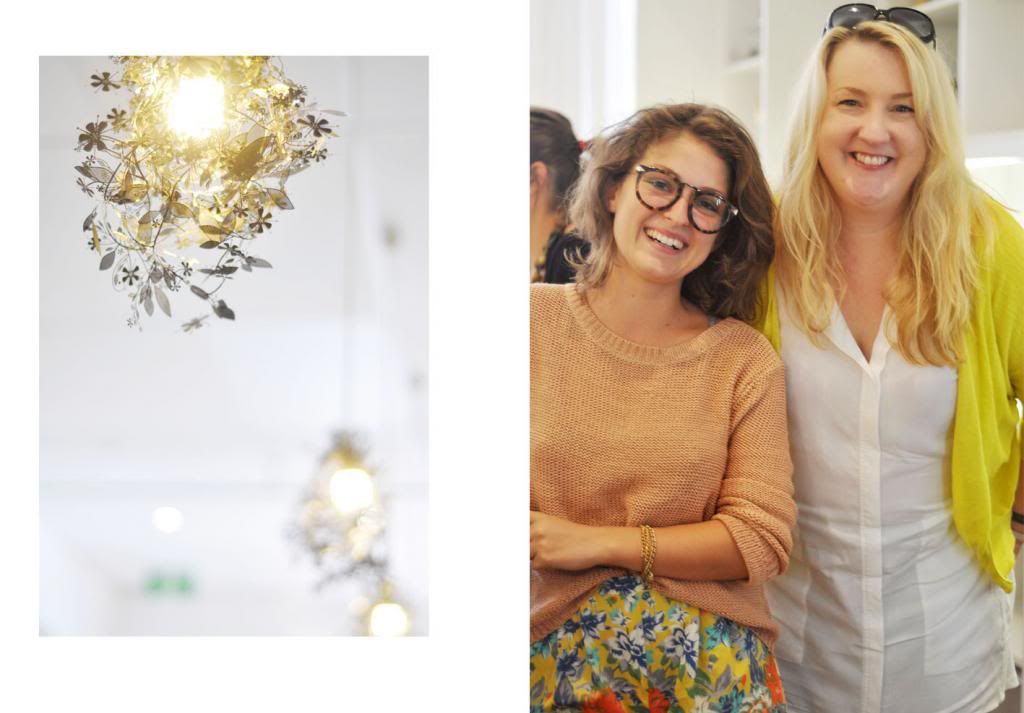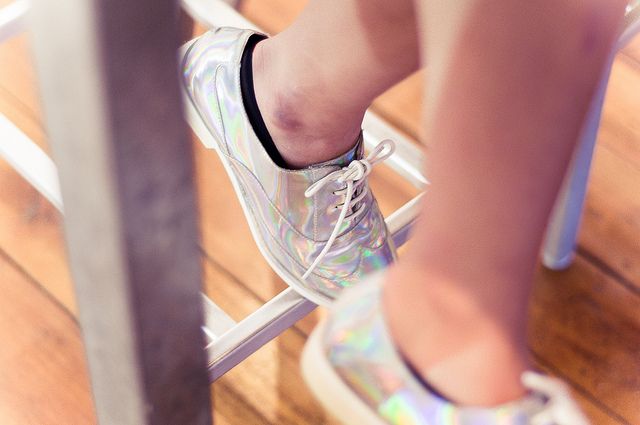 Sneak peek of what I wore.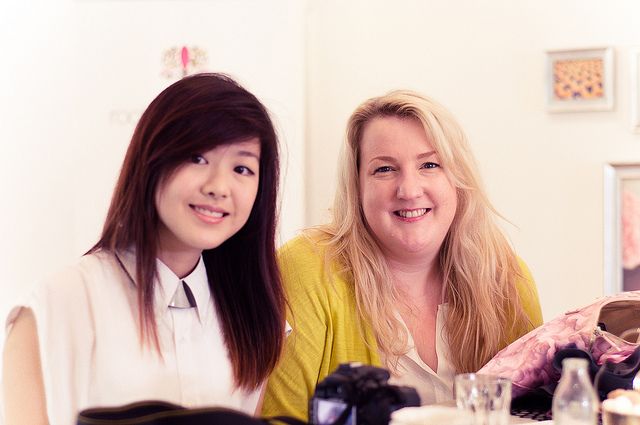 Last two images courtesy of
Le Fanciulle
It was nice being able to chat with the girls about their blogs and their life, especially Maz of
Sassenfras
and Trish of
Le Fanciulle
who were seated next to me, while enjoying the two courses with tea and also finally meeting some of them!
A huge thank you to
Monique
for organising the high tea as well as
Style Palace
for the gift bags!