Last Saturday morning was spent at the Bloggers Morning Tea organised by the lovely Nikola from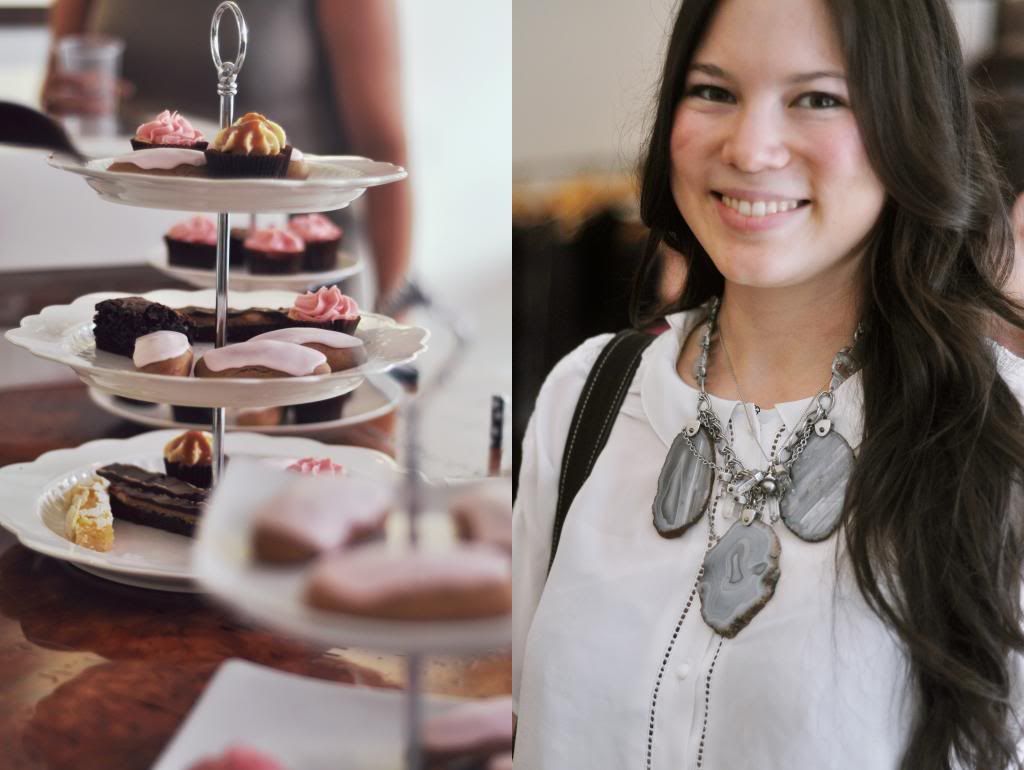 beautiful necklace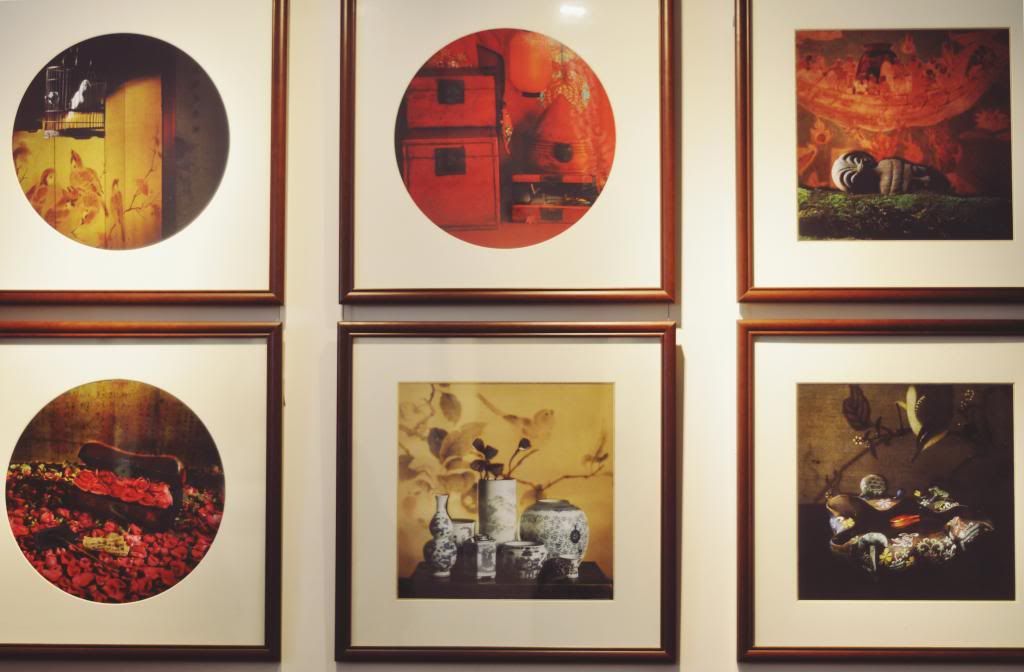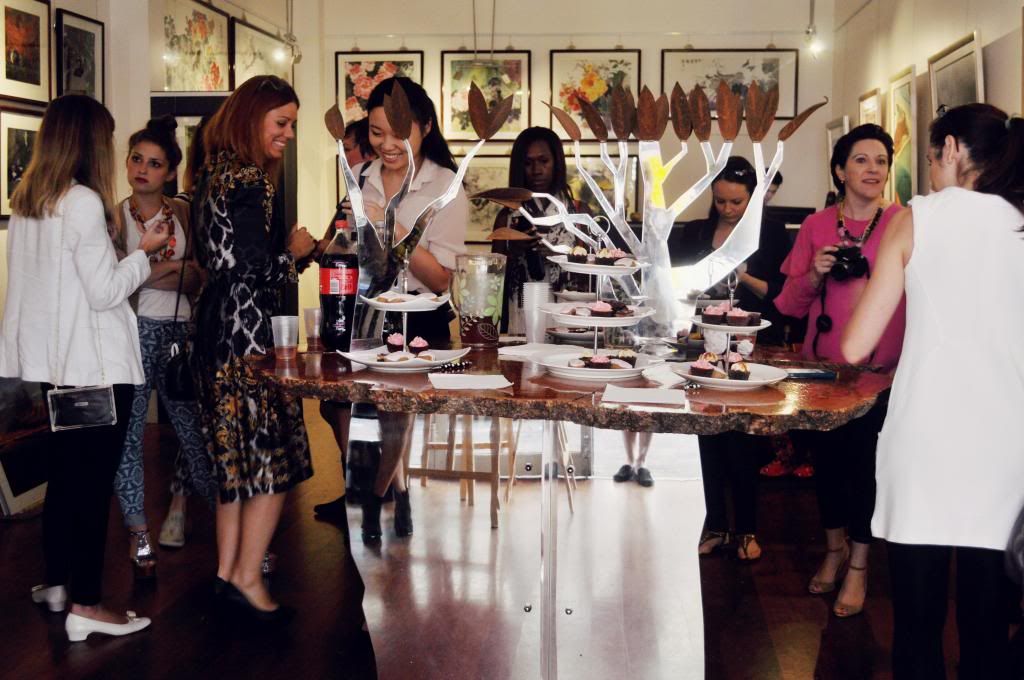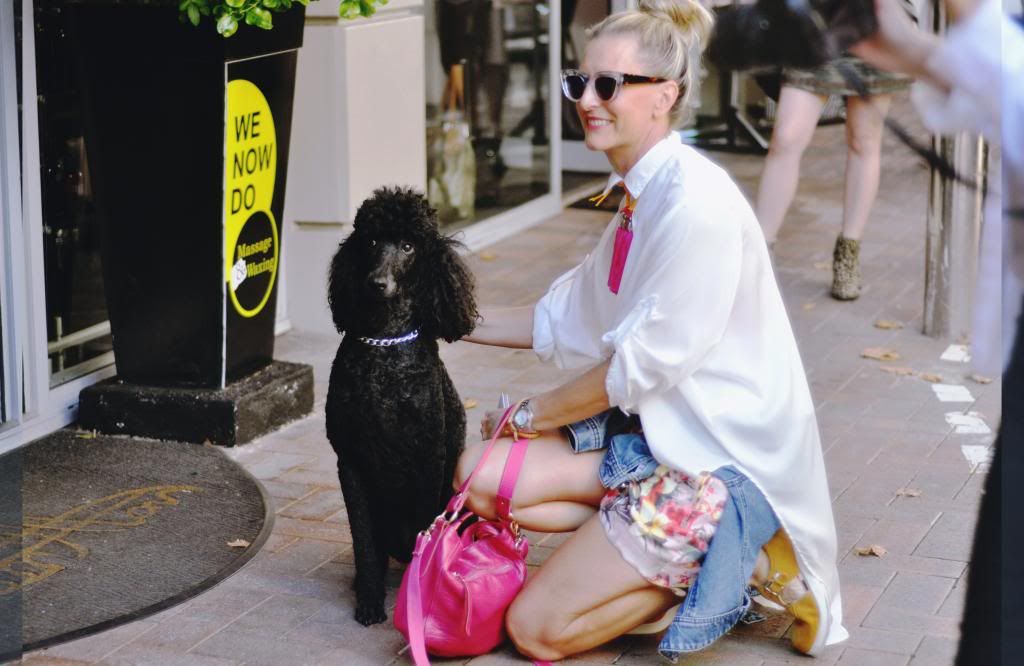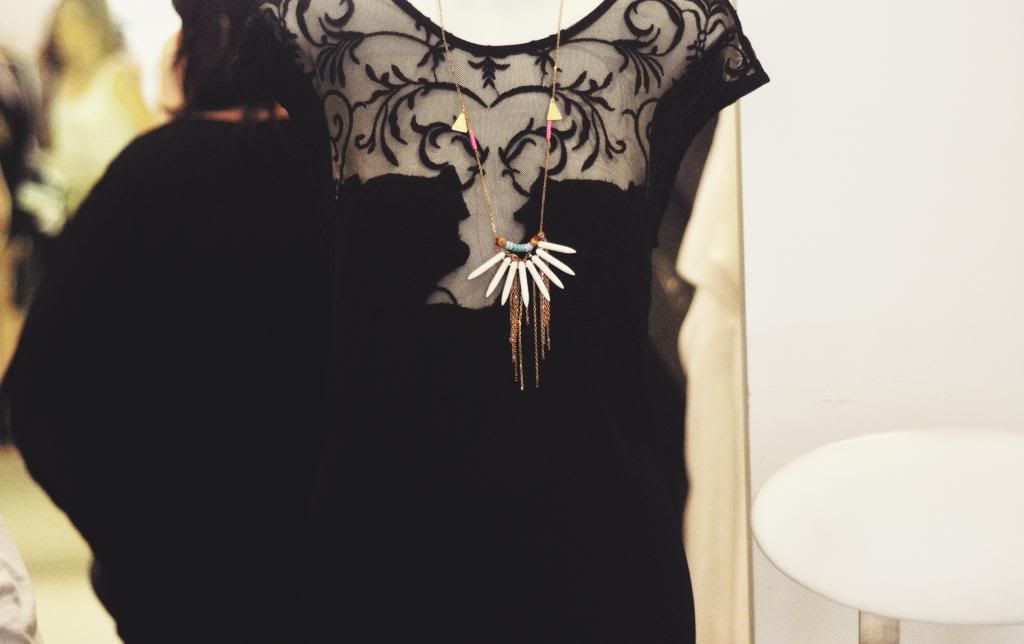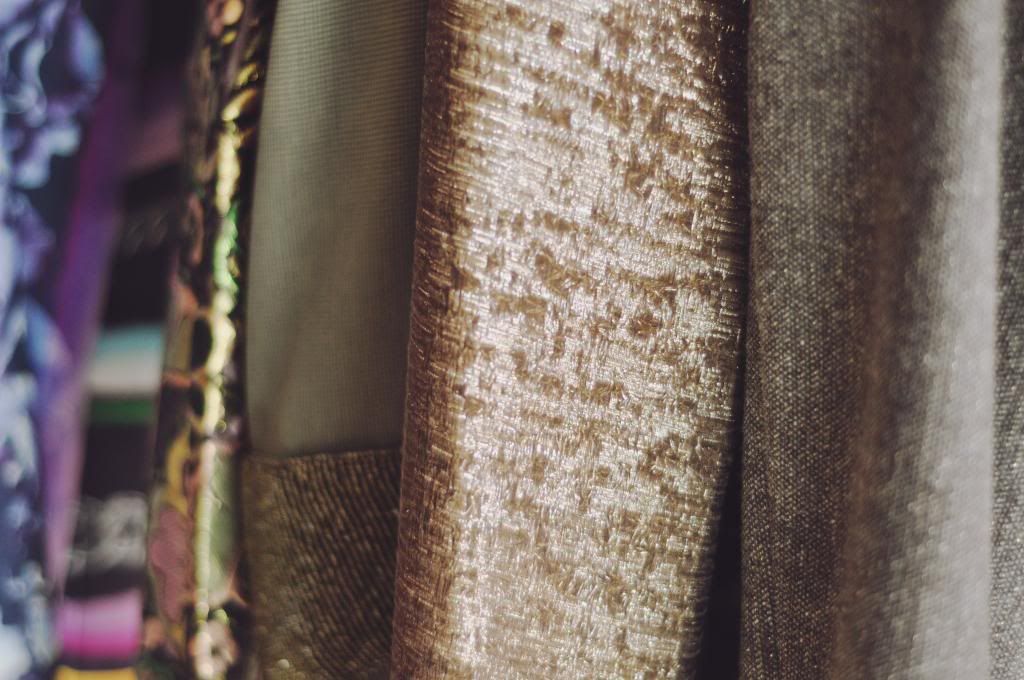 SANA Boutique
When I was staying in Claremont, I used to pass by this store all the time and I kept telling myself
that I would go in one day. But I never did, somehow. I've always just admired the clothing on the
mannequins in the window display from outside.
With labels like Lover, Bec & Bridge, Shakuhachi, Alice McCall, it was hard for me to step out
of the store once I've gone in. There were just too many gorgeous clothes for me to lust over in there.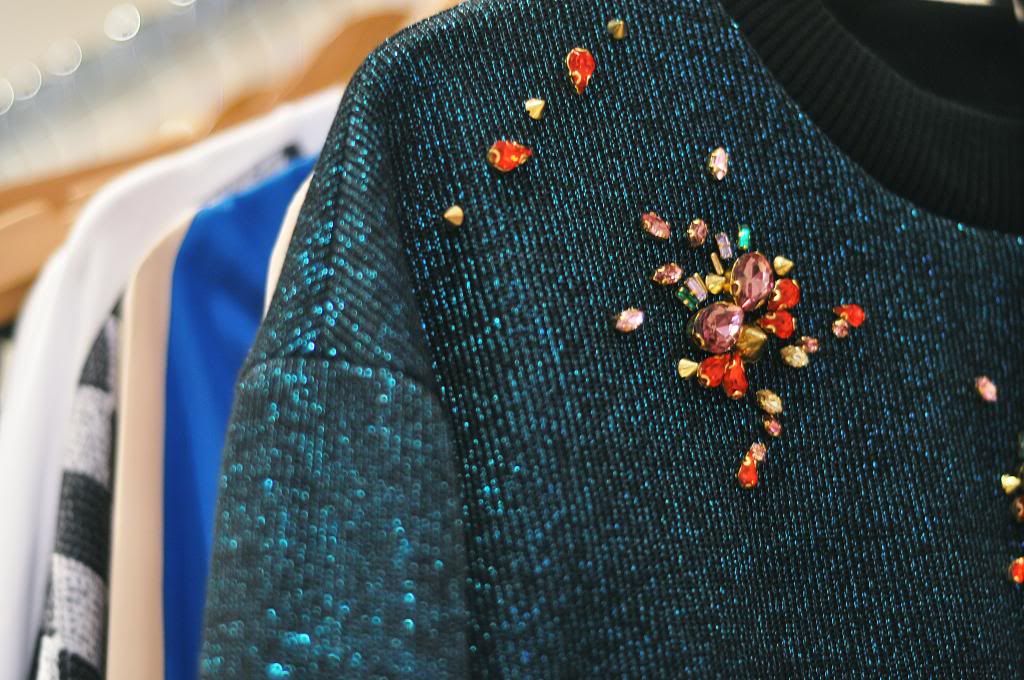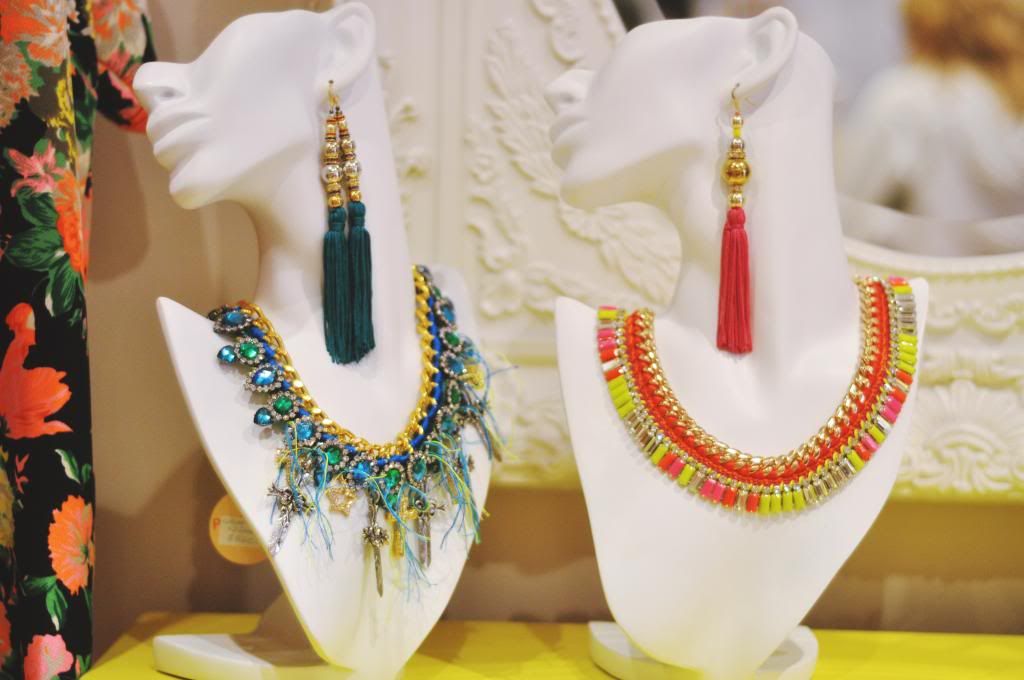 Poppy Lissiman Addition
The next stop was Poppy Lissiman Addition. They also carry brands such as Emma Mulholland,
Henry Holland, Le Specs, etc. It's definitely a place to visit if you like prints and bright colours!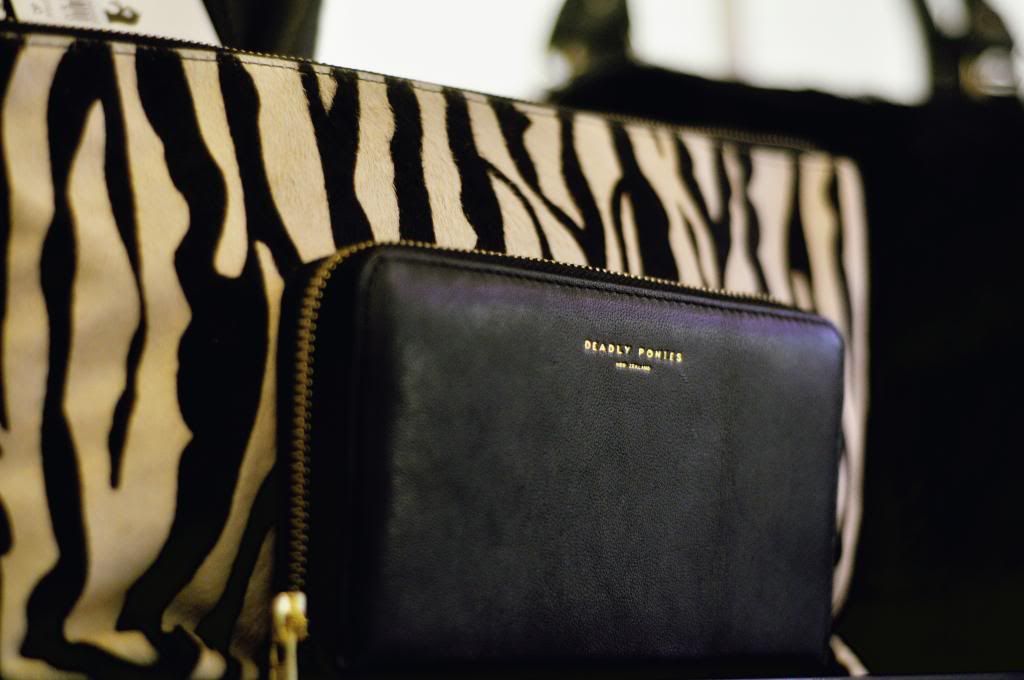 Cultstatus
It was so hard for me to see my dream bags, the Givenchy Pandora above and PS11 below in the
background, at Cultstatus and having to walk away from them. Seeing the Givenchy Pandora in real
life made me realise how much I love it. Which is sad seeing as I probably would not be able to
afford it being the broke uni student that I am.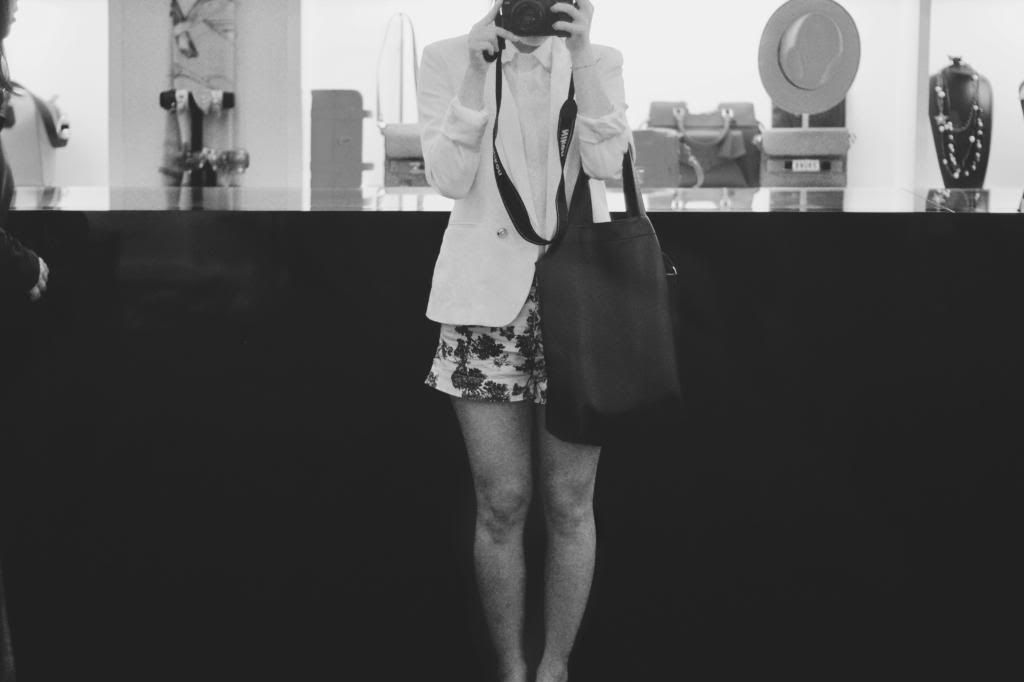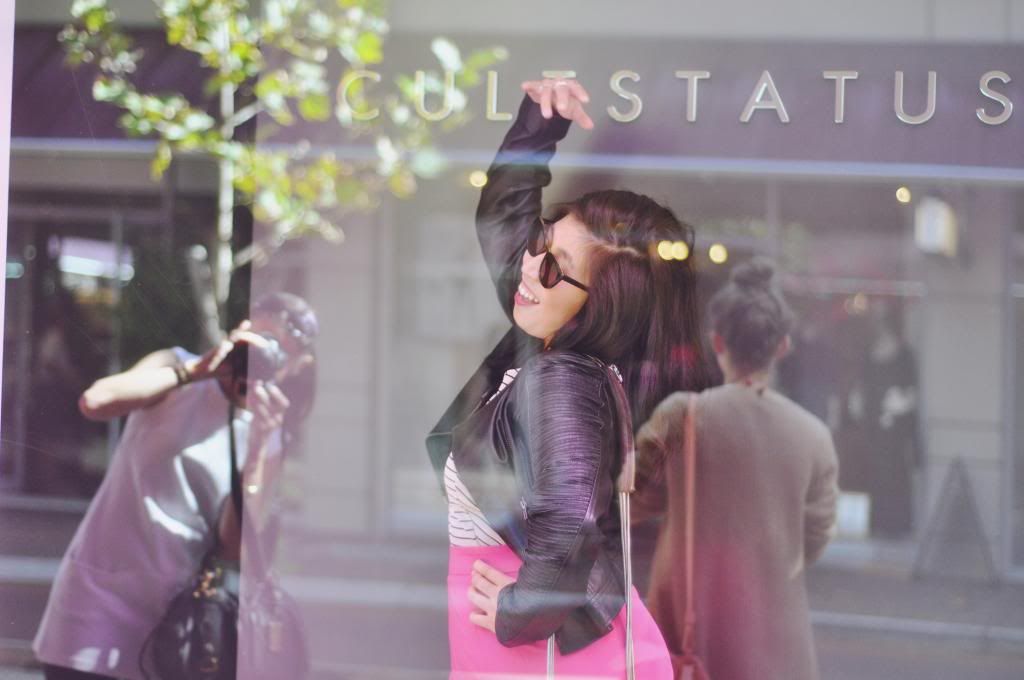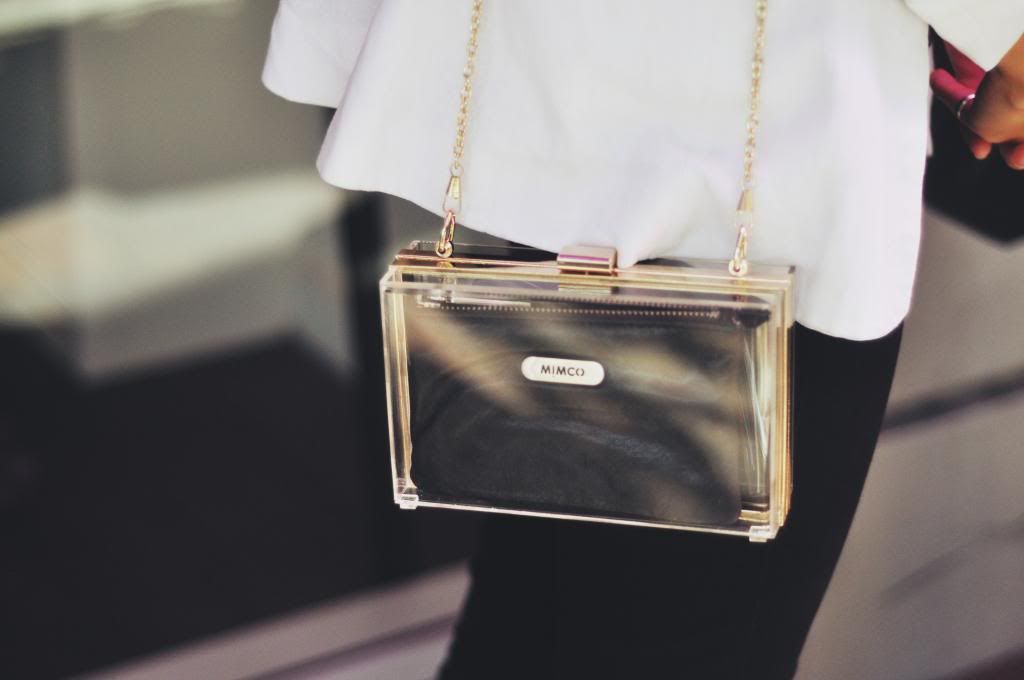 Nadine's
perplex clutch which I've been wanting for ages!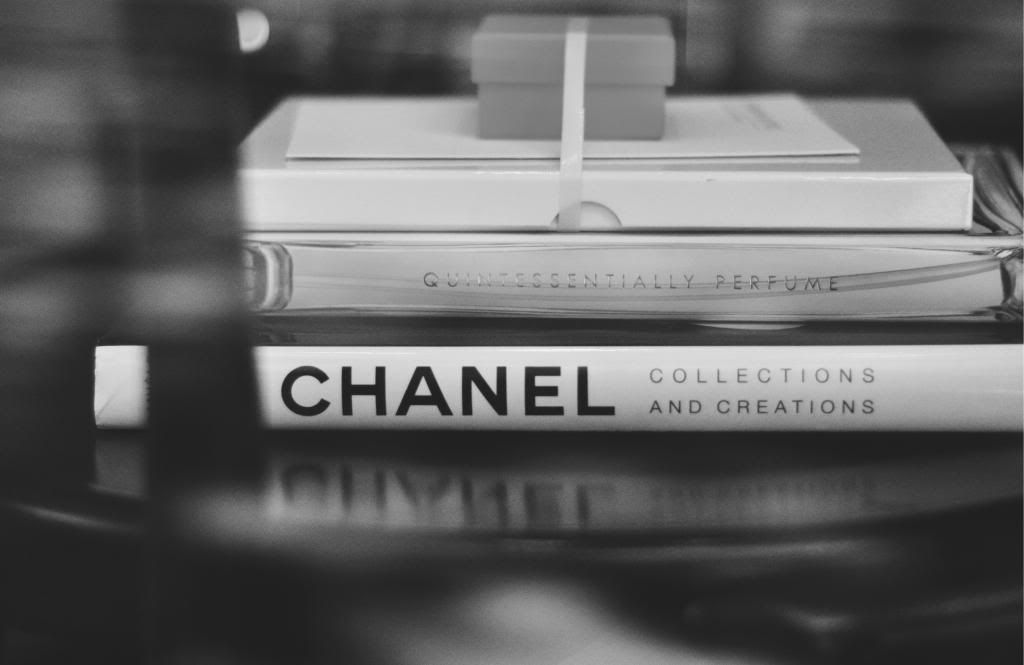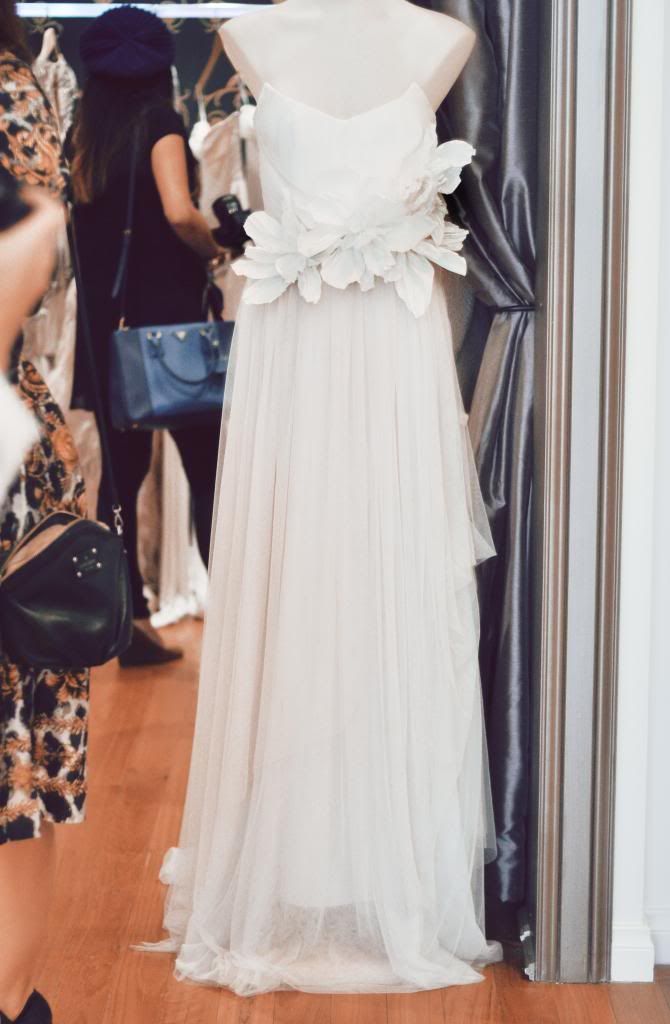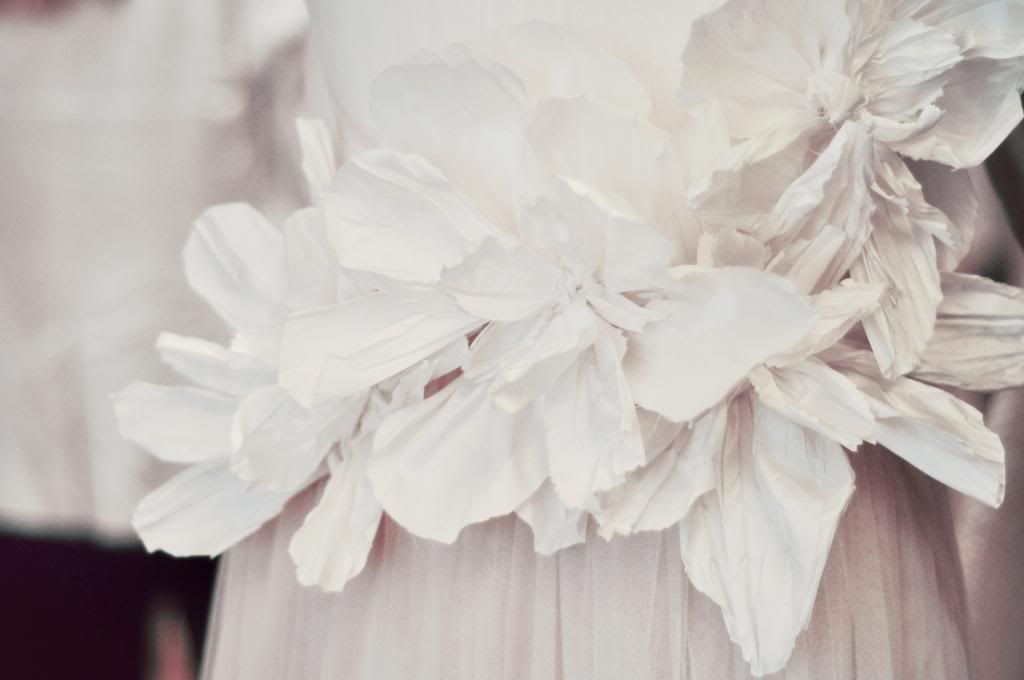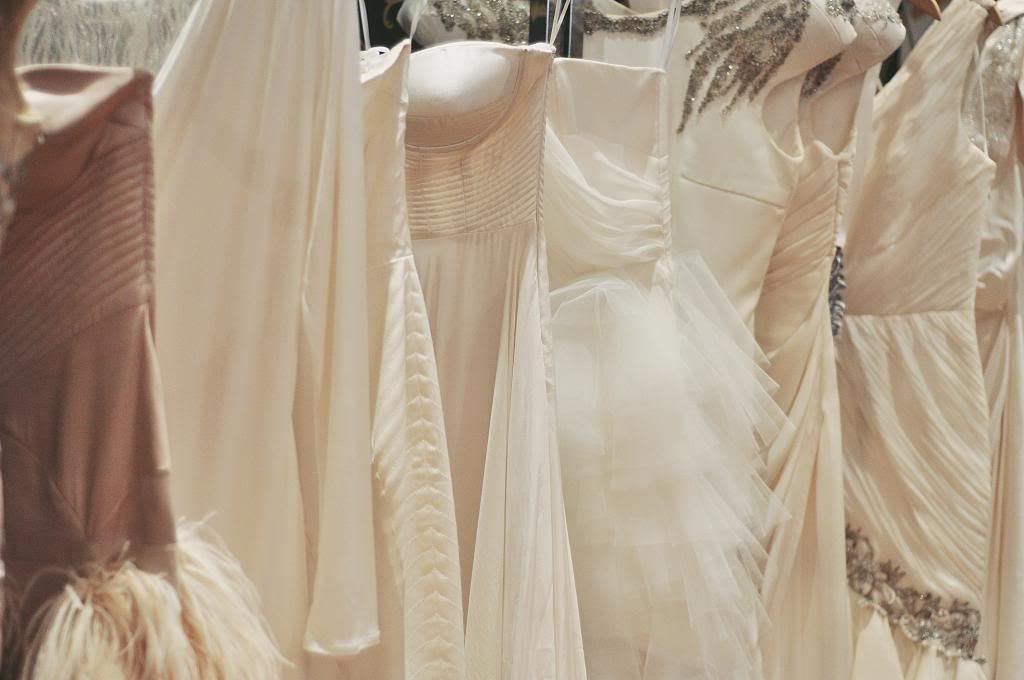 Ae'lkemi
I was lucky and got to attend the
Ae'lkemi show at Perth Fashion Festival
last year but the dresses were even more breathtaking up close. The dress on the mannequin was definitely one of my favourites if not my favourite. It's a pity I'm not getting married anytime soon. This was hands down my favourite store at Times Square Claremont. I could spend the whole day there.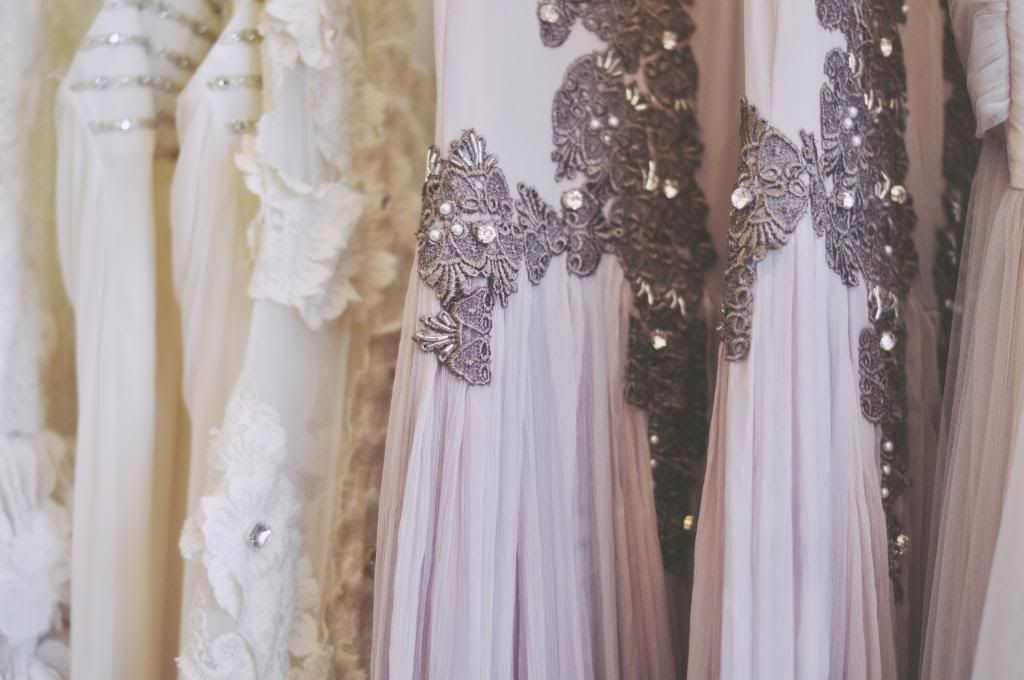 Tarvydas
Another store at Times Square Claremont with stunning dresses for all occasions from weddings to cocktail parties. I wish my closet was filled with pretty dresses like these.
A huge thank you to the Nikola for organising this as well as showing us around.
Check out Times Square Claremont on
facebook
or follow them on
twitter
. Or you could drop by the
stores. You wouldn't be disappointed!