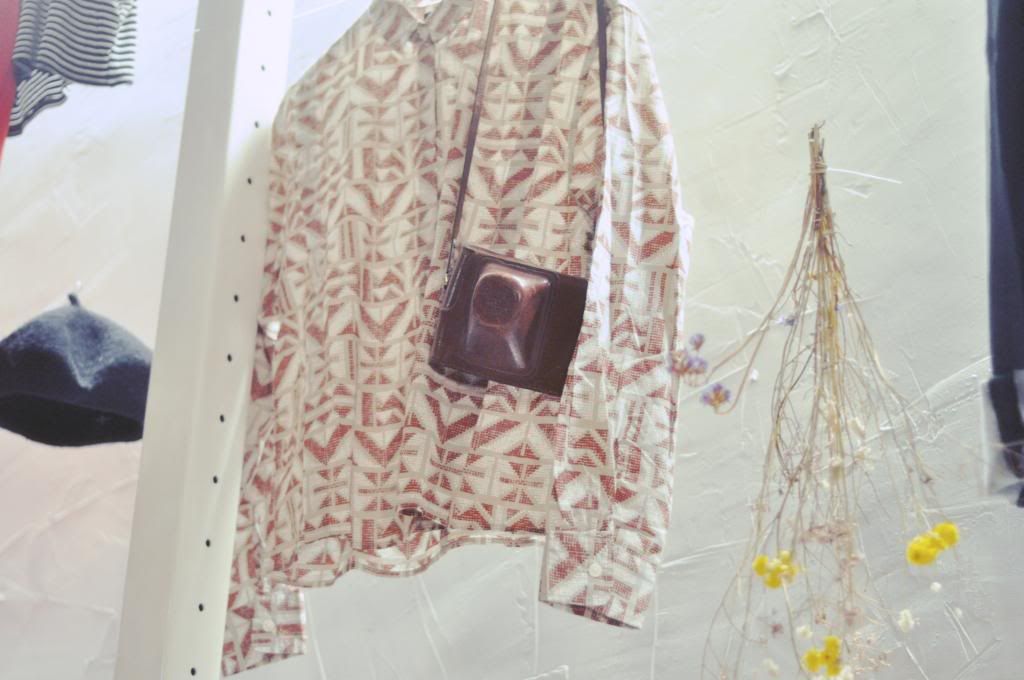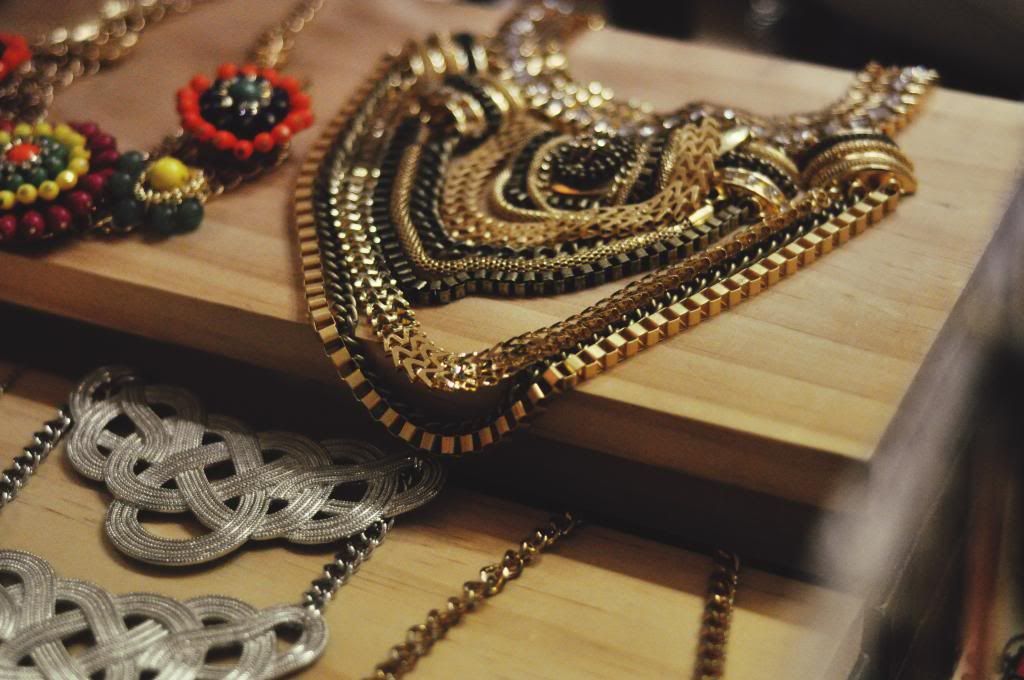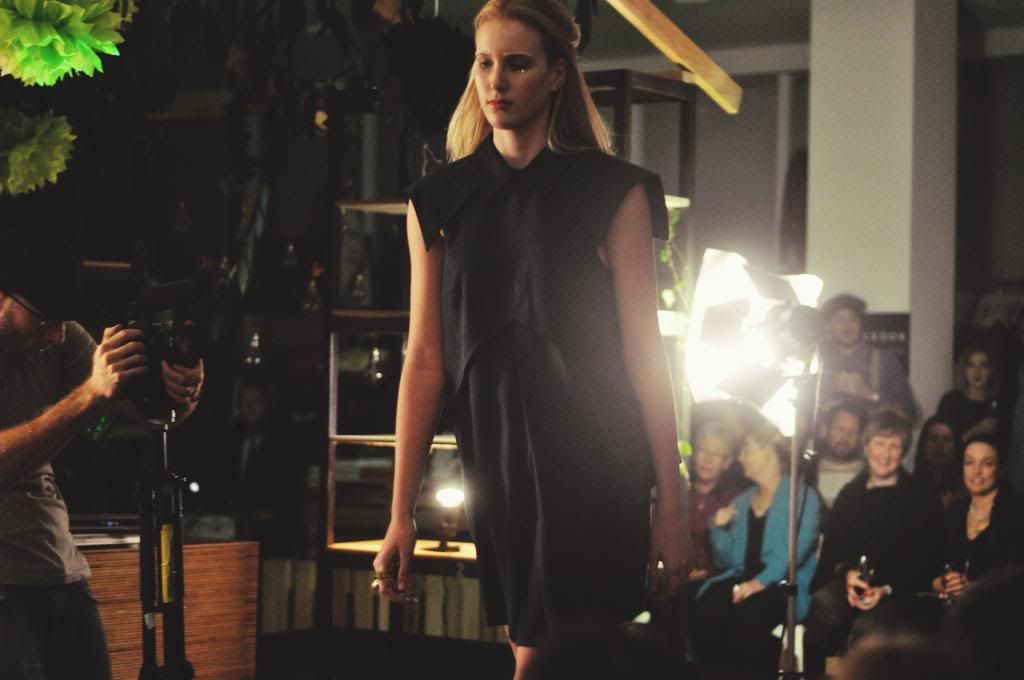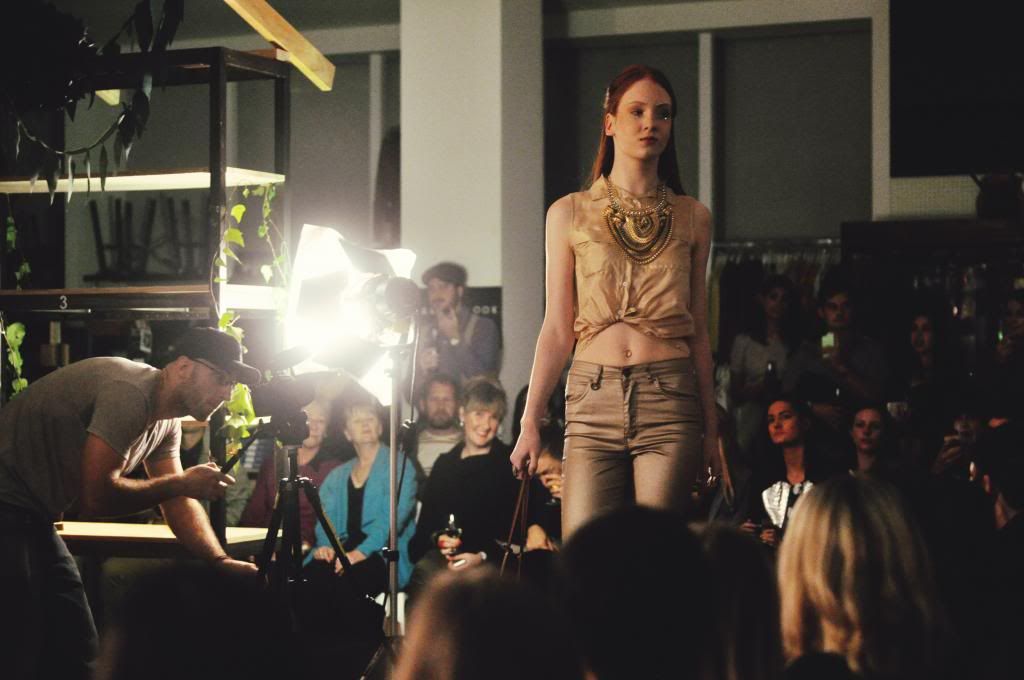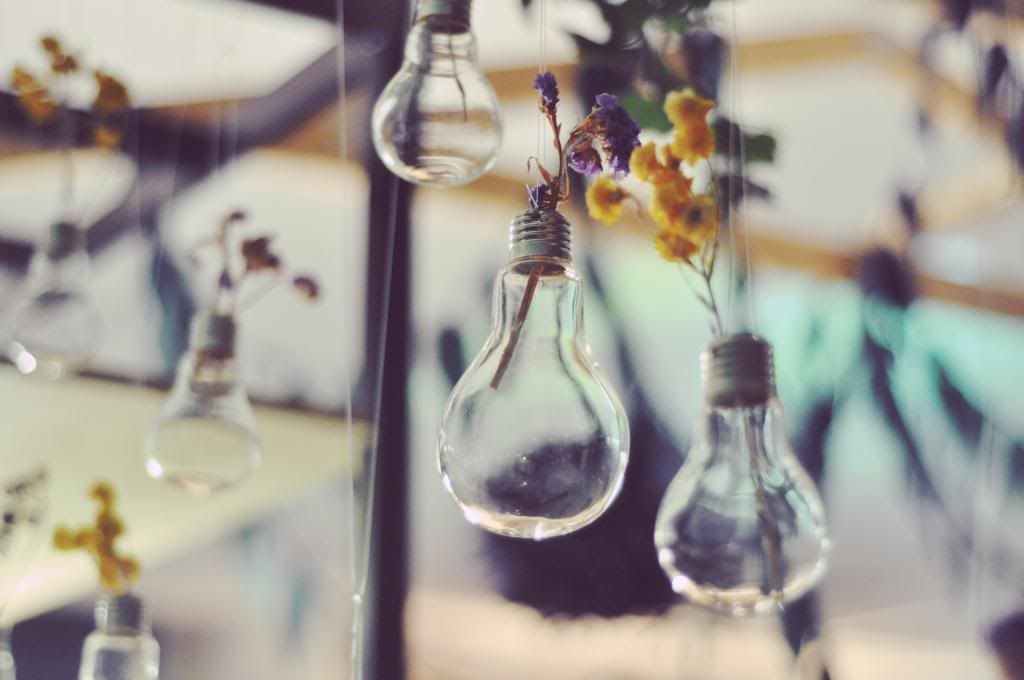 Jessie and I were at the Pigeonhole's Forrest Chase launch party last night where guests were treated
to a fashion show, wine and went home with gift bags. There was even a raffle with pretty awesome
prizes like polaroids, sunnies, etc. I didn't win anything but Jessie was one
of the lucky winners and went home with a few items from Finders Keepers.
They have some pretty cool stuff so check out the new store if you're in Perth. There are quite a few
items which made it onto my want list and I'm not so sure my bank account will be so happy if I end
up buying them all.