ago and we started off with coffee, macaroons and a whole lot of new faces at the Lemon Espresso
cafe down Avion Way. I always love meeting other bloggers and getting to bond over the quirks and
perks of being a blogger.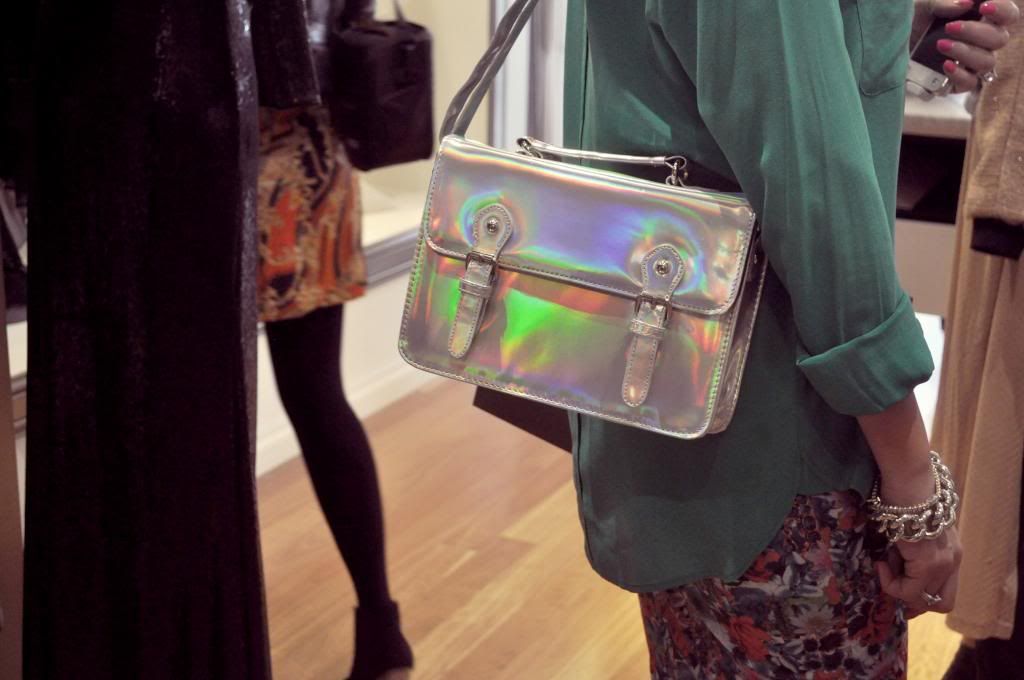 After a bit of coffee and catching up, we head off for another tour of Times Square Claremont.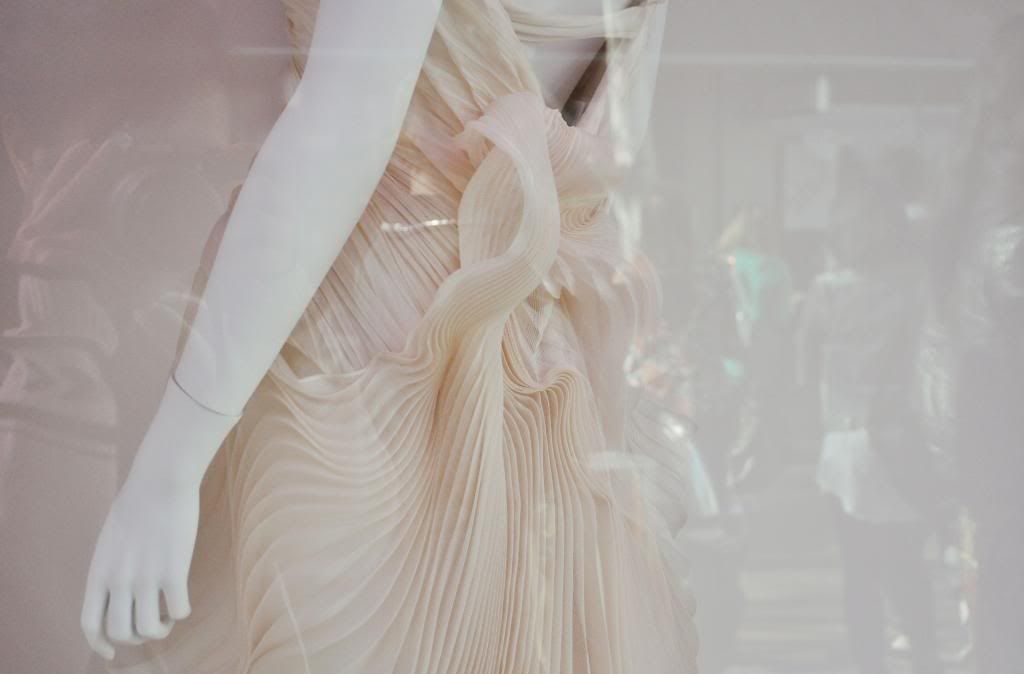 Al'kemi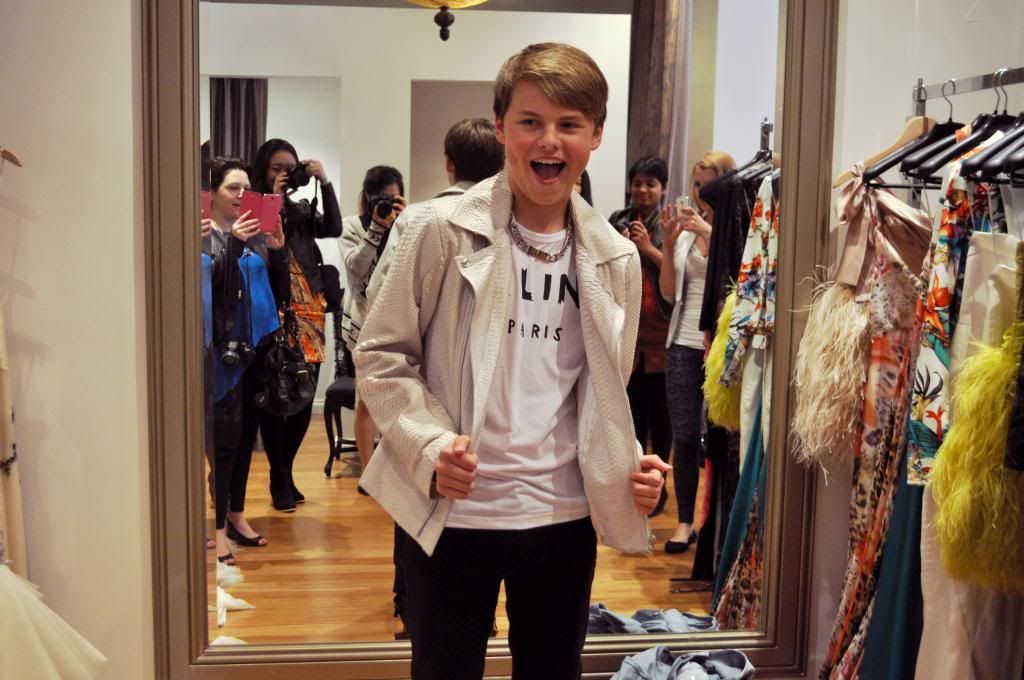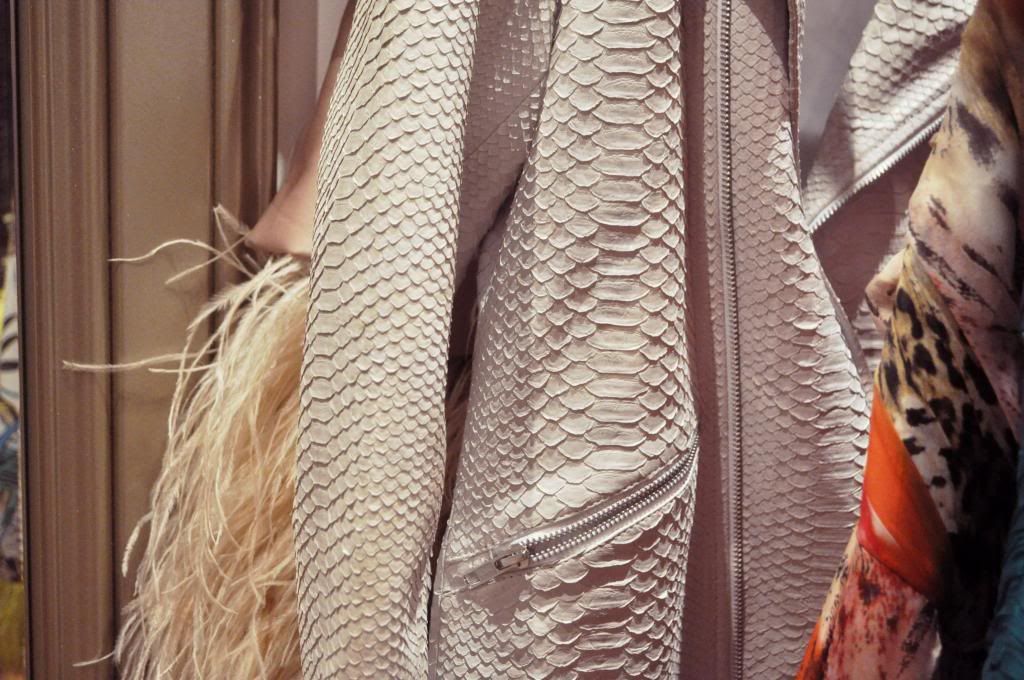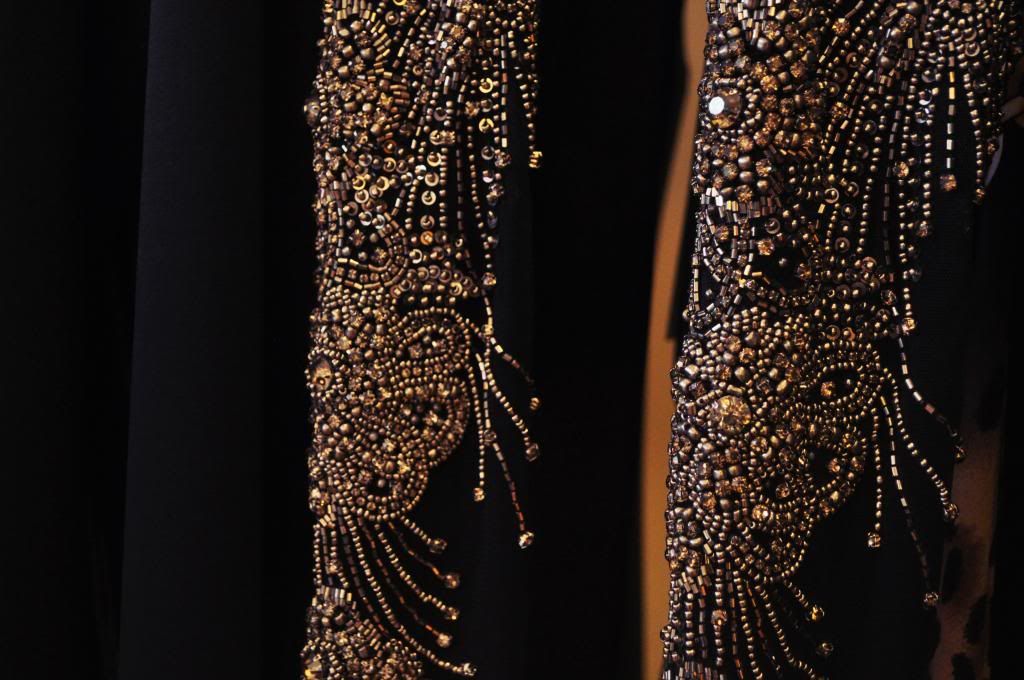 Poppy Lissiman Addition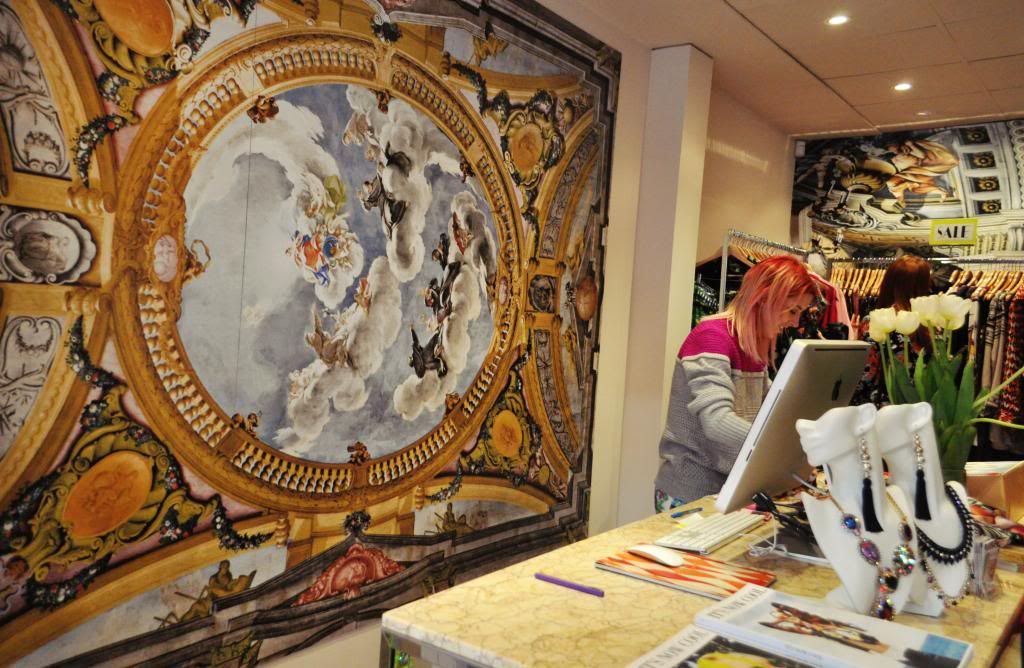 The amazing mural wall and equally amazing hair colour on Poppy Lissiman herself. This photo does
not do her hair any justice. I was trying so hard not to stare (because staring is rude, people) but it
was just so gorgeous.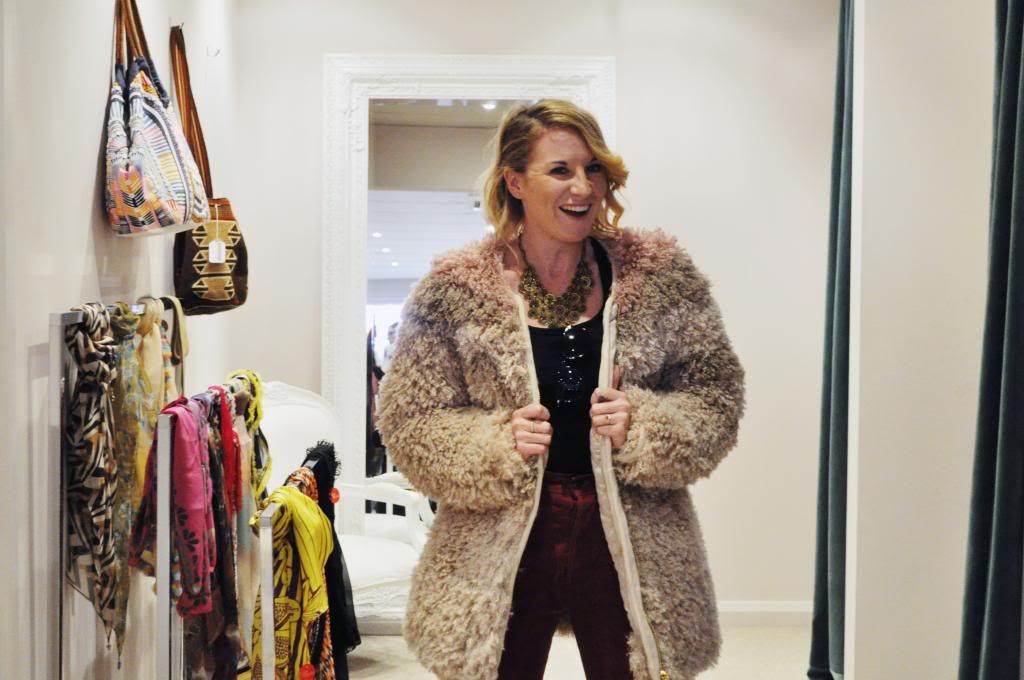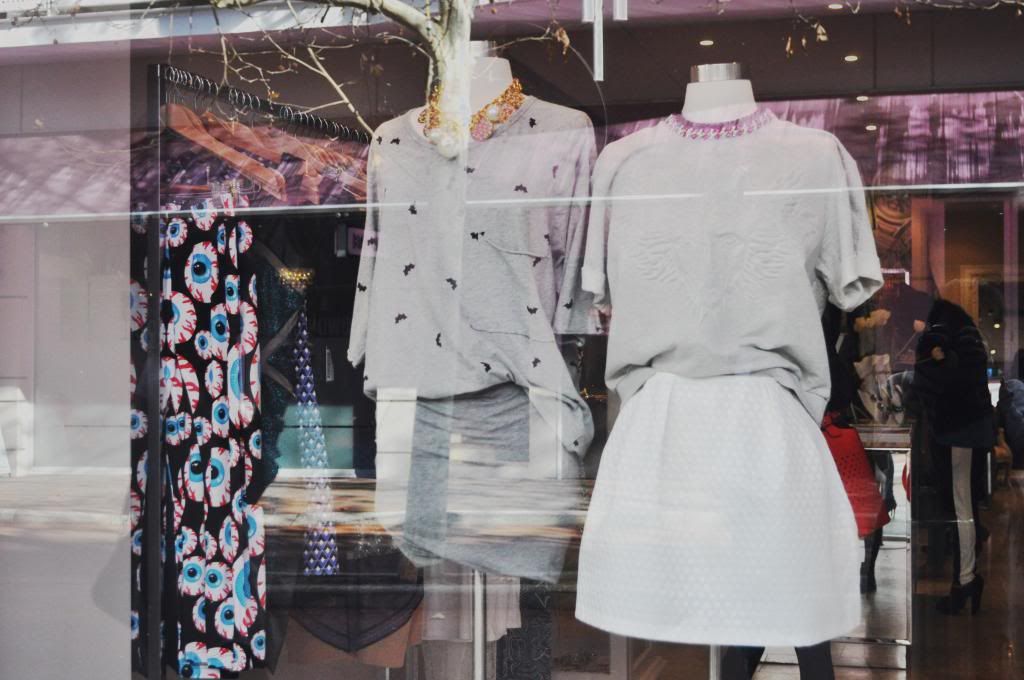 SANA Boutique
Just sighing and wishing I have those leather pieces in my wardrobe right now.
I just thought I should share some of the amazing goodies from my favourite stores at Times Square
Claremont. If you are ever in Claremont, you should definitely drop by these stores. Or even make a
trip down. It will be worth it.